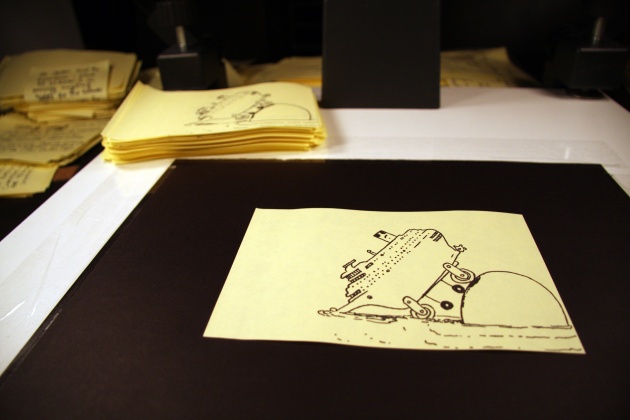 After a great film festival run of over 50 international film festivals, a theatrical run in Toronto, and some great reviews, Yellow Sticky Notes | Canadian Anijam is finally available for viewing on Film Annex (watch below)! Please share it with your friends and BUZZ it! I'd love for people around the world to enjoy the animations from our talented bunch of animators!
As well, we've made available a signed Yellow Sticky Notes Collection 2007-2013 DVD (available in both PAL and NTSC formats) for only $10 which includes Yellow Sticky Notes | Canadian Anijam and 35 minutes of films and bonus content. All proceeds from this DVD go towards the Yellow Sticky Notes Project - a foundation to teach and inspire youth to express their creativity and self-reflect by animating with yellow sticky notes. Please visit yellowstickynotesanijam.com and click on the STORE link to order yours today!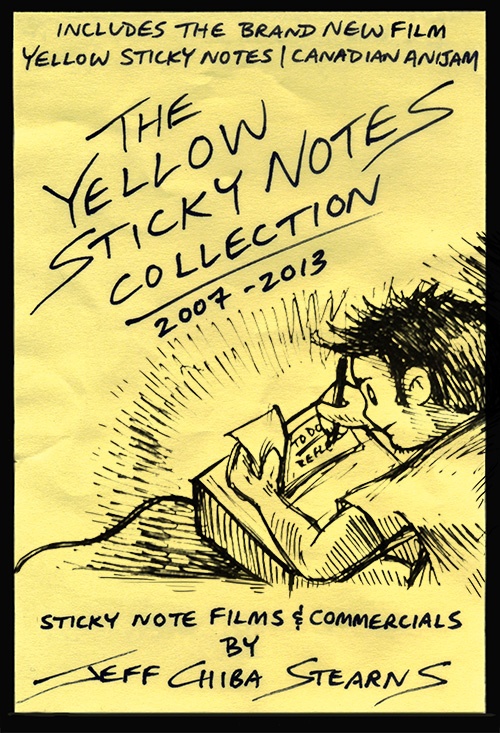 Please leave comments below to let me know what you think of the new Yellow Sticky Notes | Canadian Anijam! Much appreciated. As well, please subscribe for updates on new movies and blog posts! Thanks!