Success is what every one wants to achieve in life...
It may vary from one person to another, depending on what they want to achieve;
Be it in financial status, love-life, profession, or just merely a simple dream you want to achieve.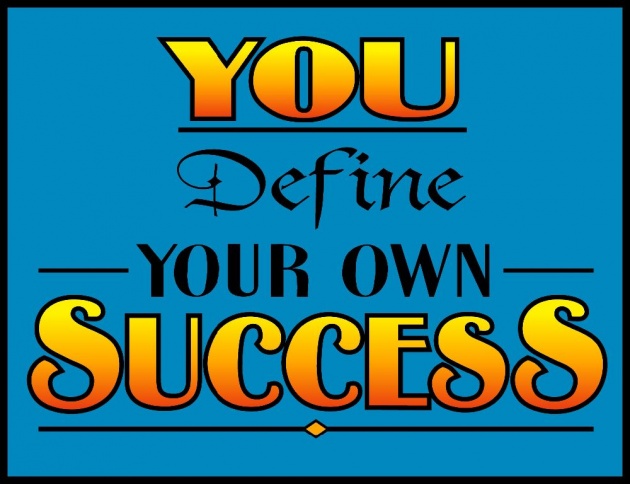 An average man always dreams of having a successful life - out of debt and can attain financial freedom.
A heart broken person will always pray to meet the man/ woman that is destined for him/ her and would be their lifetime partner in the end.
A business man always tries his best to develop different plans to make his business work.
Even a newbie will always strive hard to become better...or I as a housewife to be able to perform well inside the house.
We may have different levels on how to define success, but who doesn't want to be successful? Right?
==========================================
Content is mine but originally posted at bubblews.com
*I just can't find the link anymore as I've deleted some of my 1,451 articles (lol)
just find it here if you're willing to browse all of them ^_^