YOUNG MODELS IN PAKISTAN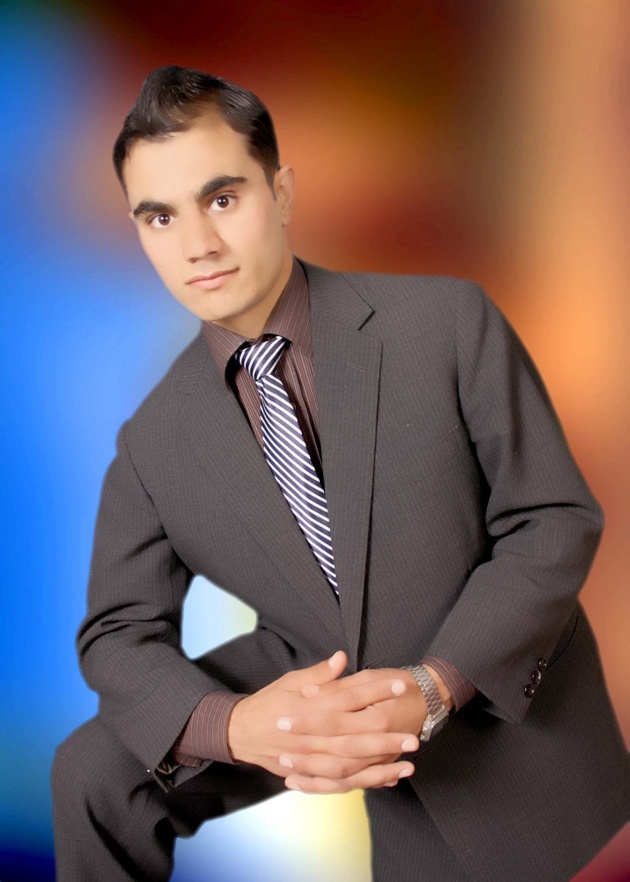 Today youth of Pakistan are quiet interested in modeling fashion and design especially Universities and colleges students are more energetic in this field. Pakistan is a nation in which peoples show to the world that we can do anything if the availability of sources are possible for them. Despite study burden every youngster of Pakistan want to busy some interested activities like games, jogging, singing, driving, PC Games, acting and modeling etc. This is the main reason that every Pakistani show its potential whenever he has an opportunity to go abroad.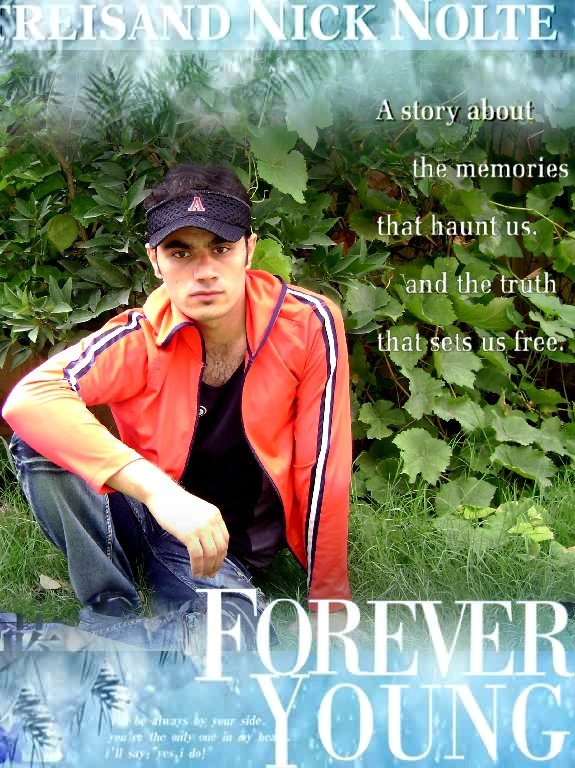 Now a day the young generation of Pakistan is developing very fast and aggressively. Modernization is improving day by day here in Pakistan. Media shows its actual rule while civilizing the youths of Pakistan. A day will come that every Pakistani will lead in every professional field in the world because it's a very potential nation that has a capability of showing their sharpness and intelligence.
On the same side Females are also interested in modeling and they are going equal like male. Modeling is the activity that everyone can't do this job. Only energetic, talented and fashionable youth can do this job. The job is so interested therefore now a day's small kids came in a position to avail this job which is a little bit look like joking :-) .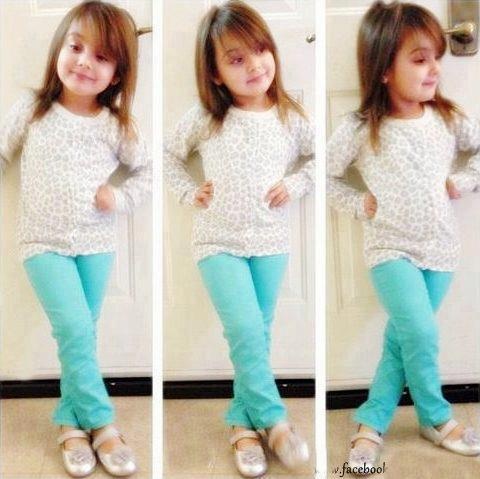 But no problem because this is a natural thing which is neither created nor developed but it comes with in oneself. While some model has also the capability to show action therefore more than half of the actors or actress were models at the first. (THANK You J)