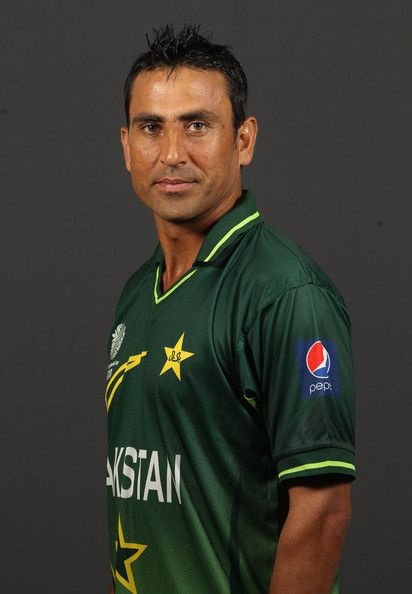 Younis was Born on 29 November 1977. He belongs to Mardan,KPK,Pakistan.He is a Pakistani cricketer and former captain of Pakistan team.
He is the Highest run scorer for Pakistan in Test cricket and only Pakistani player to over 9000 test runs.He is also the third Pakistani player to score 300 runs or more in an innings.He led Pakistan to victory in 2009 ICC world Twenty 20 world cup.
He played his last ODI match against England and take retirement from ODI on 11 November 2015 in first ODI againt England.