Writing about Llagas always makes me smile, although the project is quite intense, dramatic and full of tension.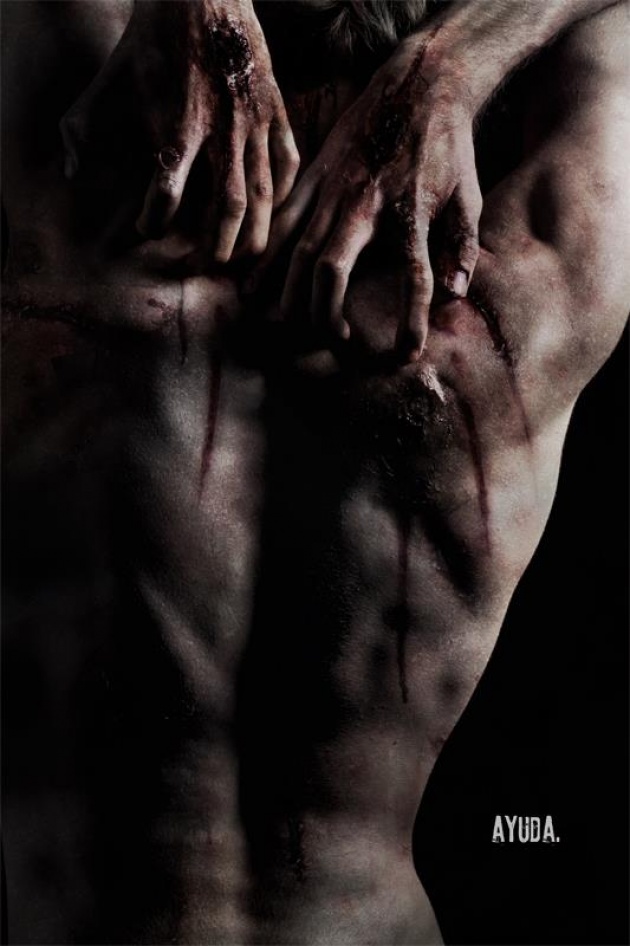 This project, produced by Llumm Studios and me and distributed by Tyrannosaurus Entertainment was born in 2011 while we were postproducing Elmala3ien - The Damned.
In fact, both films have some connections, although the stories are independent.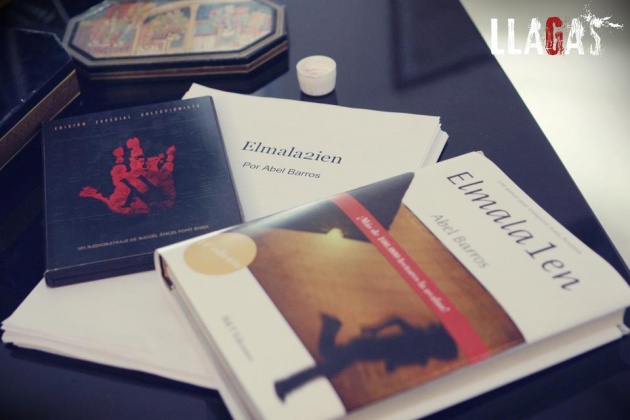 The idea was to create a new psychological horror project with a big part of the team of Elmala3ien and shot traditionally, with no use of visual effects; back to the old puppets - prosthethics times! All of them were done by David Chapanoff, my usual special effects technician.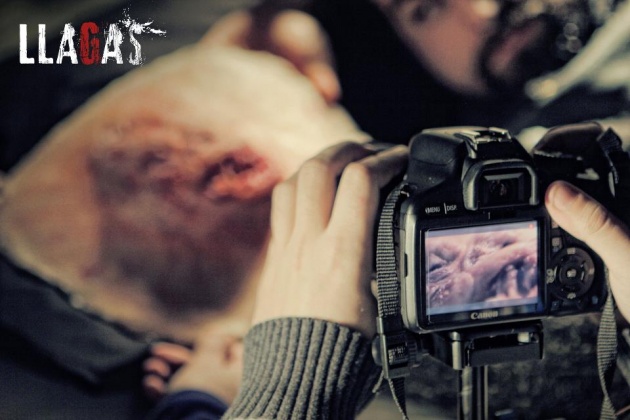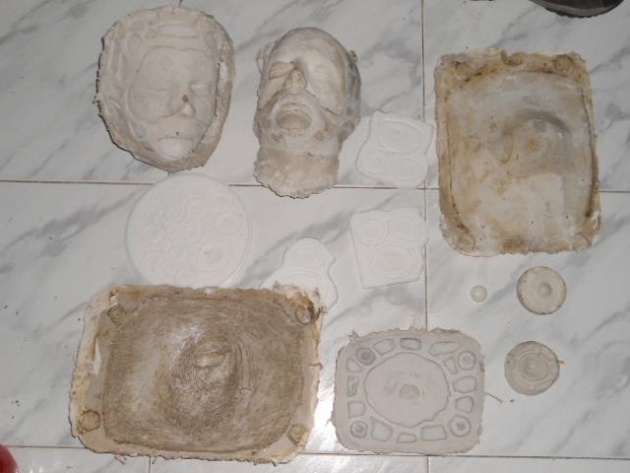 The main concept has a lot to do with my 3nesis saga: what´s in a creators brain and heart? How does this creativity and moral decisions affect him?
Of course, in a terrorific way... We are not talking about fashion anymore.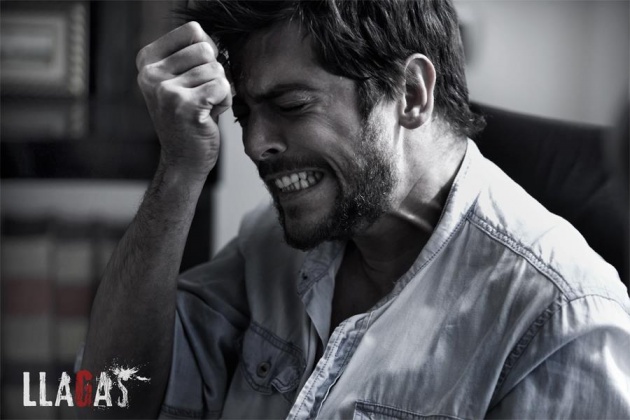 We started looking for the three actors that appear in the shortfilm, Ángel de Miguel (upper picture), Belén Riquelme and Marta Calabuig were the chosen.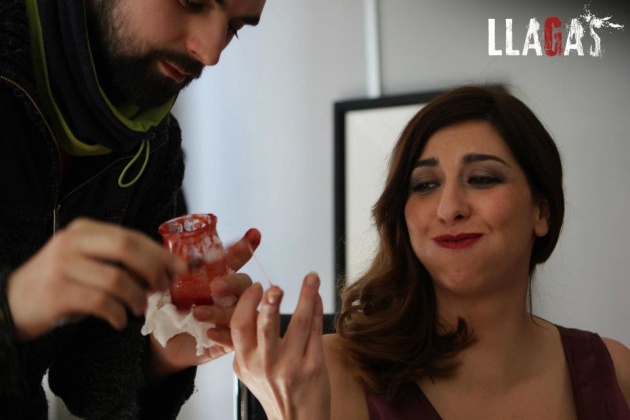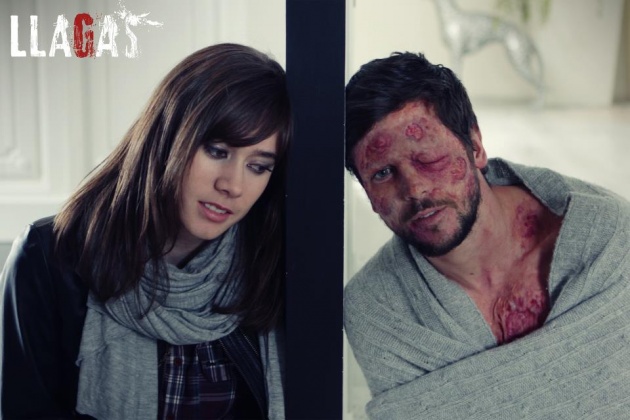 For the terrorific voices of the wounds (yes, they talk) we had Carlos G with us, a dub actor. As a curiosity, I made him rehearse with the rest of the actors in order to get a better connection between them, a thing that almost never occurs.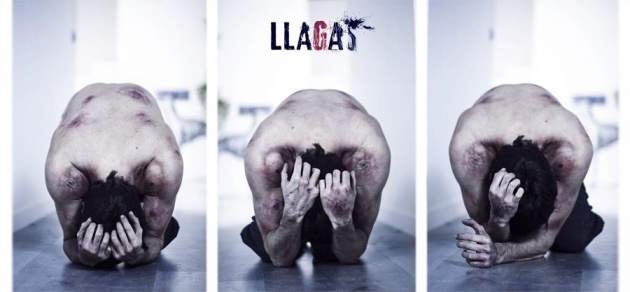 So... what´s about Llagas?
Let me explain it to you with this video:
Ok, ok, I think it´s better to explain it bringing the synopsis done by the writers of Llagas (Juan de Dios Garduño and David Mateo) to the stage:
""Abel returns from Egypt after writing his literary masterpiece, but he brings back something more than inspiration. When darkness invades each part of his home, horror enters his flesh and thus loneliness will turn into a true nightmare. ""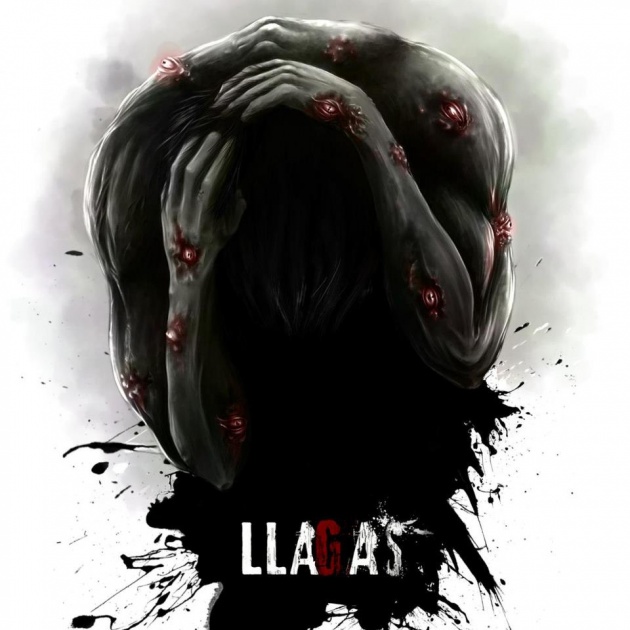 The shooting was planned for just 3 days and a half, at Llumm Studios. We constructed there the loft where the 95% of the story happens. Carlos Gutiérrez and his team did an amazing work, for the photograhpy we were sponsorized by Profoto (via Innovafoto) with their new lights ProDaylight.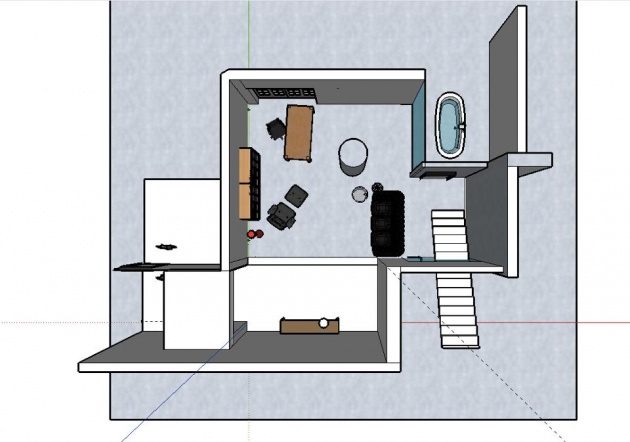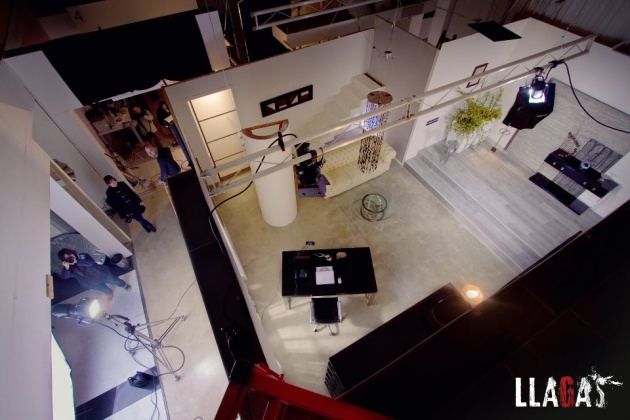 Three days and a half for shooting a professional 25 minutes short film? We had to improvise a lot, although everything was pretty planned from the start, a proof of it is this piece of storyboard created by Hugo Saláis for one of the most painful scenes of the movie.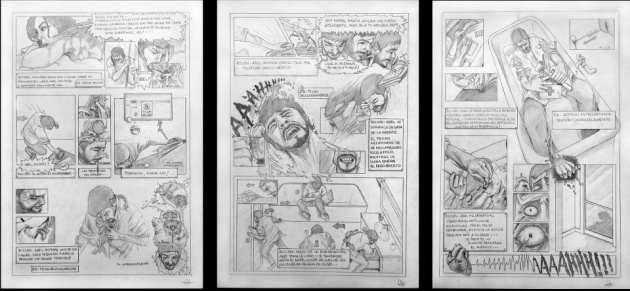 The shooting was on the coldest week on Valencia 2012... Poor Ángel de Miguel, he got cold after it, because 60% of the movie he has no shoes or shirt...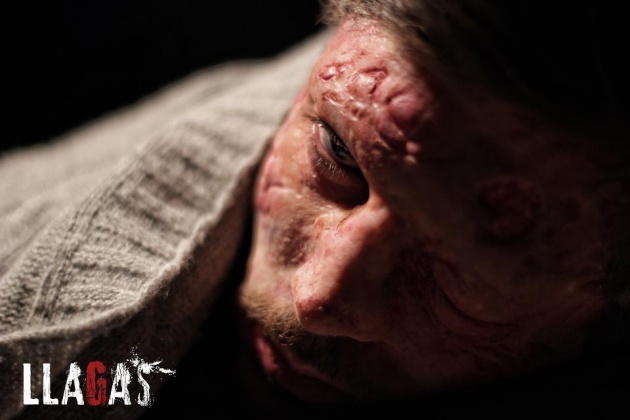 Here´s a video where you can check how we created the set + the official trailer of Llagas:
So for no we have a big production, shot in 3 days, with traditional make up and prosthetics effects and a lot of shocking images... But what did Llagas special?
See you in the next post!