If we talk about today's fashionable generations, it is not far to see the young models of the present era, as the number in field of singing and other movies characters are increasing each day.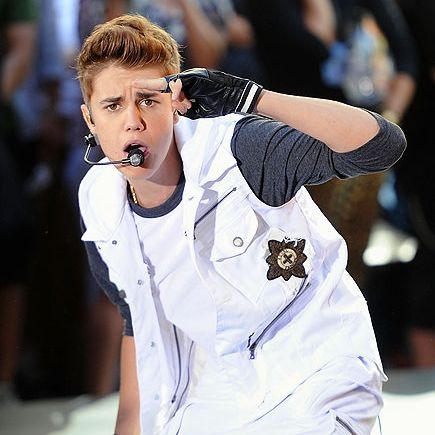 Today if we discuss about the young people coming towards the field of singing with a new desires, looks and passion, is one of the encouraging discussion that how these young boys getting mature very soon without the guidance of the elders. They choose the career according to the desires and go through it.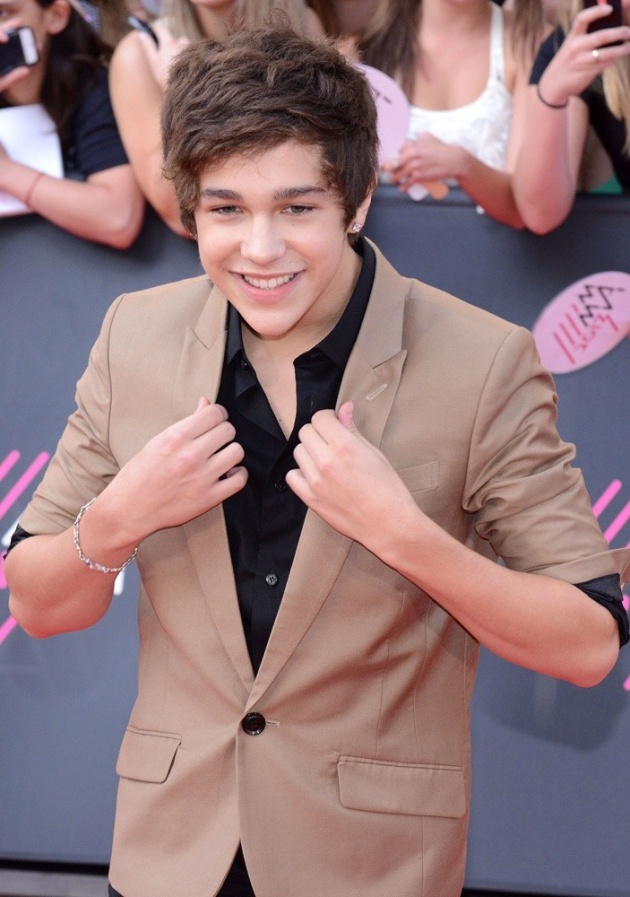 If we talk about the famous singing starts like Justin bieber, Austin Mahone , Taylor swift and other great singers performing English song's concerts in different countries.
Likewise, the singers of from other different countries have the maximum number of the young generation who taken hearts of their fans in 21st century. Its really very amazing to watch the performance of these young singers. They have really the spirit to entertain their fans and one tenth person of the different countries will like the voices of these singers without having any type of objections.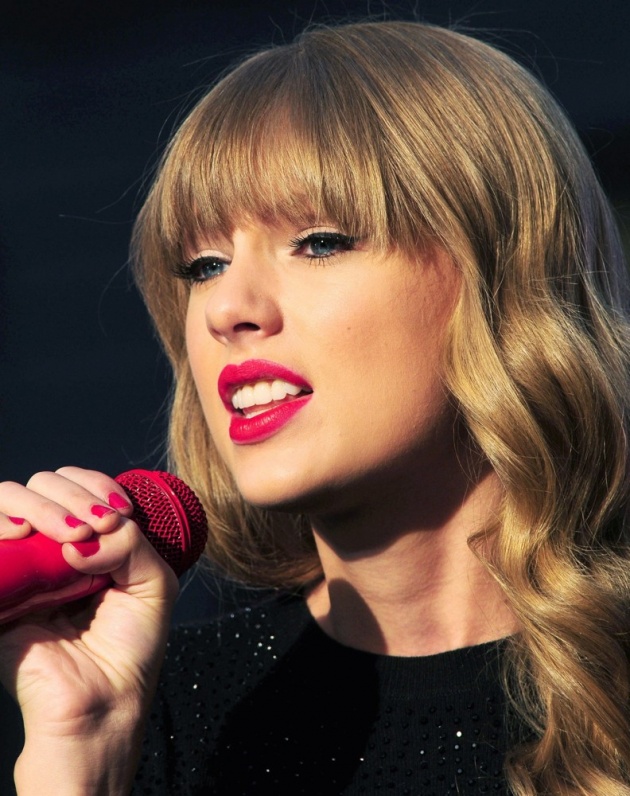 Because there spirit leads them to the amazement they want and they are also known to be famous starts in the showbiz and other newspapers.
All of the fans like their starts performing their lovely songs on the stage and moves and the moments they create is know as the spiritual touch for them.
This is what the popularity of the starts. They amuse their fans with the hard work by singing the songs they like.
Writer and blogger: Mr. Zeeshan Ali