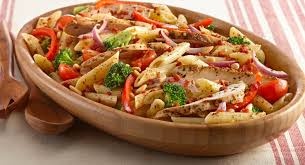 Pasta is an Italian Dish .The pasta is made from an unleavened dough of a durum wheat flour and mixed with water and shaped it into various shapes, then cooked and then it is used in any number of dishes. It can be made with flour and eggs may be used instead of water.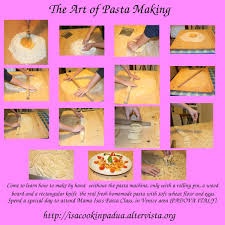 Now i am sharing my method of cooking a delioius pasta according to my taste.It is not like a traditional pasta But it has a fusion of spices and chilly.
The Ingredients Are: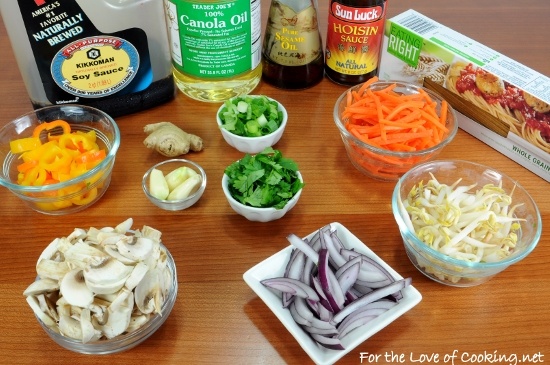 Pasta of different shapes 2 cups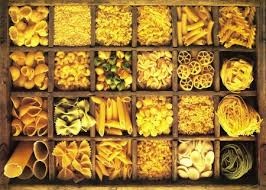 Cauliflower ¼ bunch
Peas 1cup (boiled)
Oil 5-6 tbsp
Potato 1(chopped)
Bone less boiled chicken 250 gm (sliced)
Tomato 1 (chopped)
Capsicum 1 (chopped)
Carrot 1 (chopped)
Onion 1 (chopped)
Chicken stock 1 cup
Chili garlic sauce ¼ cup
Salt as required
Oregano ½ tsp
Black pepper as required
soya sauce 3-4 tbsp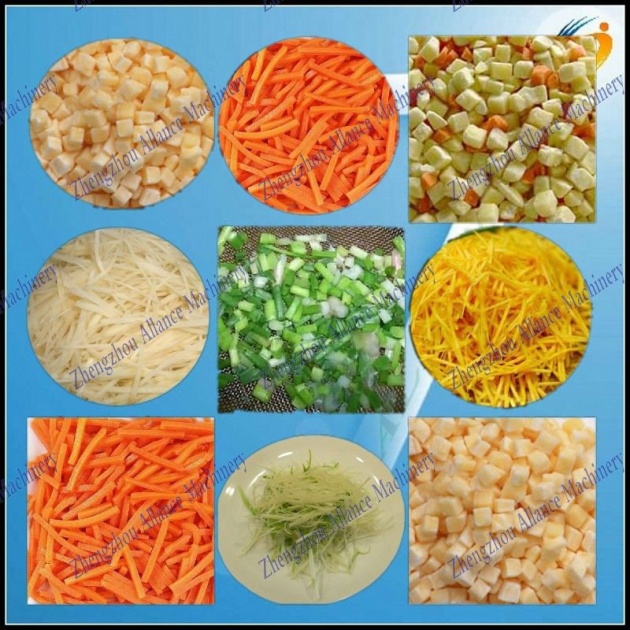 Procedure:
Firstly Put the pasta in boiling water add salt and 1tbsp oil in it After 5-7 Minutes stain it under cold water one by one . All the shapes are boiled separately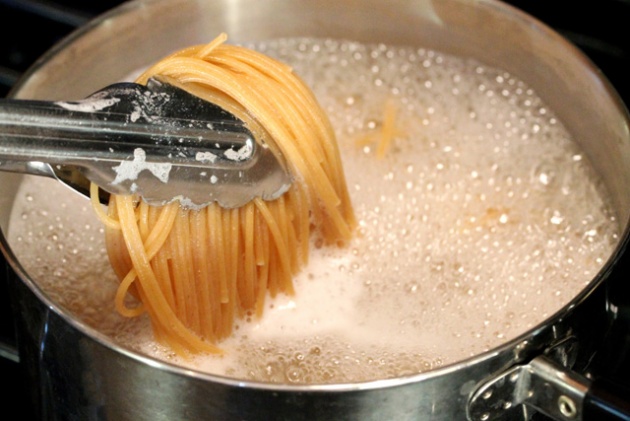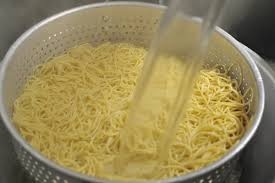 . Take another pan. Put oil in it and add the onion and tomato and stir fry .Than add all the vegetables in it and fry them for 10 minutes .You have to add chicken stock spoon by spoon during frying as required .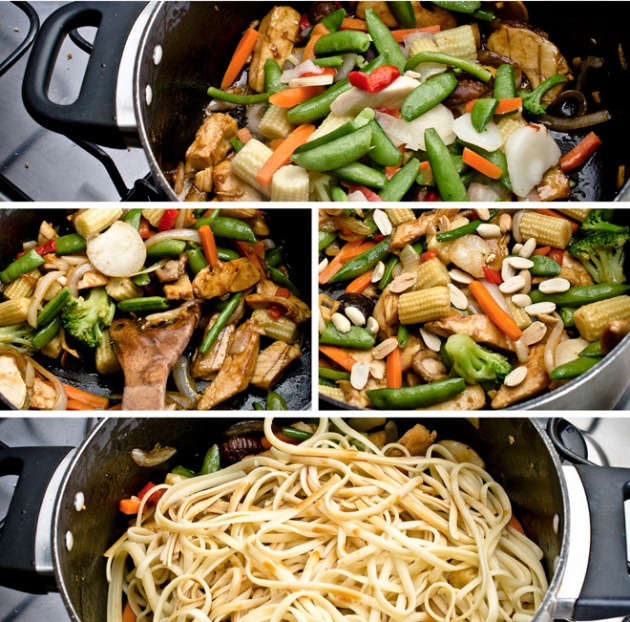 Add chicken in it also put salt , black pepper and sauces in it .At the end put boiled pasta in it and mix it properly .Now sprinkle oregano leaves and olive oil.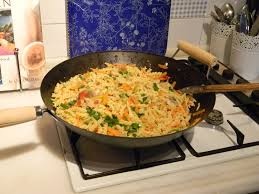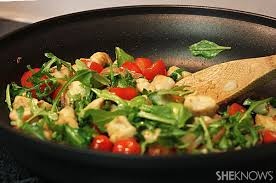 Now the tasty and nutritious pasta is ready you can enjoy pasta in dinner and lunch also.It is a complete meal.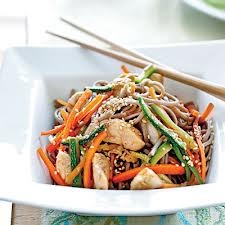 With regards
By
Sidra Asif
Blogger Filmannex