OUKITEL K4000 has a super smart standby, with 4000mAh battery and though enough screen, OUKITEL K4000 offers you infinite power and endurance just like camel in desert. Super power, smart standby!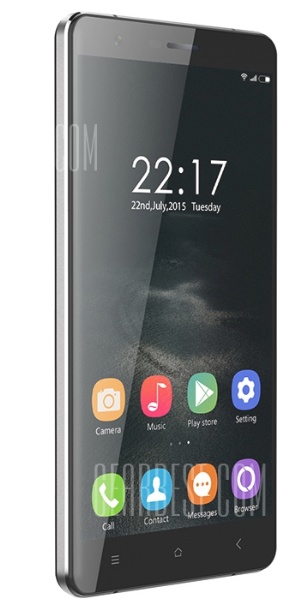 Absolutely tempered glass build and three layer anti-scratch 9H hardness screen protection. The device can handle life's drops and bumps.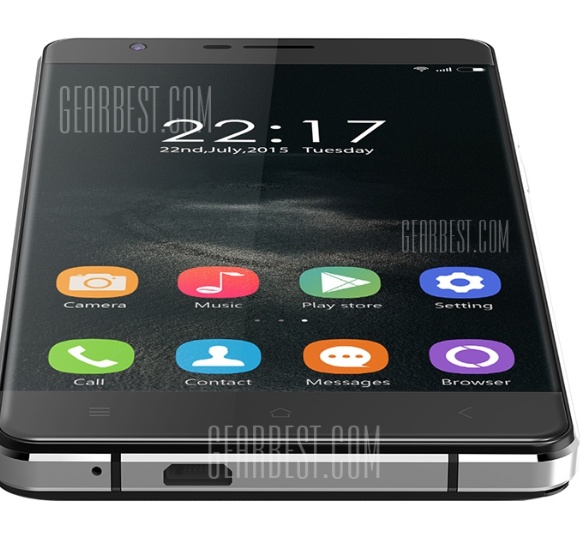 The OUKITEL K4000 features extremely tough screen, with up to 9H hardness and more than 800MPa stress value, mitigating shock effectively and against sharp scratch.
OUKITEL is devoted to supply beautiful smart phones to all consumers. The OUKITEL K4000 is another challenge to combine beauty with technology, perfectly integrate the artistic design to the metal body.

BAK high-density lithium-ion battery low charging voltage, reduce voltage conversion reduce overheating when charging safer & cooler mobile phone charging.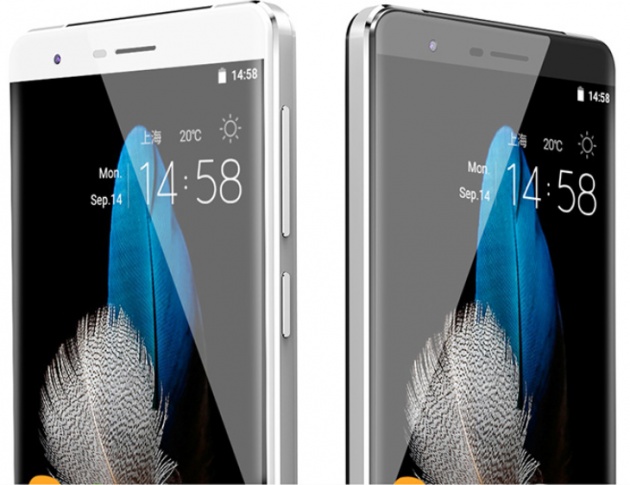 When your K4000 is only with 15% power, it will remind you automatically whether you want to open power saving mode. It will disconnect wifi, browser, and mobile data to save power. In power saving mode, your phone will last longer than normal smartphones.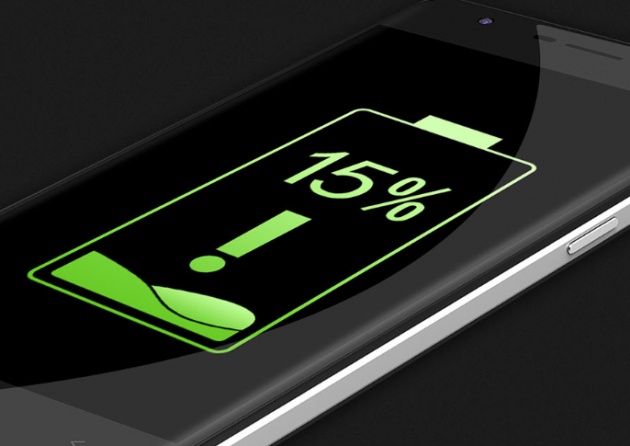 The OUKITEL K4000 employs the top Zn magnesium alloy, combining the perfect CNC cutting technology, highly increase not only the artistic beauty of frame, but the protection and toughness of the whole phone.
The OUKITEL K4000 camera simulated the principle of human eye focusing, providing precise identification of focal length and shortening the focal distance. You can have a quick preview the photo effect.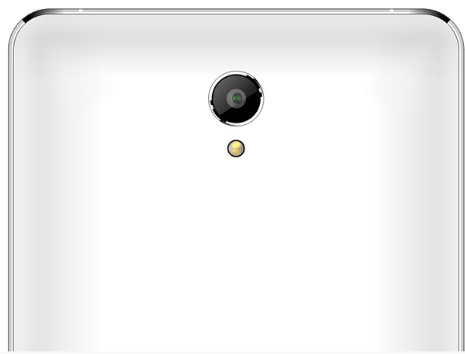 The OUKITEL K4000 uses digital image processing techniques, highlighting the photo theme and blur background, offering easy shooting of microspur and close-up photos.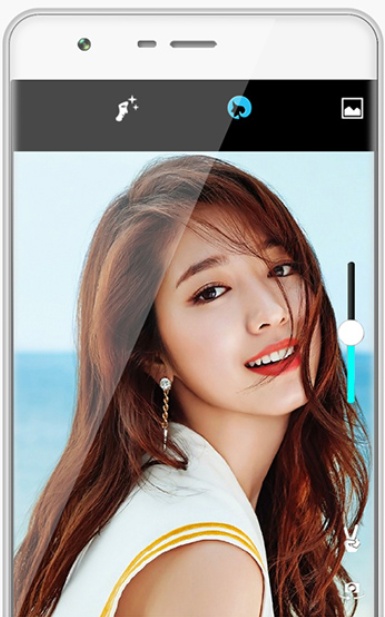 Xender transfers anything you want between Android, iOS and PC. No USB, no Internet, no data usage, transfer in an instant with a few taps! It supports group sharing up to 4 devices.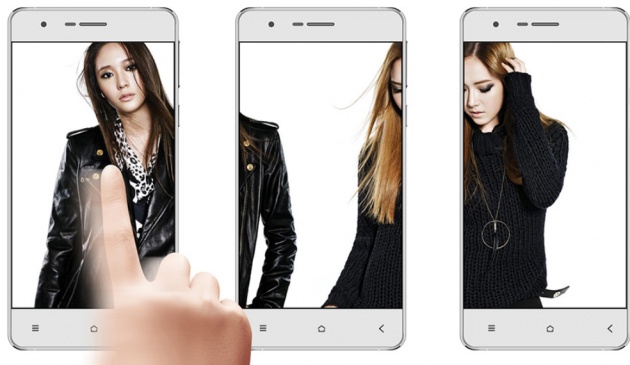 OUKITEL K4000 offers smart gestures to get into some functions directly. You can also choose which functions do you want to user directly, just draw the specific letter!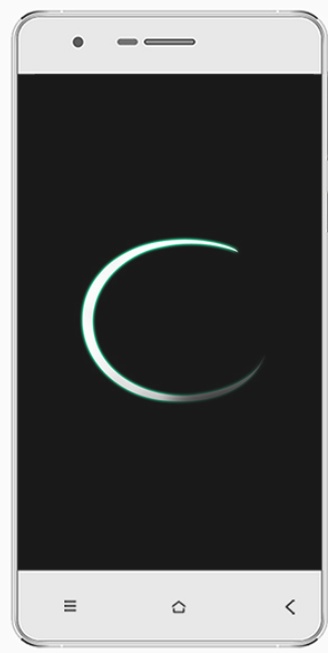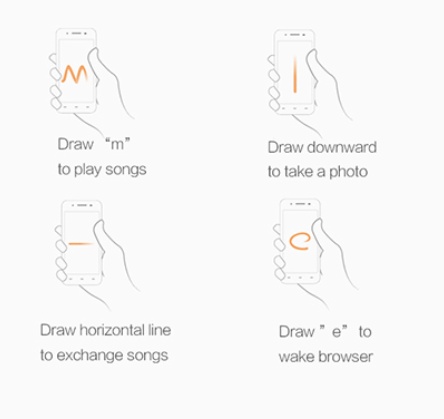 With 1mm slim bezel and 5.0" high definition screen, the OUKITEL K4000 gives all your photos, videos, images, game scenarios the best vision.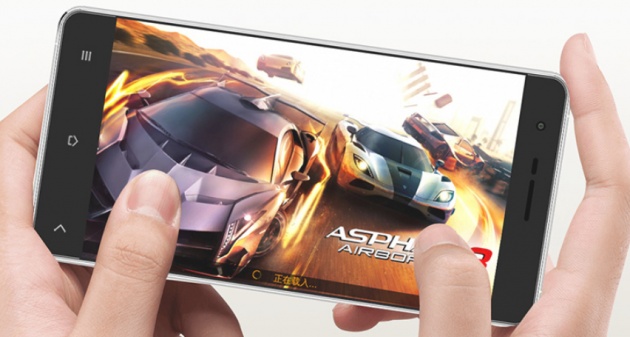 Check out the below video‭, to see how it works!‬
Pick up OUKITEL K4000 4G Smartphone today!