A lot of tough love, deep emotions from rappers this past week. Harvard Graduate "2 Chainz" just recently responded in interview on how losing his father was tragic for him, however it made him a stronger artist in General. On top of that, music in the environment revolving around him helped him cope with the loss of his father…so now we know why he so dedicated, even after attending Harvard, to become a big name rapper in our society today.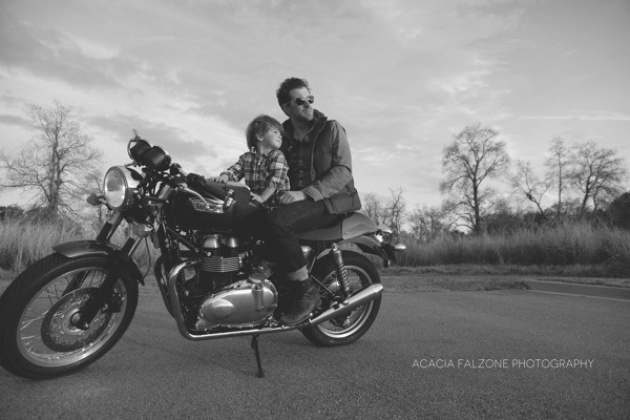 Father and son relationships are very important, because you learn about masculinity within the experience, says 2 Chainz.
Who would ever think that hardcore, dreadlocked 2 Chainz used, and still uses the art of music- to mentally, and emotionally stabilize his thoughts and feelings. Hip Hop protected his mind from the sensitive weaknesses in the dark caves in his head. To summarize: he admits to using his music as a form of rehabilitation, or therapy. Many rappers didn't relate, or bond with their dads when they were in their youth (majorly because they didn't have any), however 2 Chainz dad had a huge influence on his characteristics; he taught him about masculinity…to be strong, and fight back. You learn to not cry, from your father.
2 Chainz lyrics have been receiving more depth by the month…his newest contribution is on the "B.O.A.T.S II: #Me time" record, where he released the relationship, and connection he felt with his father. His father sadly passed away last year in the summer. The song he opened up on, "Live and Learn (It Will)", revealed the sensitive sections of the head of Chainz. "My pop told me men don't cry/Then he turned around and died on me/So I didn't know what else to do/But mothaf***** cry, homie", were some lyrics he exposed in the song.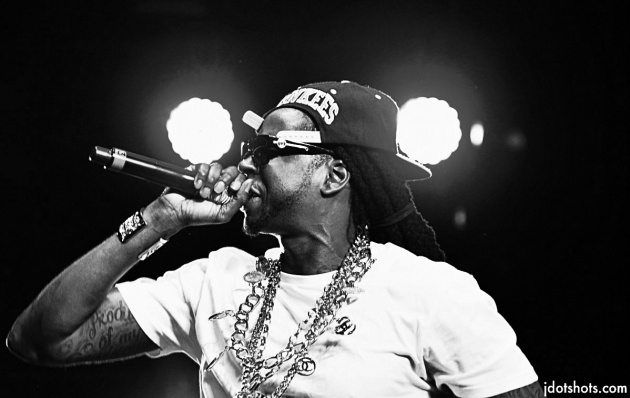 Do you think the tragic death of his father influenced him to become a better rapper?
Check out his work in B.O.A.T. 2.