1:Be the first to say salam.


2:Be forgiving yourself and others.
3:Say "thanks you" a lot.
4: Have a firm handshake.
5:Say "please" a lot.


6: Watch a sunrise at least once a year.
7: Remind other people's birthday.
8: Return all things you borrow.
9:Plant a tree on your birthday.
10:keeps secrets.
11:Admit your mistake.
12:Make it a habit to do nice things for people who"ll never find out.
13:Think big thought but relish small pleasure.
14:Smile a lot.It costs nothings and is beyond price.
15:Be orginal.
16: Be Kinder than necessary.
17:Give people a second chance but no third.
18:Never tkae an action when you are angry.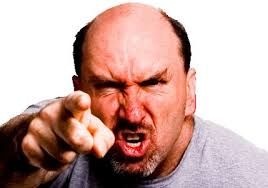 19:Strive for excellence not perfection.
20:Buy great books even if you never read them.