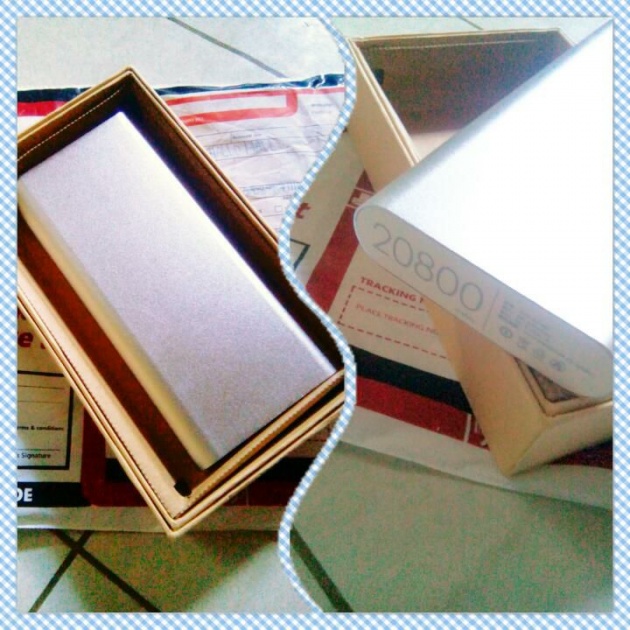 Another freebie had come my way the other day. I was just blessed to received so many freebies for the month of MAY even though my earnings online drastically is failing.
So far, I think this is the most expensive freebie that I had received and I just got it for FREE again. Hehehe
Now I'm again waiting for 2 more freebies which I had ordered of course for free and I'm expecting that one of which will be delivered today. Let's see.