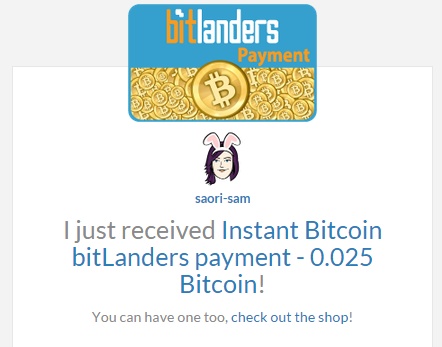 After 10 years, finally, I reached the minimum amount in order to request for the fruit of my hardships here. LOL.
My last payment that I received was on the first day of July. It's the 25th. I wasn't able to post it here.
I'm not so active month of June and July just because our CPU got some issues, gggrrr!
Our computer won't start, that's why.
Anyway, what's important is I'm back but not so active. I still love my eyes you know.
So that's all and happy earning everyone =)