Video Credits: Be Positive via YouTube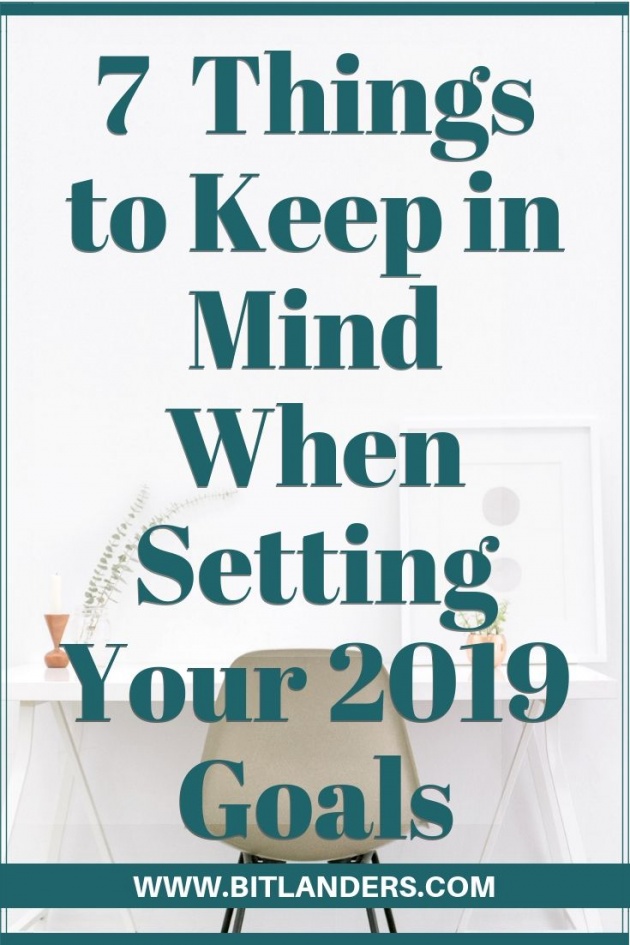 Image Credits: Sharon Lopez via Bitlanders
Here's a toast for the new year!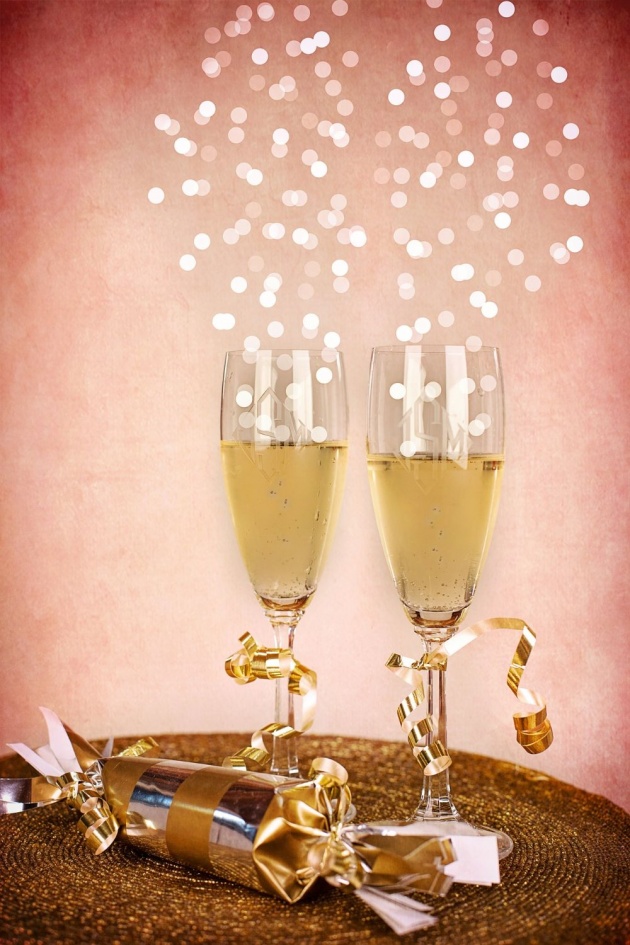 Image Credits: jill111 via Pixabay
Yes, it's 2019 and for most, it could be another year of struggle and challenges. A new year means new opportunities, new days to live by, new reasons to be happy, and new goals. We are now running in the first week of the year, have you done your plan yet?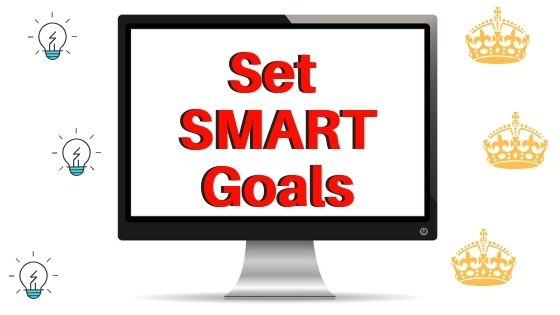 Image Credits: Sharon Lopez via Bitlanders
Before the end of 2018, I wrote a blog post where I discussed setting up a goal for this year. In case you did not come across that post, you can visit it from here. I mentioned about setting a SMART goal. Where SMART stands for S for Specific, M for Measurable, A for Achievable, R for Relevant and T for Time-bound. This goal setting parameter has answered the issue why most individuals failed in their quest for success. It's simply because they don't set a clear goal.
Relative to this topic on goal setting, allow me to share important aspects relevant to having a goal and achieving it. Most of us are aiming to achieve a successful life. We all want to be successful. Though success may have a different meaning for all of us.
But why most people failed in achieving their goals? What are the factors contributing to such failures? What are the things that we need to avoid in order to achieve our goals?
Looking deeply into this matter, I came up with the following ideas which may be of help in achieving our goals. I hope you find this compilation helpful.
HERE ARE THE 7 THINGS YOU SHOULD REMEMBER WHEN SETTING YOUR 2019 GOAL
(1) HAVE YOU SET A CLEAR GOAL FOR 2019?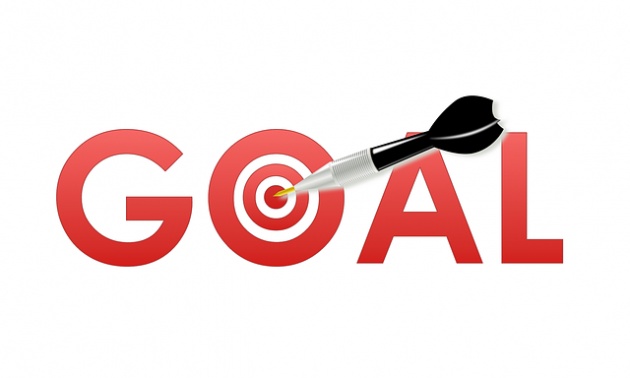 Image Credits: Tumiso via Pixabay
Not having a specific goal may affect your overall vision in life. It is similar to going in a battle without a definite plan. We have to bear in mind that goal setting is an important part of planning.
Yes, we may want to be successful in business or in our online career but can we give a specific figure? Like how much do we want to earn? Or what level or rank we want to achieve? How high do we want to go up in the playing field? In setting a goal, clarity is of utmost importance.
Here are the things that you should do:
✪Write Down Your Goal/s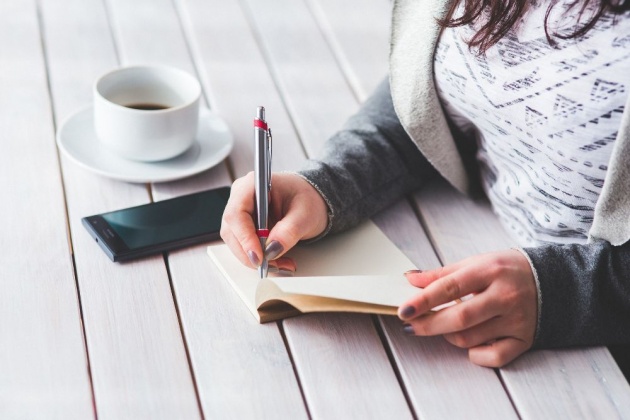 Image Credits: kaboompics via Pixabay
Write down your goal and place it in your working area where you can see it as you start working every day. This will serve as a reminder every time you start the day. Though at current times, we can make use of the different kinds of gadgets, still the power of writing can never be underestimated.
✪Break Down Your Goal Into Smaller Goals.
A big goal may take a long time before it can be achieved. Waiting for such a long period of time may be exhausting. We grow tired of wasiting
If our goal is to earn a 6-figure income in 3-years time, we can divide it into smaller goals. Say, after 6 months I should be earning $1,000.00 per month. The smaller the goals, the more achievable it can be.
(2) WHAT STEPS HAVE YOU DONE TO MAKE SURE THAT YOUR ACHIEVE YOUR GOAL?

Image Credits: Kaz via Pixabay
Taking the first step in achieving our goal is said to be the most difficult part.
Why?
There may be several reasons and the first is the fear of failure. It is but natural to human to have fear of what is to come.
One example is pursuing what you want to do because you are holding onto something though, of little value, you have an assurance that you have it for the rest of your life. You are in your comfort zone and you are afraid that you might not succeed and you will lose everything.
Are you brave enough to take the first step?
(3) WERE YOU ABLE TO IDENTIFY THE OBSTACLES?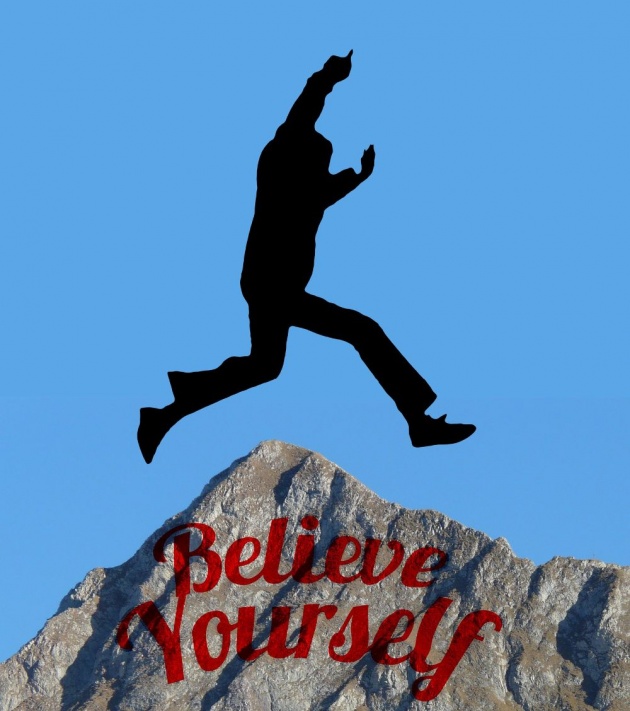 Image Credits: Geralt via Pixabay
Going back to the above statement, we can conclude that the first obstacle we might encounter in pursuing our goal is no other than ourselves. So, no matter how good your plan is if you are always fearful of failing, you won't be able to achieve that goal.
Here Are What You Should Do:
✪Take Small Steps
It is but natural to think of security. If you cannot afford to give up what you currently have, take smaller steps while keeping what you have. We can make the necessary adjustments if we can see an improvement in our activities.
✪Conduct Frequent Evaluation
This will ensure that we are on the right track. We can evaluate our progress based on the smaller goals that we made. Doing this will enable us to check whether we should continue or take some revision of the plan.
(4) WHAT SKILLS DO YOU CURRENTLY HAVE?

Image Credits: Geralt via Pixabay
Identify all the skills you have to check whether these skills and abilities are necessary for achieving your goals. Have all the skills listed and check those you will be needing.
(5) WHAT SKILLS DO YOU NEED IN ORDER TO ACHIEVE YOUR GOAL?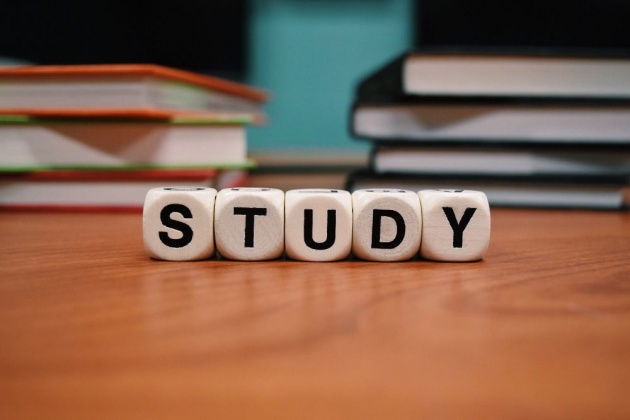 Image Credits: Wokandapix via Pixabay
Now, that you identified your own expertise, it is necessary to identify the skills required in achieving your goal. Do your current abilities match the required competency to achieve your goal? In the event that your current expertise is not enough for you to carry out the accomplishment of your goal, it is important that we invest in the necessary course, training or education in order to gain relevant knowledge.
Here's What You Should Do:
If there is one skill that you need in order to achieve your goal, focus on learning and developing that skill. You can enroll in a short-term course if necessary.
(6) ARE YOU SETTING ENOUGH TIME?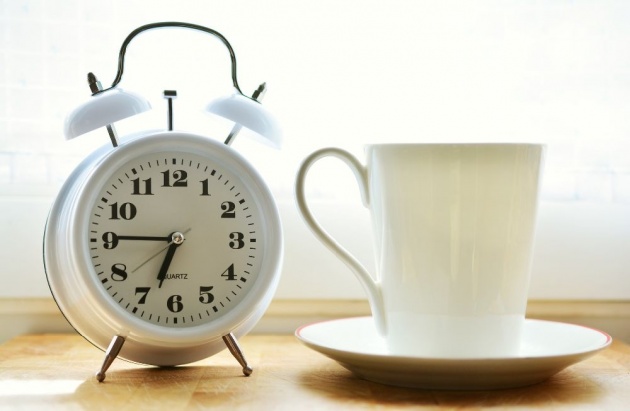 Image Credits: Congerdesign via Pixabay
Is your goal aligned with your current job? Or you have other goals aside from what you are currently doing? The most ideal situation is the first instance. You are aiming to step up the ladder within the same line of work. On the other hand, the second instance might require more effort in order to be achieved.
My situation belongs to the second instance. I want to be successful in blogging and aiming to earn $5,000.00 per month in 2 years time.
However, I have my current job which I need to devote my time with. So, my greatest challenge is how I would be able to do my blogging activities on top of my day job. This situation requires strategies such as multi-tasking and working during wee hours of the day. Automation may do very well but would require an additional amount.
(7) ARE YOU DOING YOUR BEST IN ORDER TO REACH YOUR GOALS?
If you really want something, you will certainly do your best in order to get it. You will devote the most time, energy, knowledge and skills. No matter how difficult it may be for you because you are determined to have it, there is no goal unreachable.
On the Final thought:
Setting goals for 2019 should be one of our priorities. From there, we can be able to craft a plan which will be our guide as we continue our journey. We should be responsible for the achievement of our goals. We should keep ourselves accountable for everything that we do. A goal will only be a dream unless we wake up and start working on it.
Before finally closing this post, you may watch the following video, entitled, How to Set Goals for 2019. Enjoy watching!
Video Credits: Brandin Carter via YouTube
QUERLO
DISCLAIMER: The views and opinions expressed in this blog post are that of the author and does not in any way represent the agency or department she currently belongs.
ADDITIONAL NOTE: The sites mentioned in this post are for information purposes only and links are provided for easy access. The author does not receive any remuneration from the said companies or sites.
♥-♥-♥-♥-♥-♥-♥-♥-♥-♥-♥-♥-♥-♥-♥-♥-♥-♥-♥-♥-♥-♥-♥-♥-♥-♥-♥-♥-♥-♥-♥-♥-♥-♥-♥-♥-♥
Written for Bitlanders
by ♥Sharon Lopez
Date: January 07, 2019
Visit my blog profile for more ♥BLOG POSTS
Sharon Lopez is the Author/Owner of IDEAL CAREER IDEAS
Want to earn from sharing your opinions through blogging? Join us in Bitlanders and claim your 1 DOLLAR REWARD upon signing up. CLICK HERE TO JOIN