From Lahore's Badshahi Mosque to KP's Mahabat Khan Mosque, Pakistan's rich history is reflected in its beautiful mosques.


1. Abbasi Mosque in Bahawalpur was constructed with cupolas and domes of exquisite marble by Nawab Bahawal Khan in 1849!!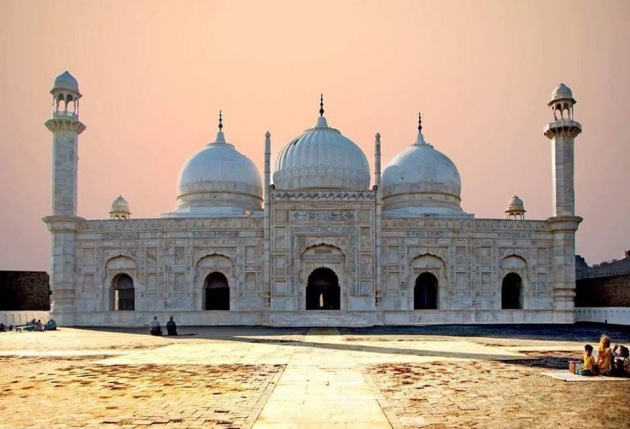 2. Badshahi Mosque in Lahore was the largest mosque in the world when it was constructed in the 17th century, commissioned by sixth Mughal Emperor Aurangzeb!!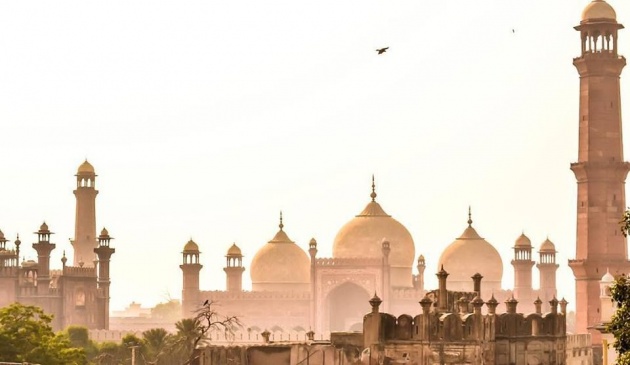 3. Built just prior to partition, Bahawalpur's Al-Sadiq Mosque can house 50,000 to 60,000 people at a time!!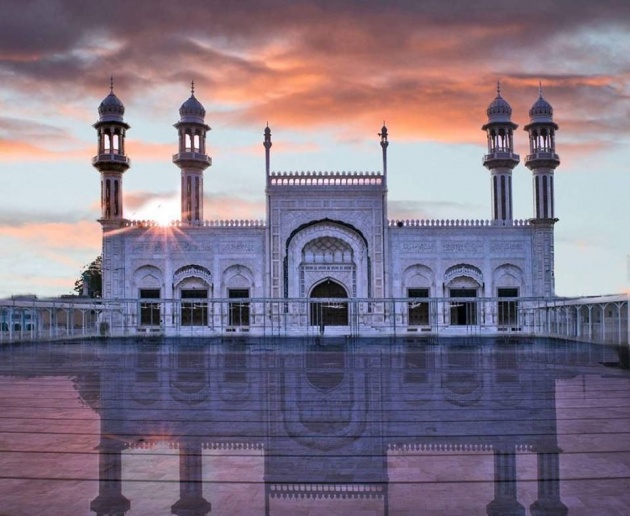 4. Grand Mosque Gandawah, in Balochistan, was built in the early 1900s by the then 'Khan of Kalat State'!!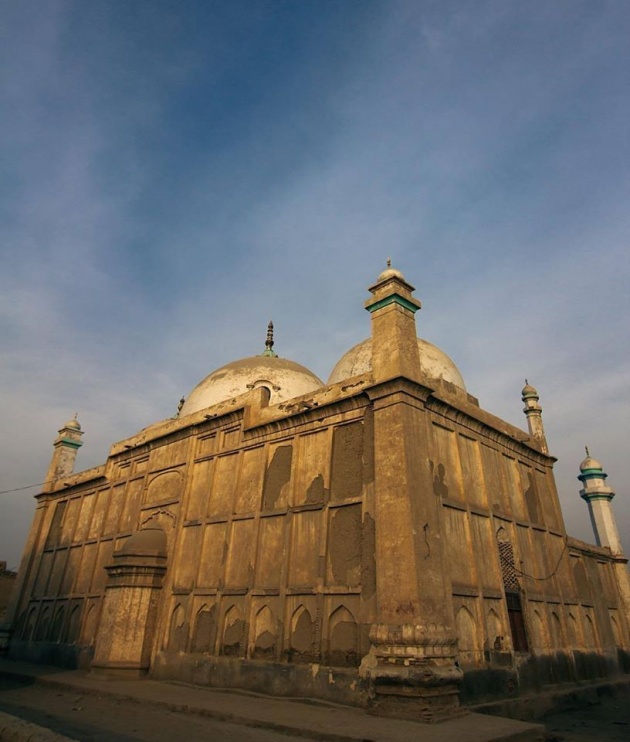 5. Lahore's Sunehri Masjid was built in 1753 and features three golden domes!!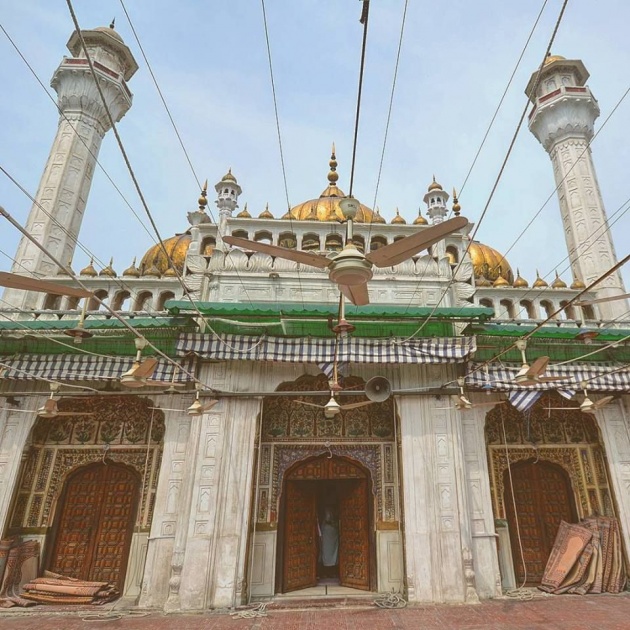 6. Located at the edge of Khanpur Dam reservoir is the historical Masjid Rajgan built in 1872!!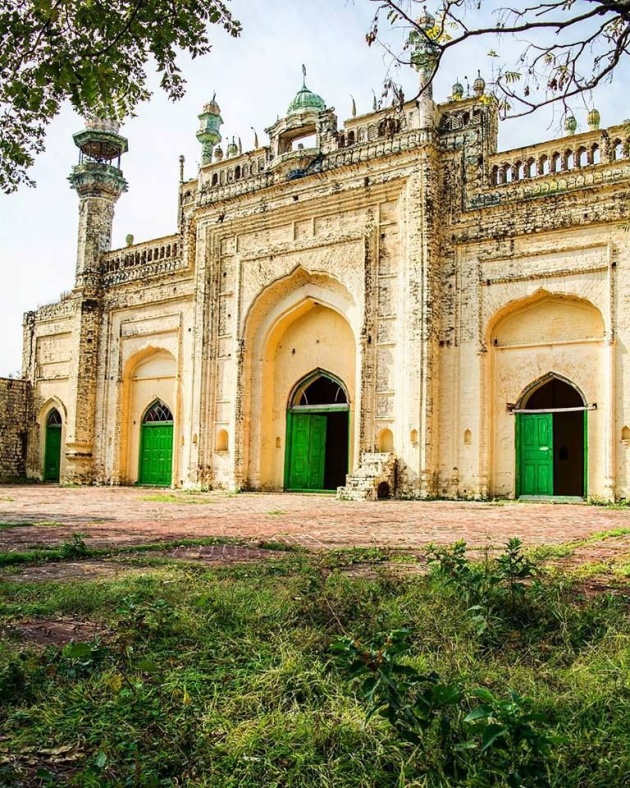 7. One of the oldest mosques in Rawalpindi, Markazi Jamia Masjid is a true architectural wonder!!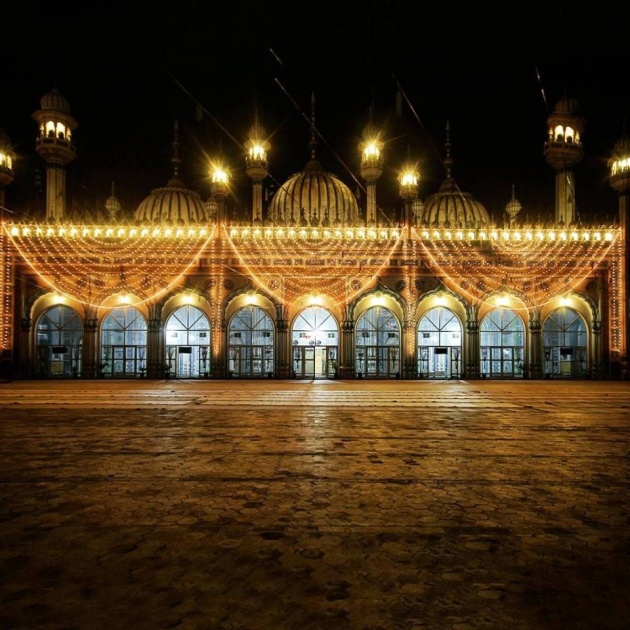 8. This 17th century mosque was named after the Mughal governor of Peshawar Nawab Mahabat Khan!!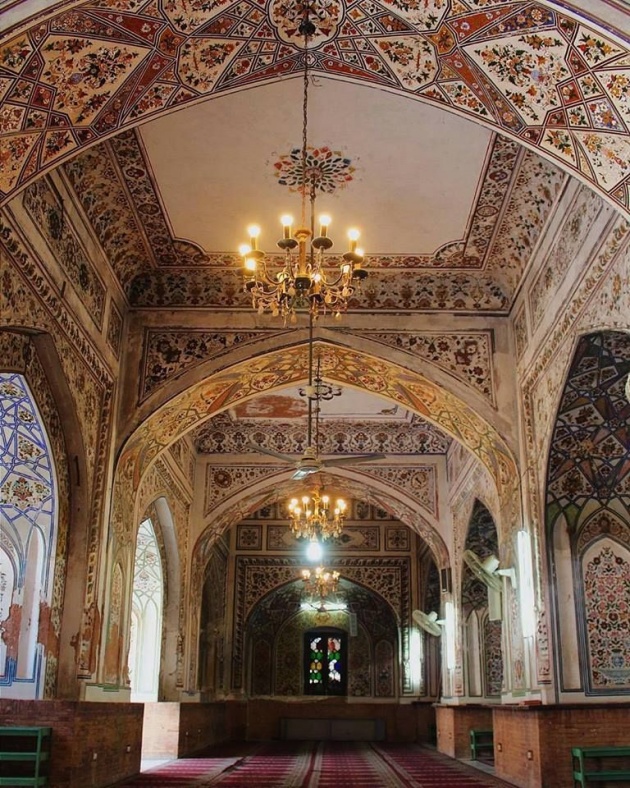 9. Wazir Khan Mosque contains some of the finest examples of Qashani tile work from the Mughal period!!