Video Credits: The Film Archives via YouTube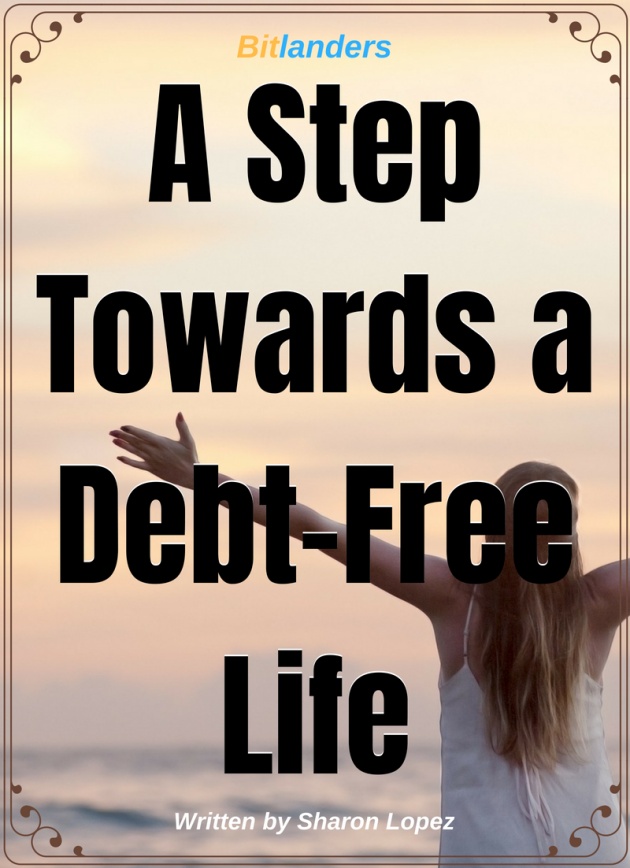 Image Credits: SharonSLopez.com
I was surprised when our finance officer handed me a letter from the Government Service Insurance System (GSIS) informing me that I have arrears in my Consolidated loan. According to the letter I am being given until September 30 to settle my arrears otherwise, I will be charged with a penalty corresponding to the months I incurred arrearages.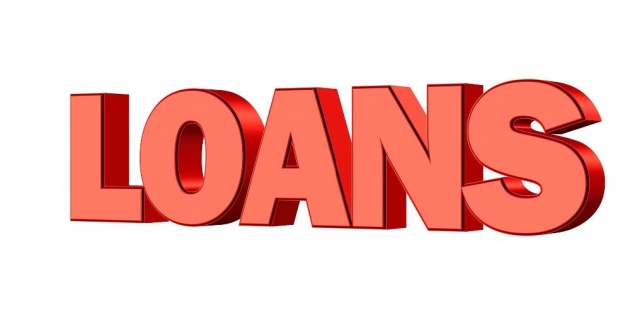 Image Credits: TheDigitalArtist via Pixabay
Since I started working in the government, I already started availing of the different loans. When we had our house repaired I took a loan and I renewed it whenever I am in need of additional money or when I am short of my budget. Simply put, more than half of my salary goes to the payment of my loans from different institutions. I survived my 8 years in the government service with this kind of life. Though it may be a difficult path, the only consolation I have is the thought that my daughter will be graduating in a few months. I am looking forward to that day.
I know it was not only me who got the same letter. But unlike others who intentionally requested a stop-payment, I didn't request from anybody to stop my payment. The arrear was a small amount of Php 1,000+ ($20.00+). But I know it would still increase if I didn't settle it once and for all.
I immediately went to the GSIS office to clarify this concern. It was when I discovered that the deduction was lower than the supposed payment. So after a year, the lacking amount grew higher that cause me to have arrears. As planned earlier, I asked the employee who assisted me if it would be okay if I will just renew my loan. He said that would be okay. I went to the kiosk and see what I can get.
An Eye Opener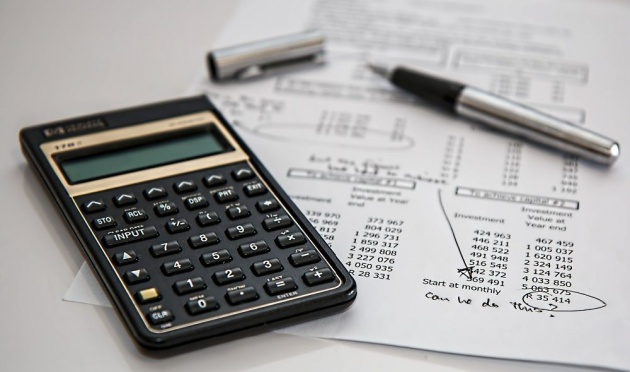 Image Credits: StevePB via Pixabay
It was a good thing that there are few people around so I have time to take a closer look at my account. Previously, I will automatically click the process button without taking a look at the computation. But this time, I was able to do some computation. I wasn't satisfied with the net amount I will be receiving, so I decided to take a photo of the whole transaction. I left the place without renewing my loan. There are a lot of things playing inside my mind. With my 8 years in the service, it seems that instead of improving my situation, it's getting worse. If I will not do something right now, I will be buried under these debts until there is no way of getting out.
Almost every year my salary increases. But every time I had a chance, I would take new loan offers and the deduction would also increase. It's about time to make a change.
Decided to get rid of the current debts I had, I took out all the payslips I had to see what I can do in order to come up with a better plan of getting rid of these loans.
The Harsh Truth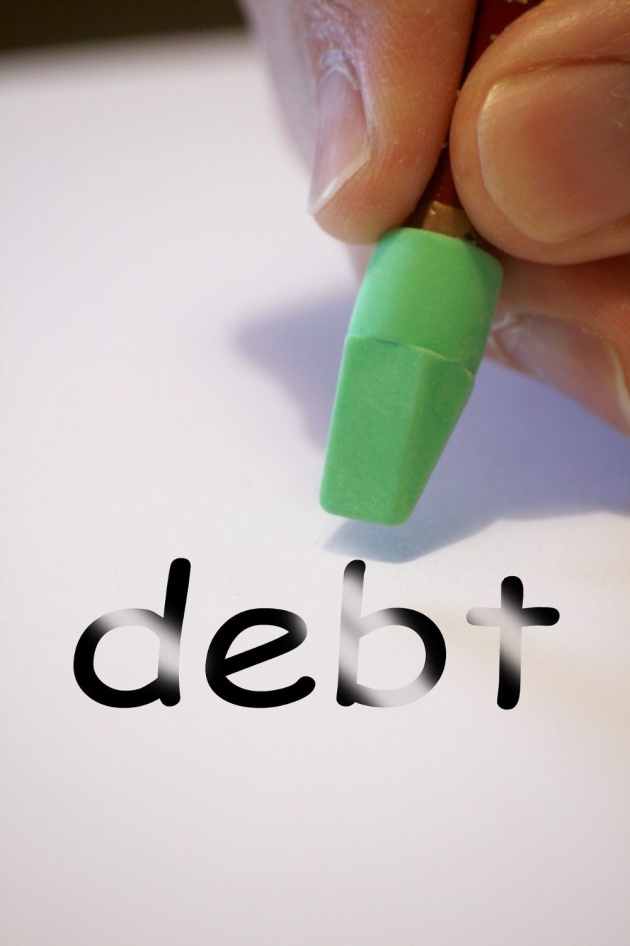 Image Credits: Alan Cleaver via Pixabay
Looking into my record, I realized that I have five (5) major loans and 2 short-term loans from different institutions. One from the GSIS, from the Bank, Home Development Mutual Fund, and two major loans from the Cooperative. No wonder, more than half of my salary goes to payment of my loans. The longest term is the one from GSIS which I have to pay for 6 years. Others are 3-year and 2-year terms respectively.
Computing the biggest loan, I realized that I am paying a total interest of 41% plus the principal loan. All those years, I have been paying this amount. Oftentimes, I would renew the loan after paying for slightly after a year. A soon as the loan was renewed, the whole amount including the interest were all deducted from the current loan. Meaning we could not expect for rebates.
The Beginning of a New Plan
Realizing the need for major reconsiderations of how I manage my finances, I came up with the following plan:
1. Finish all short-term loans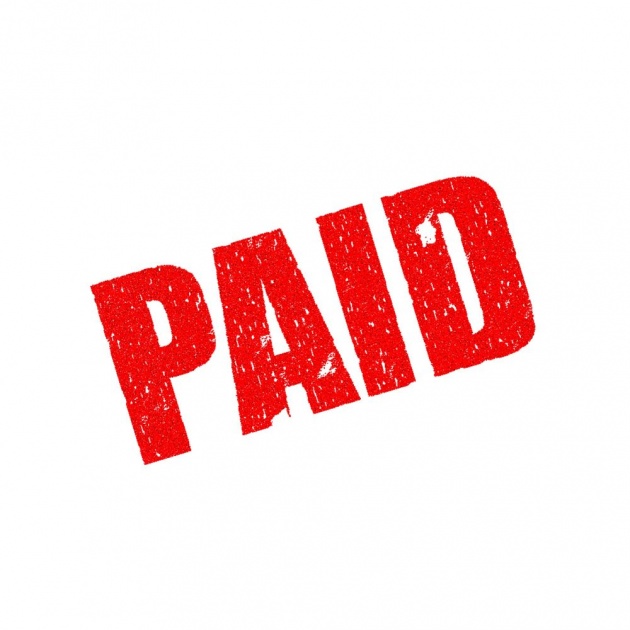 Image Credits: TheDigital Artist via Pixabay
It may be a small start but I am glad I did. These two short-term loans are taking Php 2,100.00 from my monthly paycheck. The amount that has been added back to my net pay is a big help in maintaining my monthly budget.
2. Finish 2 major loans by the end of 2019.
There are 2 major loans which will mature in 1 year. Finishing these loans will mean an additional amount that can be added back to my monthly take home.
3. To exert effort to finish the other loans
Whenever I have extra money, I will see to it that I apply the amount to my other existing loans by giving additional payment.
4. To continue with my online work and focus on a few sites.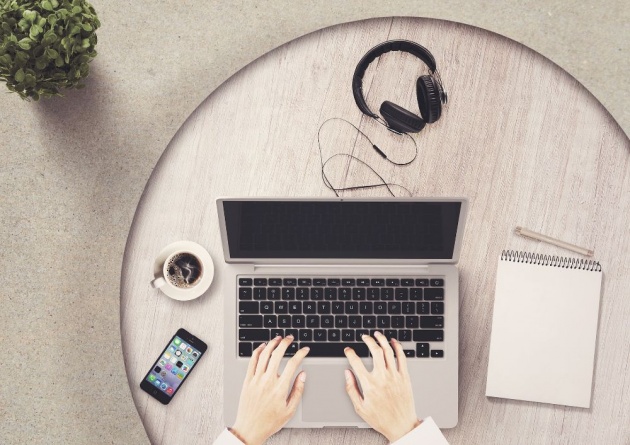 Image Credits: Darkmoon1968 via Pixabay
My online work is my savior all those times that I have been struggling with my finances. I would see to it that I make further improvement and hopefully, I could be able to set my own site. I failed during my last attempt.
5. To save for a small business.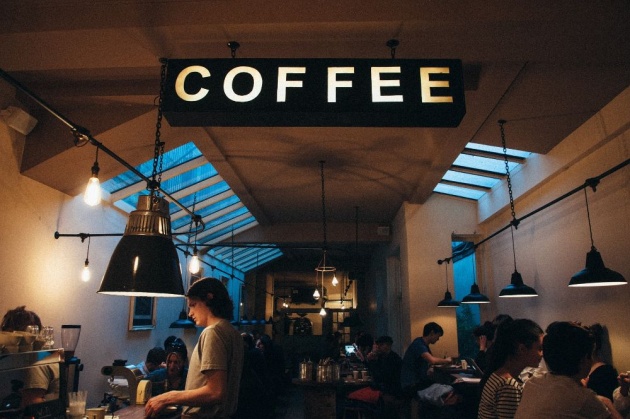 Image Credits: Free-Photos via Pixabay
One of my goals is to be able to start a small brick and mortar business. I also plan on having an online site for this particular business for a wider reach. I am contemplating on whether I would start a Coffee Shop, a payment center or a bag sewing business.
6. To refrain from buying unnecessary things

Image Credits: Geralt via Pixabay
I have this practice of buying clothes and other accessories which are not really important. It's about time to get rid of this bad habit.
7. To minimize dining out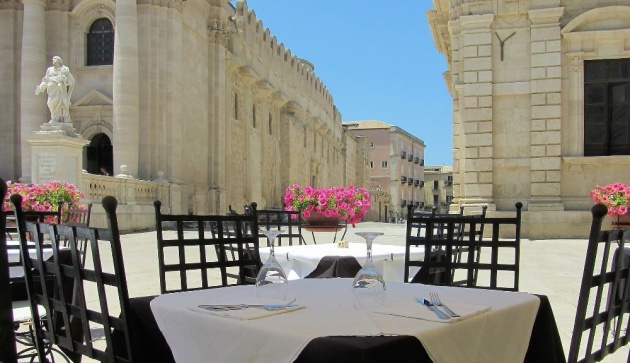 Image Credits: Ellen26 via Pixabay
Just until everything is settled. I would see to it that I would refrain from dining out or going out shopping as it is one way to drain an individual out of cash.
There are certain things that I cannot change which form part of my daily expenses. One of these is the fact that my workplace is 60 kilometers away from my home. I need to travel daily which requiring me to spend Php 100.00 x 2 = Ph 200.00 ($4.00) for the fare. I need to spend some amount for lunch while at work.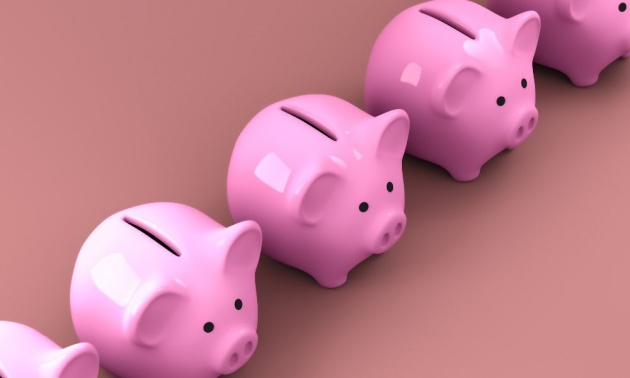 Image Credits: QuinceMedia via Pixabay
My salary is higher than the minimum. Not to mention that I have additional income from my online activities. Recently, the government implemented free tuition for all Government Universities and my daughter is studying at one of the Universities in our place. I believe that I am being given enough, or probably more than enough. I just need to apply proper financial management.
With these set of activities, I believe that I would be able to declare myself as debt-free in the near future.
Here is another video which may help us if we are aiming to become debt-free. Enjoy watching!
Video credits: Myka Stauffer via YouTube
On the final thought...
I believe there are many who are in the same situation as I am. We are surrounded by loans from different financing institutions. We thought it might be okay to have loans. But then, let's think again. It may not be easy, but I believe it is possible to be debt-free.
Before you leave this page, please take time to answer the Querlo Chat survey below:
More from this author:
Should You Quit Your Regular Job to Pursue a New Business Idea?
Have You Dreamed of Working in Google?
How to Cope With The Effects of Inflation
-oOo-
DISCLAIMER: The views and opinions expressed in this blog post are that of the author and does not in any way represent the agency or department she currently belongs.
ADDITIONAL NOTE: The sites mentioned in this post are for information purposes only and links are provided for easy access. The author does not receive any remuneration from the said companies or sites.
______________________________________________________________________________
Written for Bitlanders
by Sharon Lopez
Date: August 21, 2018
Visit my blog profile for more BLOG POSTS
Let's connect on Facebook
Want to earn from sharing your opinions through blogging? Join us in Bitlanders and claim your 1 DOLLAR REWARD upon signing up. CLICK HERE TO JOIN