Bose has just launched two speakers and headphone model, all connected via Bluetooth, in addition to the product line of your portable audio. The product this time is the outer shell compact, lightweight and durable, user-oriented young, dynamic.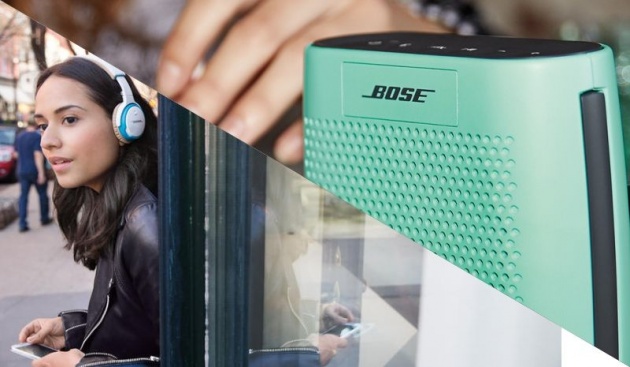 The product is added to the SoundLink series include: Color SoundLink speaker and headset Bluetooth Speaker SoundLink Bluetooth Headphone On-Ear (appeared on the retail channel for $ 250.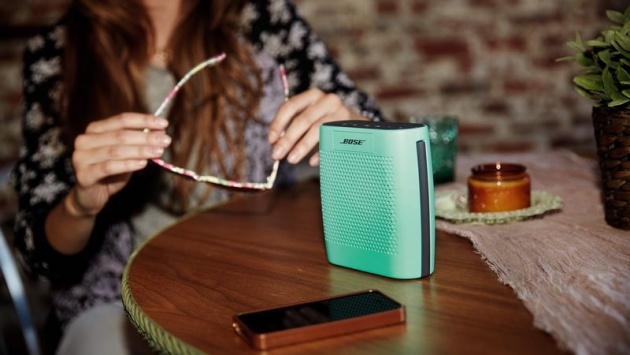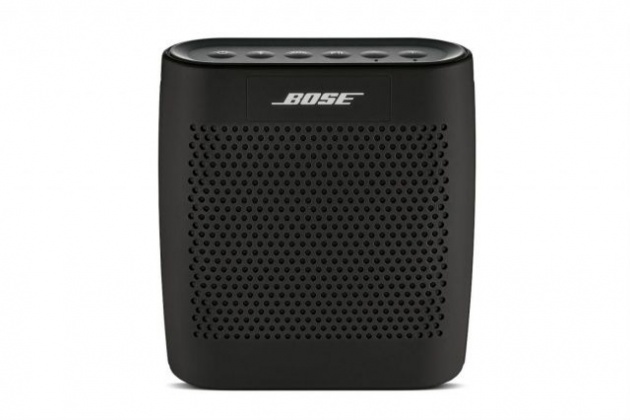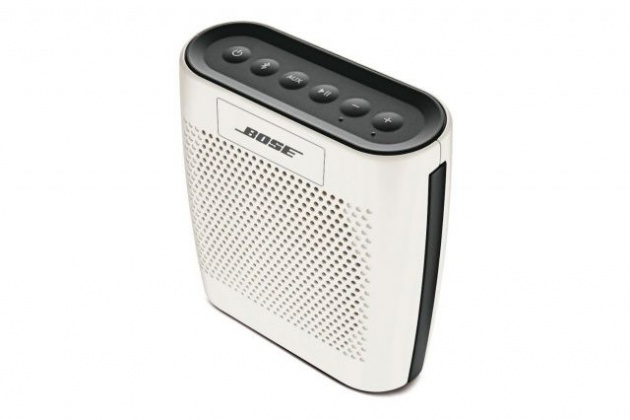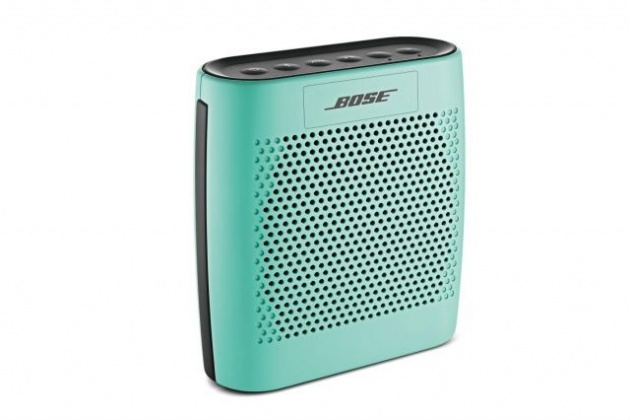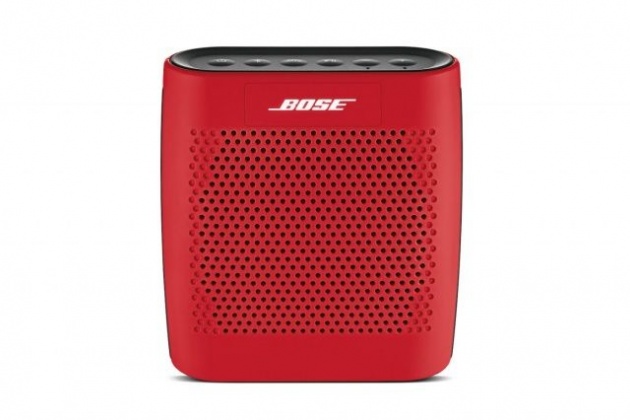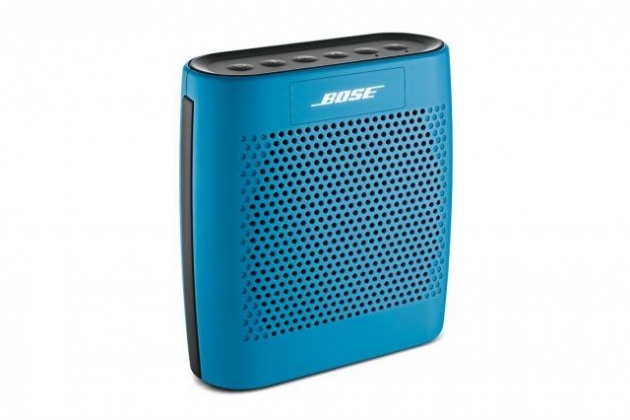 In terms of size, Colour SoundLink speaker located between the SoundLink speaker Mini and SoundLink III. However, this product has the softest price compared to its peers. In addition, the names of the speakers had said it all, here is a colorful product with 5 versions: black, white, mint green, red and blue. Loudspeaker suitable for users who prefer to move through light weight (570g) and crust (made ​​from plastic + elastic) size 12,8cm x 13,5cm x 5,3cm (WxHxD). SoundLink Color will be available from 25/09/2014 for $ 130.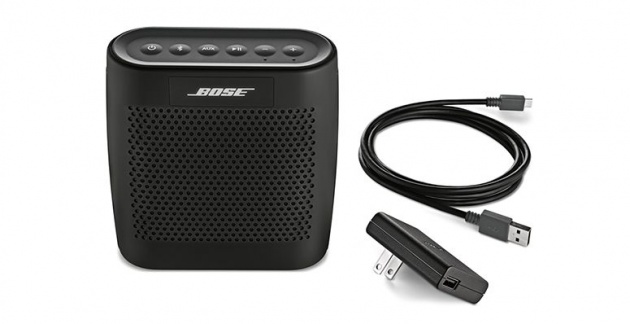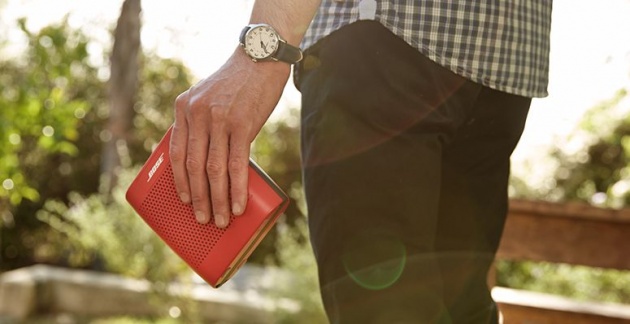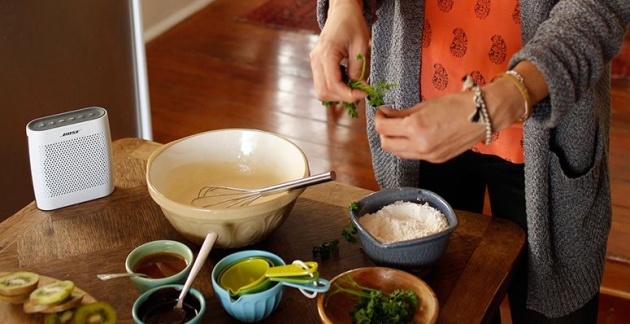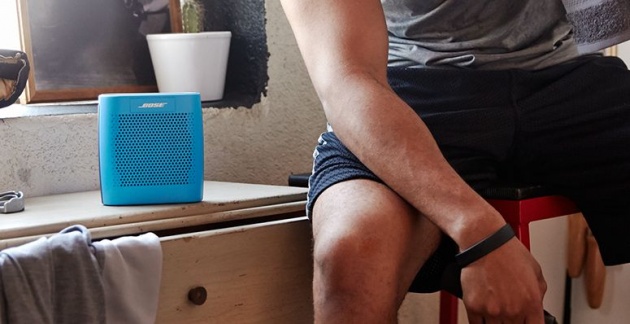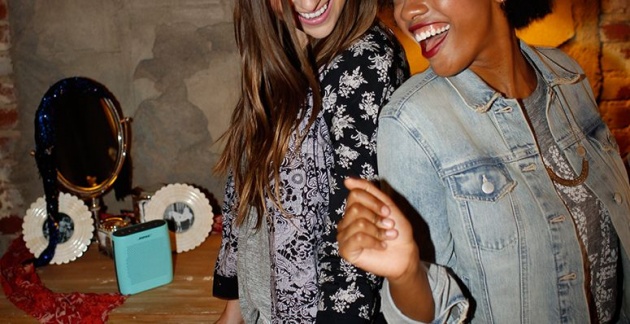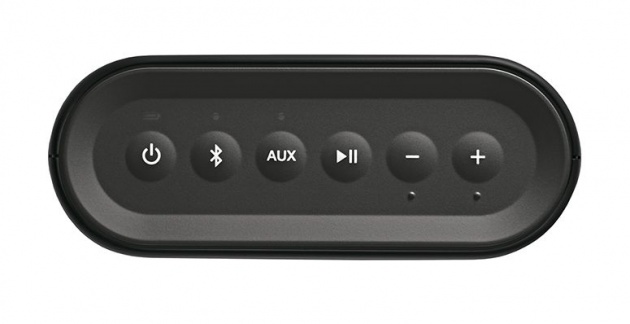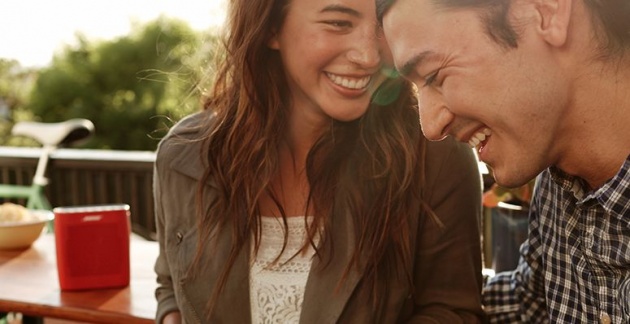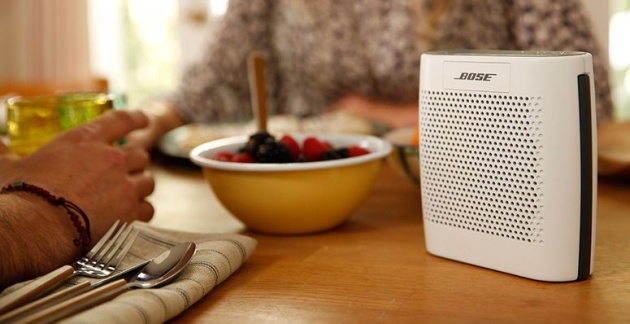 Besides the compact shape, color SoundLink owns many unique features and usability, including "voice control" - the Bose is advertising "easy to configure and connect the source format". Notably, the speaker can memorize up to 8 devices each connected source and automatically connect to 2 devices most recently when the source is turned on. In addition, the speaker owns 8 hours of battery life and on AUX IN port. Similar to the SoundLink speaker Mini, Color SoundLink speaker driver is equipped with two actively in the front and 2 passive radiator (passive radiator) to measure the resonant bass in an effort to help re-create the sound on the whole the frequency range.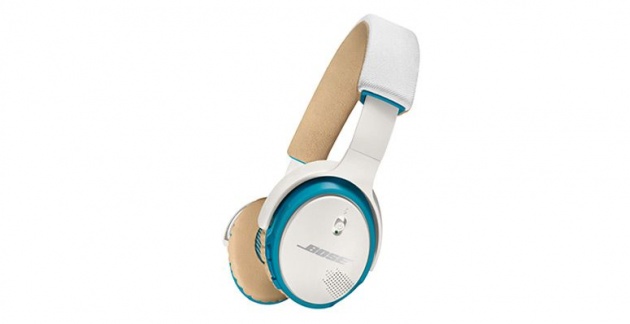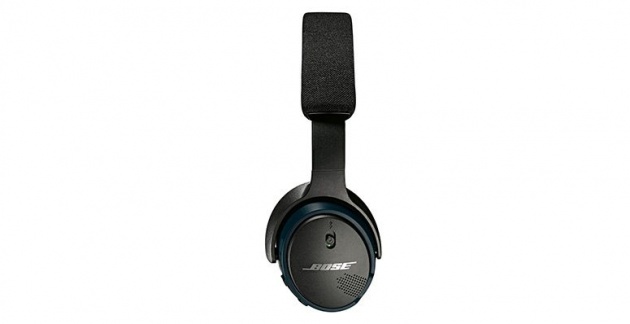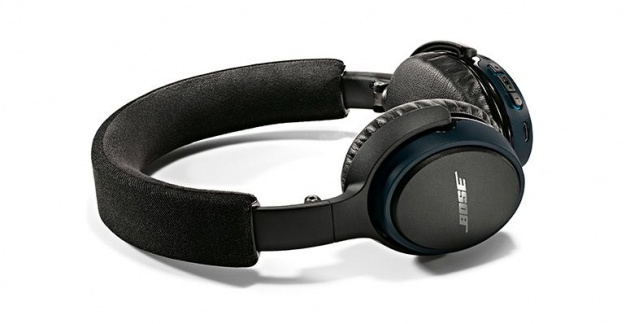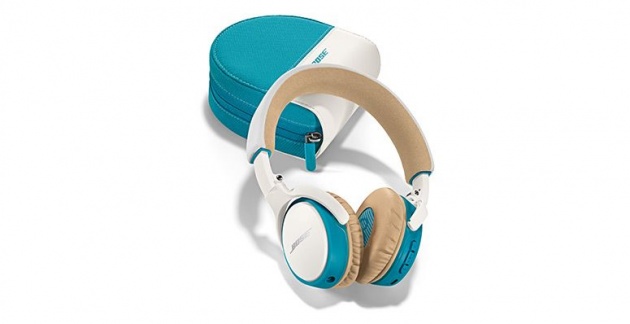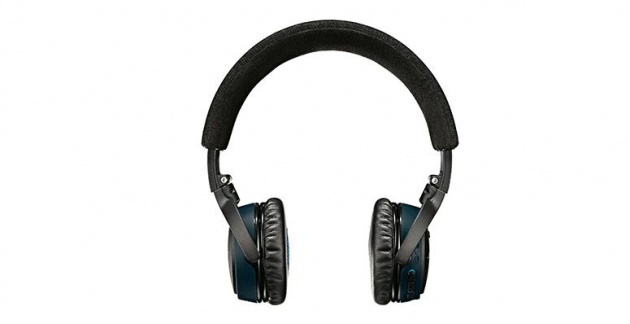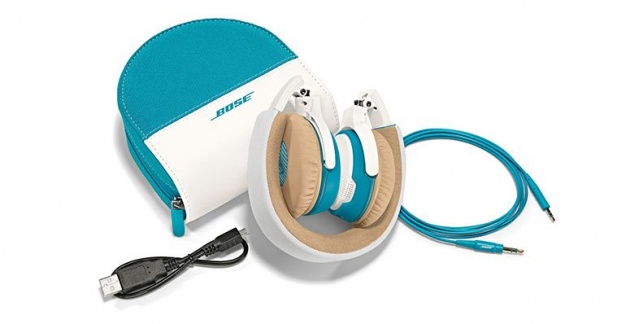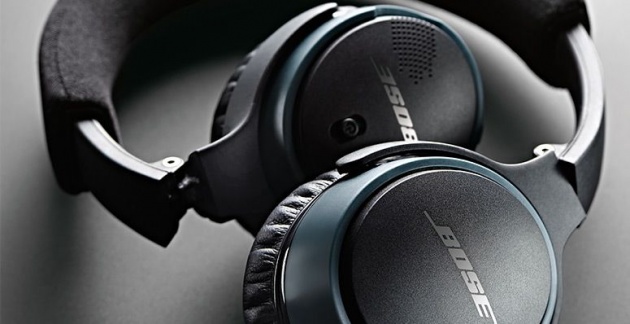 Famous for noise on the headphone technology, Bose put it further up the line new Bluetooth headset called the SoundLink Bluetooth Headphone On-Ear. The company proudly claims the device is capable of reproducing sound "sharp" and "powerful". In addition, the headphones are integrated Triport proprietary technology and Active DSP Equalization helps to balance and stabilize sound. The buttons play / pause, track, selection, power and telephone answering easily be found on the edge of the ear-cup. Besides, the speaker owns the unique features: Adaptive Audio Adjustment - automatically adjusts the volume to match the external environment; a system with 2 microphones capable of filtering out background noise while talking on the phone; ability to remember 2 devices connected to the nearest help users to convert use of headphones as well as resources for appropriate changes (eg moving from smartphones through tablets).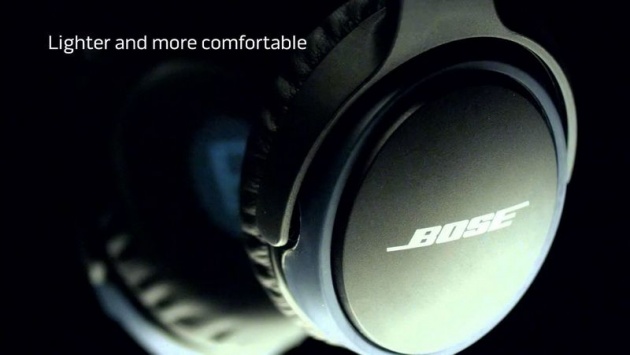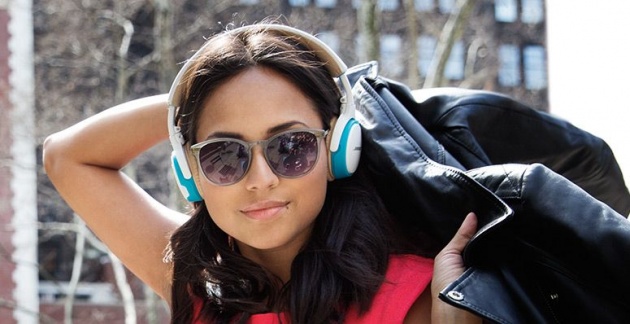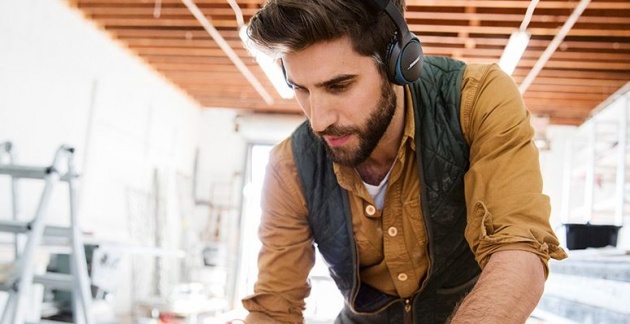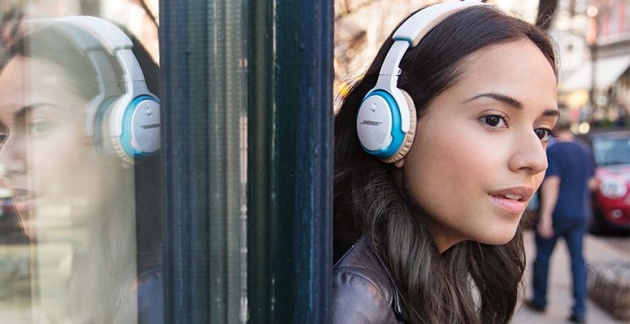 Speaker possesses incredible lightweight chassis (over 100g) made ​​from stainless steel and nylon fabric for durability. Similar to other headphones from Bose On-Ear Bluetooth SoundLink can be stowed in luggage. In addition, manufacturers advertise the ability to play up to 15 hours continuously (after every full charge) or 2 hours (per charge quickly in 15 minutes). Headphones are sold with two color versions: white and black.