After Koppu, AmeriCares' ongoing aid in the Philippines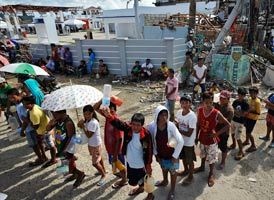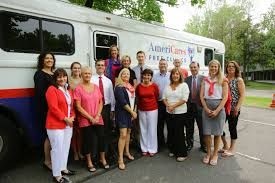 Typhoon Koppu made landfall on October 18th, 2015 in the Philippines. With massive wind gusts and heavy rains, the disastrous super storm left 58 people dead and over 100,000 displaced from their homes. Early estimates placed the financial damages, primarily to the country's agricultural industry, at 11 billion Philippine pesos (USD $235.8 million).
Following the catastrophic event, PQMD member AmeriCares immediately deployed an emergency response team from its Manila office to deliver assistance and provisions. The organization keeps basic medicines on hand in the disaster-prone country to quickly replenish supplies after emergencies. AmeriCares also supplied over 500 family hygiene kits and over 7,800 water purification tablets to help Filipinos directly after the storm subsided.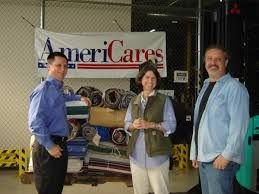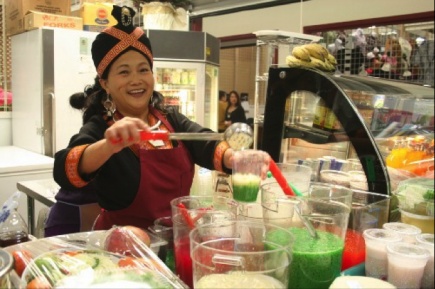 AmeriCares has been responding to emergencies in the Philippines since 1985, most recently working alongside the Philippines Department of Health and local partners to repair health centers damaged or destroyed by Typhoon Haiyan in 2013. Haiyan, one of the strongest tropical storms ever recorded, killed 6,300 people in the Philippines alone.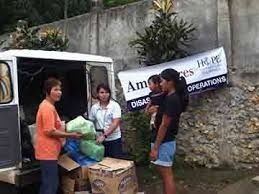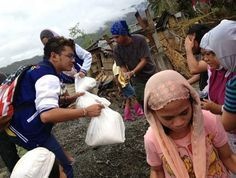 As the needs shift from providing emergency response essentials to addressing public health requirements and reconstruction efforts, AmeriCares will be in a useful position to be able to assist the people of the Philippines.