Shanghai: After metro buses now it's time to have metro trains in Lahore, Pakistan. In this respect, Government of Pakistan and China has reached the metro train project.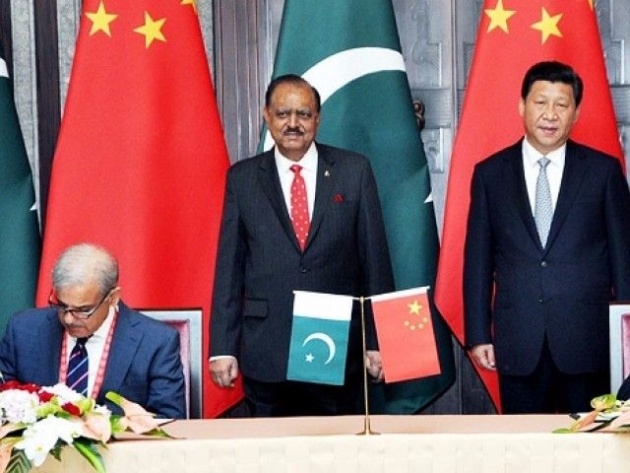 In Shanghai, China. The Governor of Punjab, Pakistan Mr Shahbaz Shareef has signed the agreement of the first metro train project representing Pakistani Government. Orange Line Metro Train is the name given to lahore metro train project by Government. The metro train track are going to be 27.1 km (kilometer) long and the total cost of this project will be approximately $27 million dollar. This project will began in the end of the year 2014 and will be completed in 27 months.
On this occasion Governor of Punjab, Pakistan said this is the day of celebration for the Nation of Pakistan. This project is revolutionary for people of Pakistan. This project is going to benefit people by saving them travel time and will reduce the traveling issues of an ordinary people.
Source: http://www.express.pk/story/256374/