All is One...

Learn to be Still, stay in the Moment...

F alse
E vidence
A ppearing
R eal

Love is all there is...

Mind is full of trickery and our thoughts often deceive us...

Going beyond the Mind, Is Clarity and peace...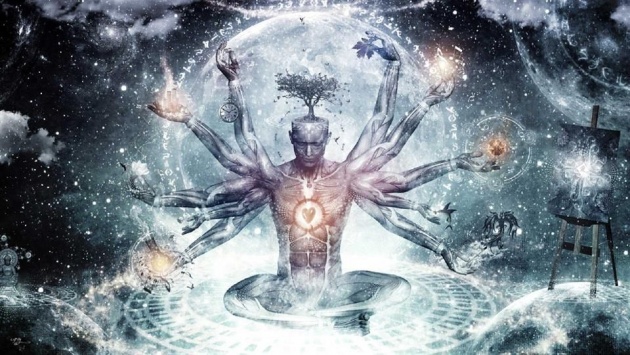 For We are eternal travelers in the river of time, in the river of GODS love.
Born over and over again. That is what we define as time, order to events!
To expand our brilliance! When we find our brilliances, we shine bright in our era of time given!

In Stillness I meet my Creator...
In Silence I meet My Self..

NAMASTE