American Red Cross What Do They Do?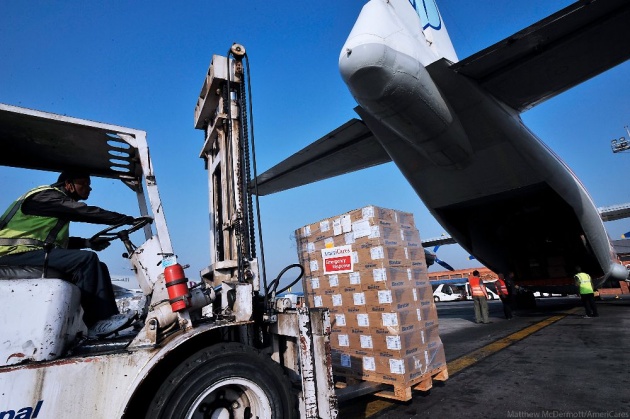 The American Red Cross prevents and alleviates human suffering in the face of emergencies by mobilizing the power of volunteers and the generosity of donors.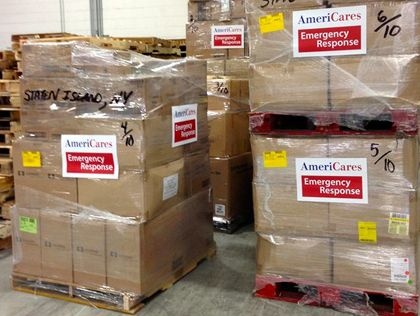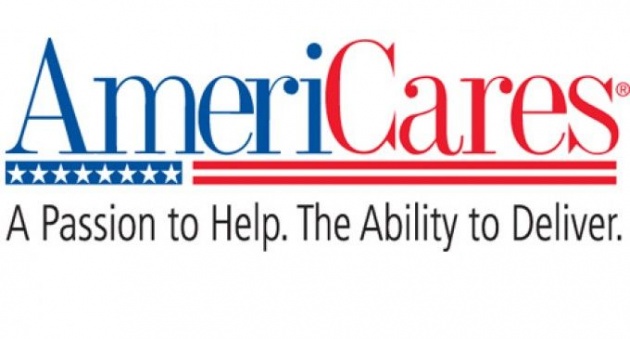 Programs United Way Supports at American Red Cross
United Way of Collier County provides support for disaster services , preparedness, response and recovery. Disasters range from single family house fires to wildfires, floods, hurricanes and other natural or manmade events that disrupt lives. The Red Cross works with individuals and families affected by disasters to assist with shelter, food, emotional support and other immediate needs.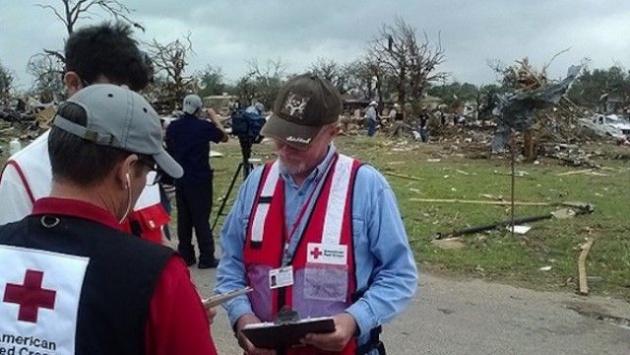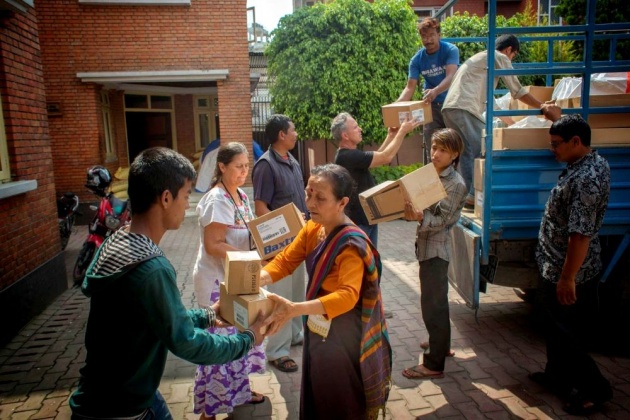 The Red Cross is the only organization chartered by Congress to assist military members and their families around the clock and around the globe.
What Their Volunteers Do?
The American Red Cross is a volunteer led organization.The role of Red Cross paid staff is to provide subject matter expertise and support to empower volunteers to deliver mission services within specific parameters and ensure adherence to guidelines and policies.Volunteers make up 94% of the Red Cross' workforce. Each paid staff member has a volunteer partner with skills and expertise to cover in the absence of the staff member. Volunteers serve in a variety of leadership roles inclusive of the Board of Directors and program specific and fundraising committees.
Volunteers also deliver services in all mission functions for example: they assess damage following disasters, manage shelters, feed the masses and distribute supplies. Volunteers also facilitate casework for military and disaster clients and train members of the community to respond to disasters. Red Cross volunteers also Instruct life-saving courses such as Babysitter's Training, First Aid and CPR.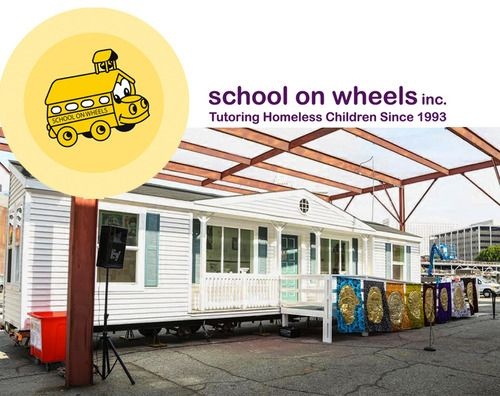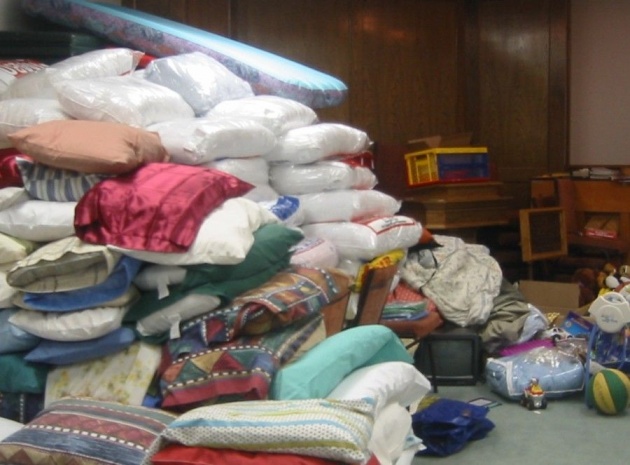 What Dollars Do
$100 donation allows us to provide hot meals for 10 people during a disaster. Hot meals provide comfort and strength during a disaster.
$250 donation allows us to provide emergency gift cards to purchase shoes, clothing and help bridge the gap when a family is left with nothing.
$500 donation allows us to provide infant care supplies for 10 families in an emergency shelter.
Contact Information
2610 Northbrooke Plaza Dr, Naples, FL 34119