What was the religion of the people of Indus valley civilization is not known to us, definitely. However, it seems from the clay sculptures and relief clay stamps that these people used to worship god/Goddesses, myths and some other objects.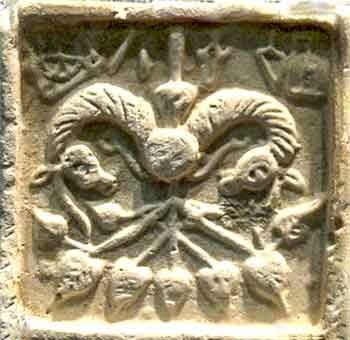 Alongside these some evidence shows that they had several religious festivals. Moreover, they used to worship trees, animals and stones. It is said that these people used bury their dead with religious rituals. The Indus valley civilization people used to give an important bath which was part of their religious religion. This old civilization had some similarities with present day Hinduism.
Objects and things founded from the ruins of Indus valley give very little information about the social life of those people.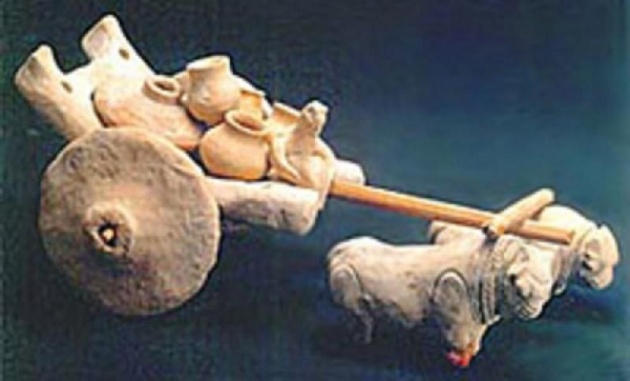 However, we have found human skulls, sculptures, clay toys and some others things during excavation. From these things we can have a guess of the social life of these people.
Those were peace loving people and used to hate quarrel and fights. Mutual cooperation, unity and equality were their way of life.
Although the use of cotton cloth was very common but they knew the use of woolen cloth. All classes of men and women used to wear ornaments. Rings and bangles were used both by men and women. Ear ring and Pazeb(it's an ornament put over bare foot), were used only by women.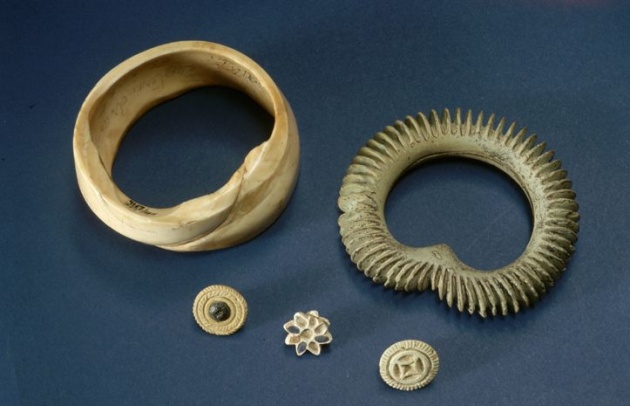 These all ornaments had their individuality in shape and structure. These ornaments were made from gold, silver, copper, ivory and stones.
Economy represents the financial position. The people of Indus valley used to have grain and fruits in their food. Alongside that, they used to eat eggs, milk, fish, pork, lamb, chicken and vegetables.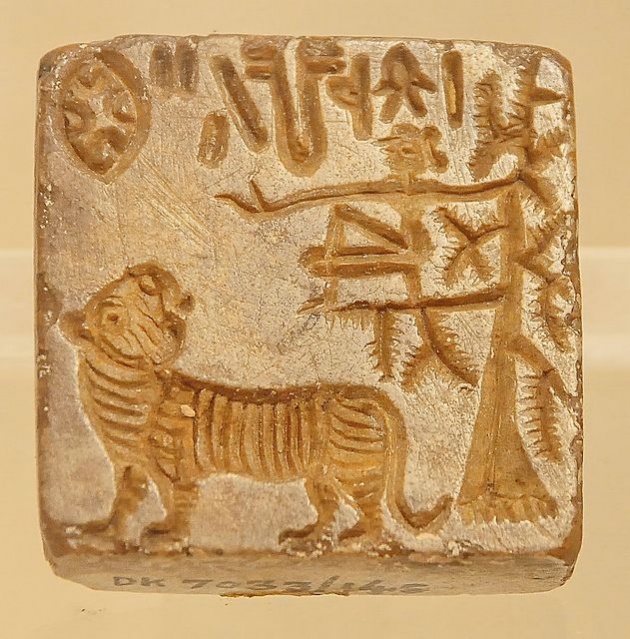 These people used to rear and bought-up animals such as camels, goats, buffalos and some birds. To store different grains, these people had constructed stores, In their cities.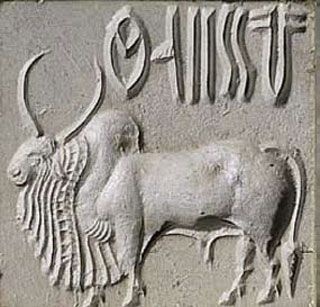 This all show that the people of Indus valley were basically agriculturist. Probably they were the first to grow cotton and make cloth from it. Wheat, peanuts and barley were also grown.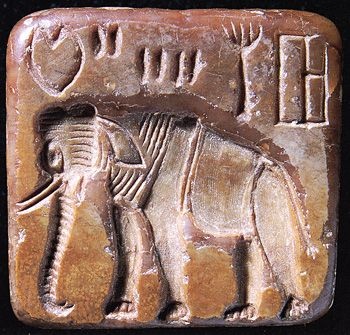 These facts show that these people were quit rich, and prosperous, because they were agriculturists and traders. These professions make people prosperous.
In the old times, Mohenjo-Daro was a commercial center. Trade had great importance. Evidence shows that besides internal trade, there was an external trade as well. They were really strong in business and they were rich.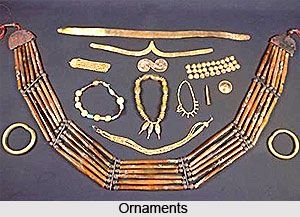 In particular ornaments were exported as those people were very good in making different ornaments from gold, silver and stones. Dates were imported from Persian gulf countries.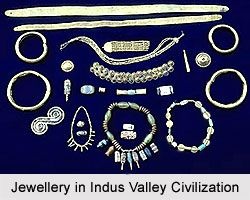 According to historians the Indus valley people had Bull carts in their use. With the caravans, camels, horses and donkeys were also used for loads over them. Besides land routes, boats were used for trade, in river and seas. Stamps were used for trademarks. Every family had their own stamps, on which some human or animal picture was engraved.
The people of Harappa had established their trade links with the people of sub-continents as well with those of Persians gulf countries, and with Iraq. This all show that those people had adopted agriculture and trade as their profession.
From the excavation of Harappa and Mohenjo-Daro different pieces of stones have been recovered. These have designs over them. These were used between the two valleys of Indus civilization. Probably these stones seals were used as stander security and guarantee for business. Later on the cow was adopted as a standard for business.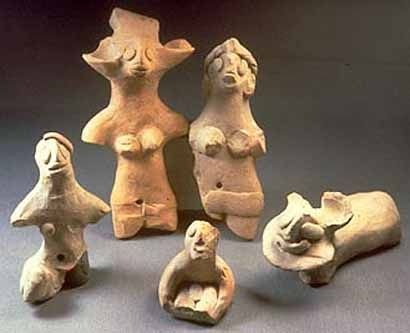 The people of Indus valley had also invented standard measurements for weights, length and for time. In Harappa, a very simple system for measurements was adopted. For measuring length, ivory was used and its smallest unit was approximately 1.72 millimeter. The decimal system was used with ten as an important unit. Cubic weights were casted for weighing things.
For more good blogs Haseeb9410
For awesome Micro Blogs
Please subscribe me.