Next thursday is important for Sinnside project: we are going to do the first public presentation in Valencia, Spain, with new footage and the release of Sinnside´s official song: "Angels with no name" + its music video.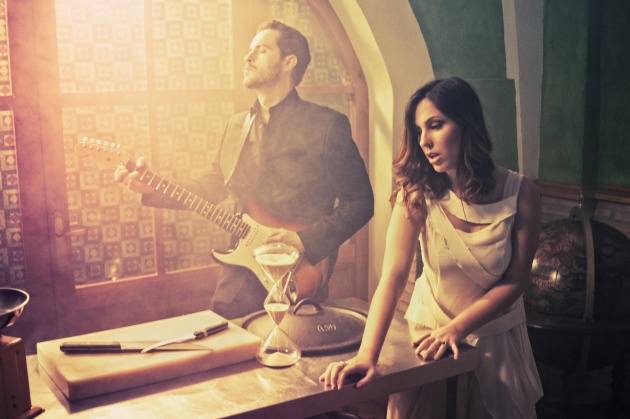 The song, composed by Alberto Sánchez and written by myself, took us 3 weeks to be prepared in order for singer Olaya Alcázar to perform it and record the music video at Sinnside´s set. We also have to thank Alfred Lorente for playing the bass part and Rosa Pinilla who did the chorus.
The song was professionally mixed and mastered at Morgana Music by Jorge Pérez, a master sound engineer who put not only his time and professionality but his soul on Angels with no name.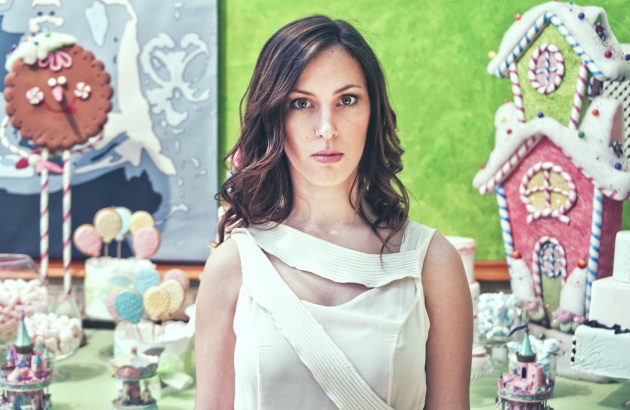 The music video was recorded while Sinnside´s crew did the light tests for the short film; I spent that time for creating this parallel project, like Roger Corman would have done at his time.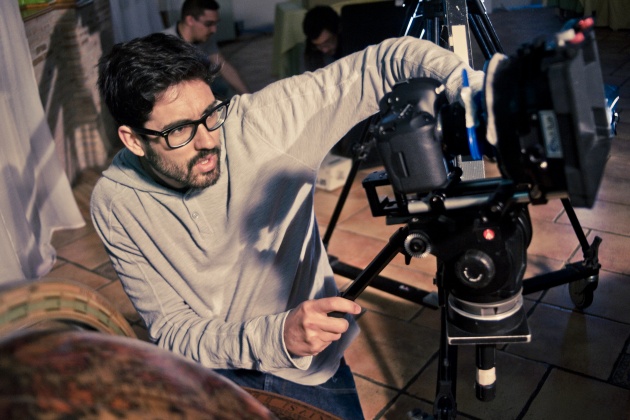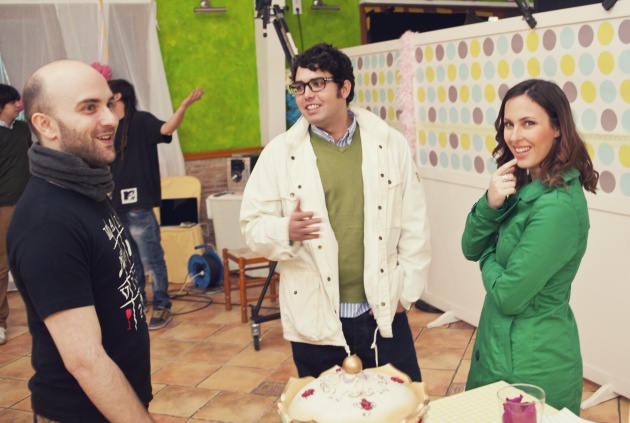 Olaya´s dress was designed by Dragomir Krasimirov and we also had the collaboration of Sinnside´s sponsor for the clip, like La Matandeta, Sweetie Cakes, Bodegas Antonio Arráez, Kika Lux, Vualá Design and Llumm Studios.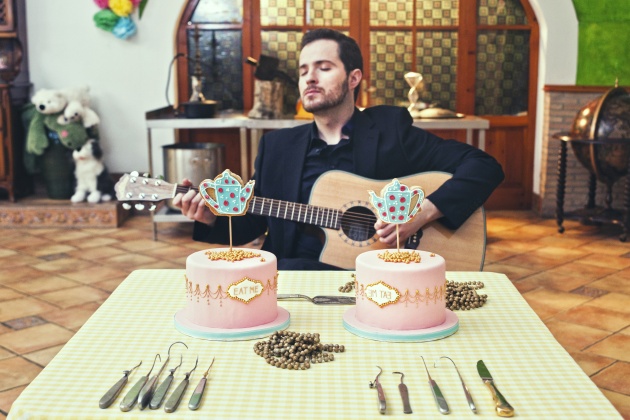 Here´s the lyric I wrote for the song, in English:
Verse 1:
Future´s a nice and funny game,
throwing dices to choose our fate.
Breaking toys in a present box,
spreading the pain within our souls.
Prechorus:
We don´t care, don´t listen,
we just don´t have a plan.
We paint with shiny colors
things that are black…
Chorus:
No changes, no exit,
born chained to a wall.
Lost shadows in the labyrinth of life.
Surrounded, defeated
angels with no name.
Cast away, by our guilt,
by the weight of sin!
Verse 2:
Empty cradles with oblong shapes,
keep this lullaby made of yells,
love trapped in a fairy tale,
written by the monster under your bed.
Prechorus+chorus
Bridge:
Something must be done for them
This farce´s been long enough.
Let´s make the difference.
Let´s think and choose by ourselves.
Erase the fear
of a world that needs to change.
Script the end of the tales that we´ve been told.
Say it loud: please no more lies or games
so these words can fly away.
Chorus
The lyric is about how we have to handle our world in order to make it better for the children, our future, because if not, they are just going to fall into the same mistakes that we already did; it´s an attempt to bring hope and think before acting selfish and wrongly.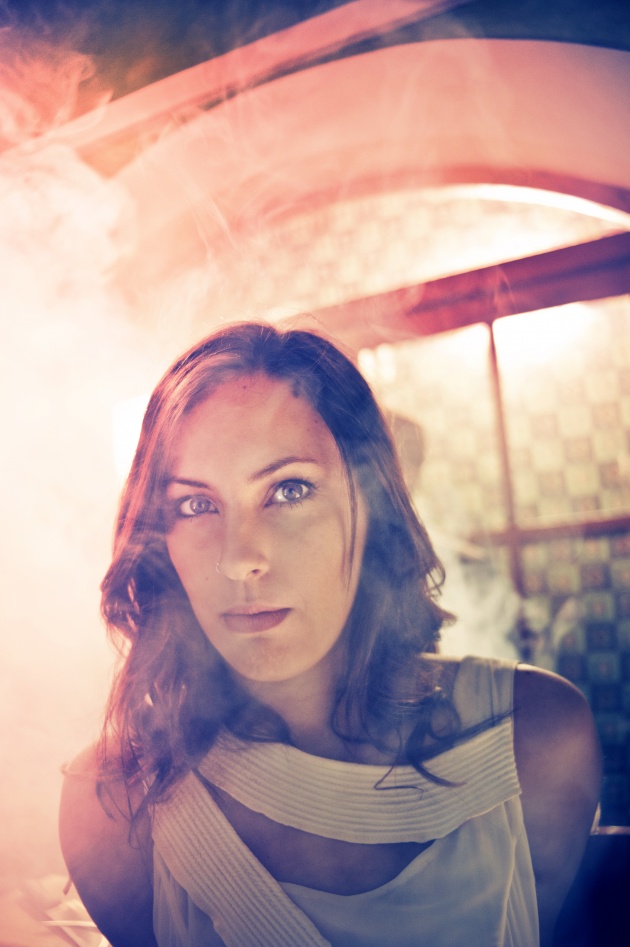 We are pretty happy with the result and the project, so now it´s time to make it public! The complete music video will be online on Friday so everybody can enjoy it (or not, you never know).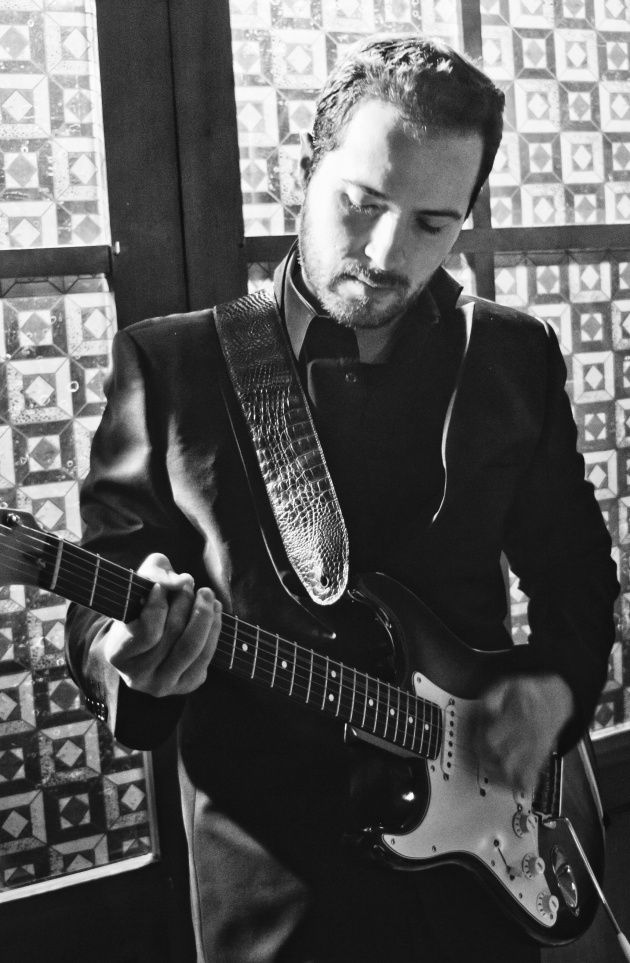 So, if you are in Valencia this week, you know where the party´s gonna be! Here´s the event we´ve prepared from our Sinnside´s Fan Page. It´s free and we´ll invite you to some drinks, courtesy of our sponsor Bodegas Arráez, Valencia´s best wine!
Previous Sinnside articles:
Pictures by Natxo Martínez