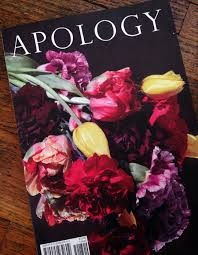 After all the bad luck and the troubles,
That we went through,
You lost me,
I lost you,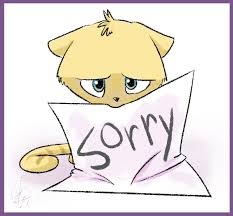 The more I want to know,
The less I understand,
The reasons why we have,
Departed once again,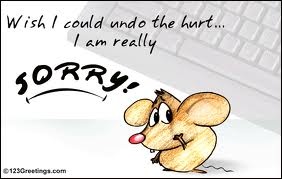 There are people in your life,
Who probably have gone?
I might be one of them.
Who have let you down?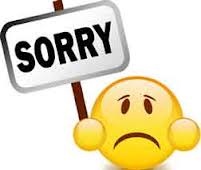 All I can think of is to,
Apply for an apology. For forgiveness,
Even if you don't,
Love me anymore.