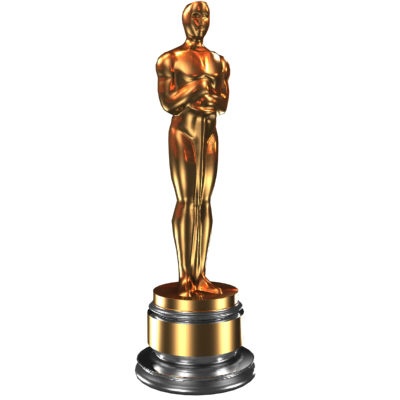 The Awards Season is (finally?!) over, as you have read in many film magazines or websites in the past weeks. But wait, why should we have a season for that? Filmmakers make movies all year, right? Plus, what do they get? A little statuette to tell them how much their work is appreciated? Yes, they also receive the acknowledgment of their peers and public and a subsequent rise in reputation and opportunities that will follow a big win.
How about the filmmakers who don't have the favors of the red carpet, the ones who are not nominated but, yet, spent hours creating a movie? I am sure they would need the professional opportunities that come with an Oscar or any other award. That is why I am more in favor of real awards. Or should I say, reward? By reward I mean giving filmmakers contacts with influential industry professionals, feedback from their public, a space (virtual or not) to show their work when no festivals or big studios want them. And, because it always goes back to money, I also mean providing funding so they can actually create and achieve their projects.
That is how this philosophy fits with what we do at
Film Annex
: really rewarding
independent filmmakers
for their great work. They get an
online film platform
to showcase their films, become part of a community, and
make money
to fund their movies. And, every week, the best ones get to "go under the spotlight". No shiny statuette, just real and rewarding exposure! But isn't it what really matters?
Jennifer Bourne