Banner tattoos are which can be designed and printed on the body part. Every design, shape, structure and shade have different taste which represent the company advertisement through tattoos, and many represent their love for country through banner tattoos, and many signify their tradition, and many their social norm, values and cultural.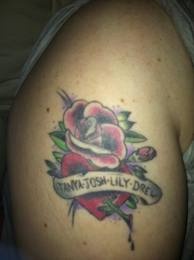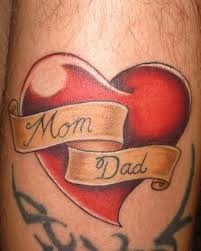 Moreover, banner tattoos which symbolize signify and represent mostly portrait, advertiser, many make which suits on his desire, and religious people. Many keep making design on their body part for to show their great love for about any kind of link which they want to promote. In coming of IMRN KHAN (jalisa) before there were voting in Pakistan, which gives a vast motivation and inspiration and even the people were curious and snooping about and many more go to make tattoos to poster the advertisement. Even, personally I was in his right and me shown my loved toward him before getting vote through tattoos. I was represent his advertise through my tattoos and I made his regarding banner on my arm. That all was symbolizing, signifying my enhance love to promote him as a future leader in our country.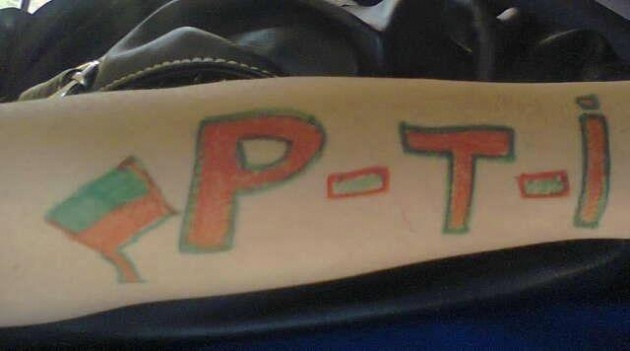 Inclusively, many religiously people are making to show their way, their sign and custom through tattoos. Likewise, we all country lover making flag tattoos on our faces when we are having any kind of sport matches in out of country to show their immense love. Specially, there are cricket match between INDIA and PAKISTAN. Tattoos is being advertisement to show their genuine love and true love toward and give you great zeal and warmth desire and enthusiasm to show it's portrait for your country or anything else. It is a man passion, how he can show his desire toward but banner tattoos is very ease to show his or he love.