It´s been a couple of posts since I´ve been talking about Sinnside. I think the idea of the project is pretty well exposed, a deep and horrible story shot in an elegant, fashionable way.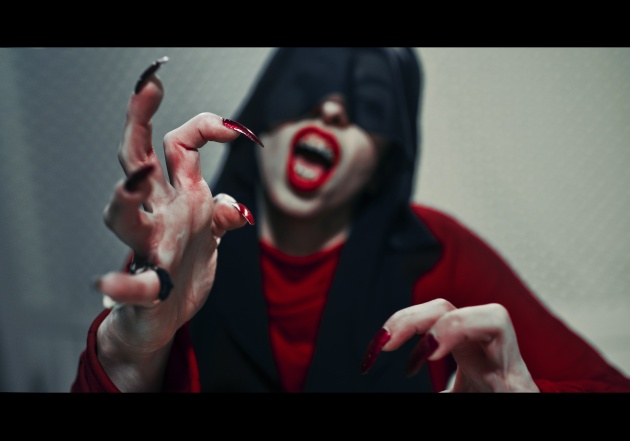 But, of course, there´s "that other side". The unglamorous, funny one of any real shooting, which can´t be better presented than with this picture: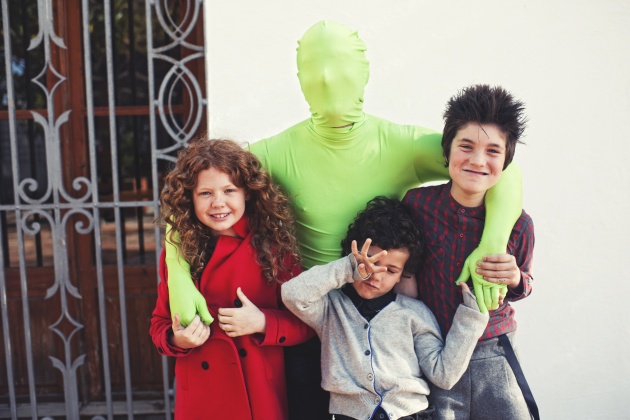 That´s me with three of the main characters of the story... But the thing goes on!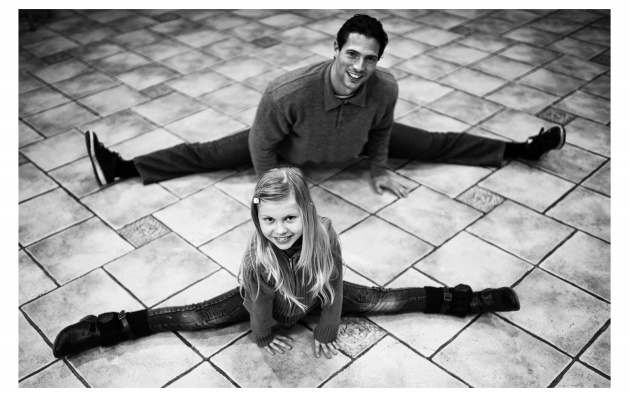 That was weird, huh? But that´s what happens when you work with kids, anything can happen! Anastasia and Javier Albero, who have a very intense sequence in Sinnside, prepared themselves like this in order to have a little fun between take and take.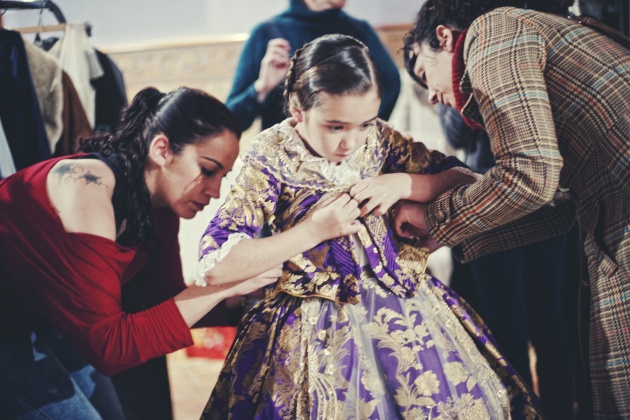 Another curious moment was when Zaida came to one of the shooting sessions dressed as a Fallera, the traditional valencian dress. She was in an official act for Valencia´s big traditional party "las Fallas" and make up department had to undress her (it´s pretty complicated) and do her hair very fast.
For that particular scene we also needed to prepare... this: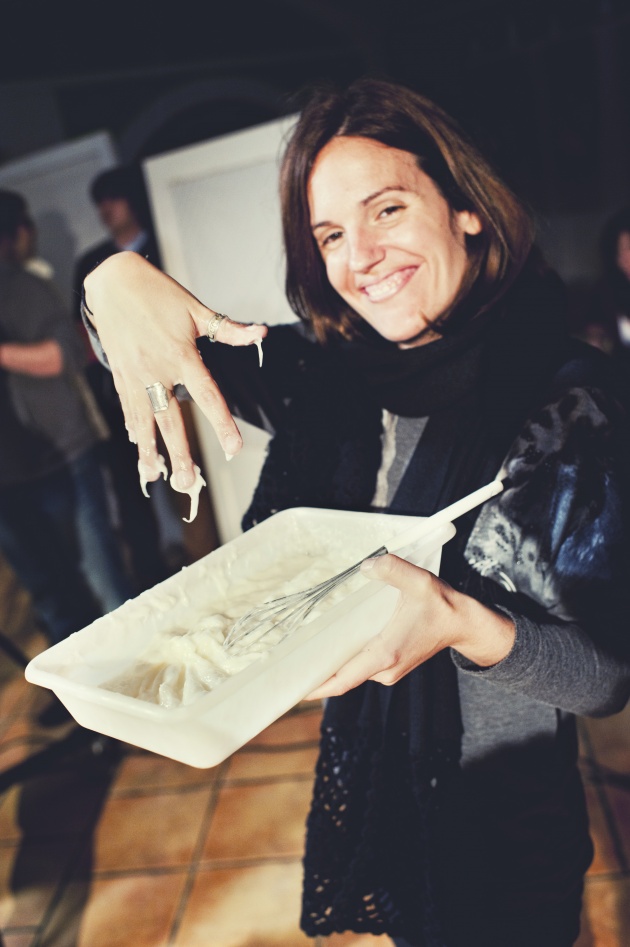 María Jesús Tarazona, together with her partner Arancha Rodríguez (both art directors for Sinnside and founders of Vualá Design) had to do some special items and fluids for the film... pretty special, yes.
And what about the little twins María and Eva? They are mini earthquakes, but so professional! You can see that just by looking at their faces!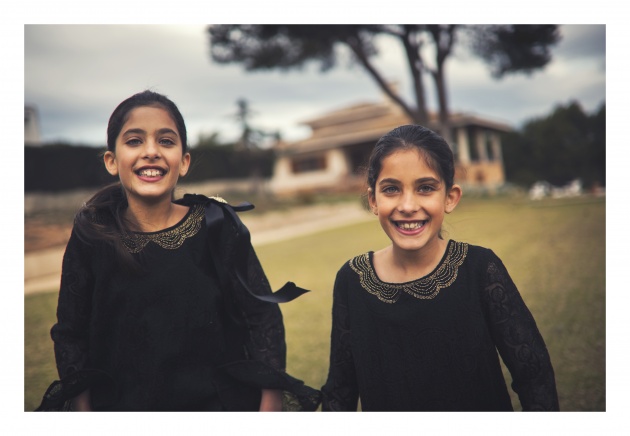 See you in the next post!
Previous Sinnside articles:
All pictures by Natxo Martínez.