'Ber' Months
Eight months will be over soon and four of exciting months are coming. More holidays and fun are coming. These are what we call the 'ber' months. But what is special about 'ber' months? Here are my thoughts:
1. Entering the first day of September in the Philippines started the count down for Christmas. Filipinos are really excited for Christmas. With this month, playing of Christmas carols will start in every shopping mall, home and radios.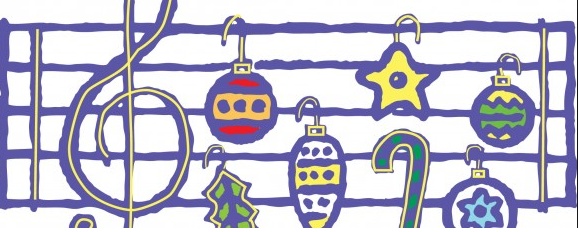 2. Next is October. Aside of October is my birth month, it is also the month we celebrate United Nations to remember peace in every nation and to avoid conflicts with each other. Programs and parades in schools are done during this month. This month is also the preparation for the coming Halloween where every malls, establishment and houses will be decorated with webs and make them creepy. This is also the season of Trick or Treat were children comes in every home wearing creepy costumes asking for treats like chocolates, candies and gifts. Many shows, performances and cost playing are done within this month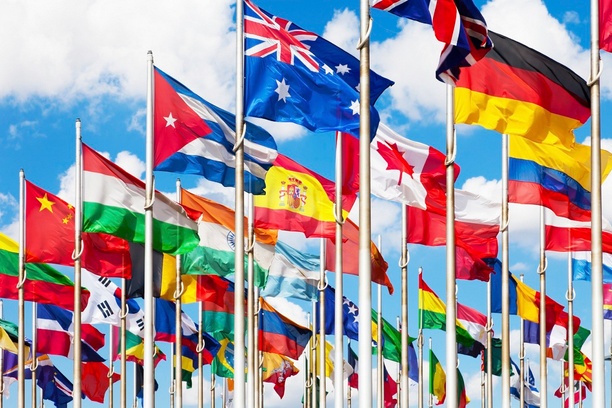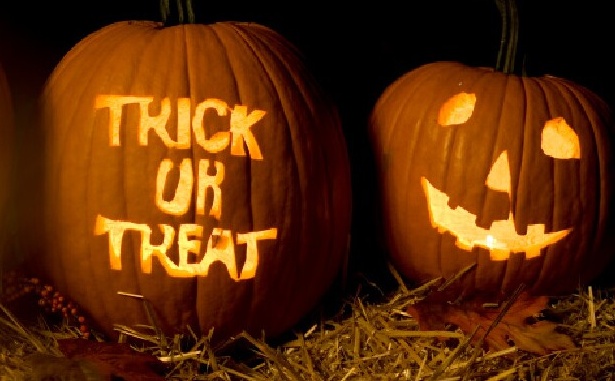 3.During November, we Filipinos celebrate "All Saints Day" and "All Souls Day". Some misunderstood these holidays like celebrating Halloween were in fact this day are for those martyrs and holy people who are blessed by the Lord. Others do cost play and wear clothes wore by Saints when they are living here on earth. We also celebrate All Souls Day where we visit members of our family and friends who already passed away. We visit and bring them flowers and we light their graves with candles and pray fro their souls. This is also one of our own ways of reuniting as family and friends.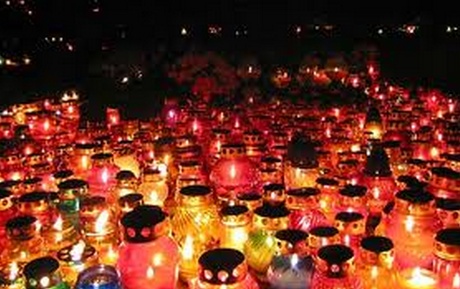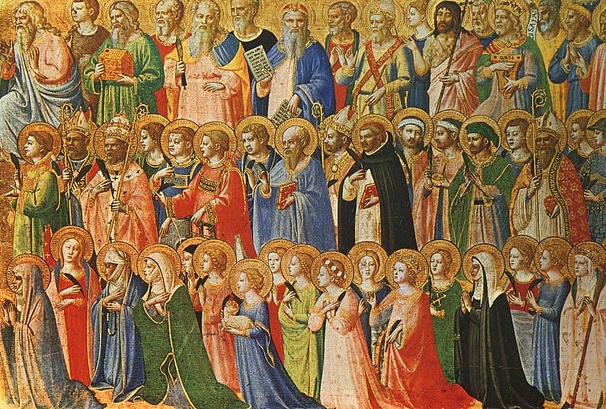 4.After the month of November comes the colorful month of December. This is the most awaited month especially for workers who will receive their 13th month pay and Christmas bonus. There are parties everywhere. There are many games, and people exchange gifts with each other. Students will have 2 weeks of break in school and they will have a time to visit their relatives from other places or can book vacation and tour with their family. Choirs will visit each home singing Christmas Carols. It is also the month where the midnight mass is done. Catholics wake up early and go to church to attend the 9 days mass before the Christmas day. It's a sacrifice on remembering the birth of Lord Jesus Christ. When the night of 24th comes, people are gathering waiting for Christmas day. Delicious foods are prepared. Foods that you haven't ate mostly the whole year. Families share their love with each other giving gifts and exchanging cards. Lovers love each other more. This is also the season of forgiving those who hurt you. After Christmas is the preparation for New Year. December 31 is also the day where all nations, whatever religions and beliefs they have welcomes the coming prosperous year and beautiful fireworks will rain in the sky.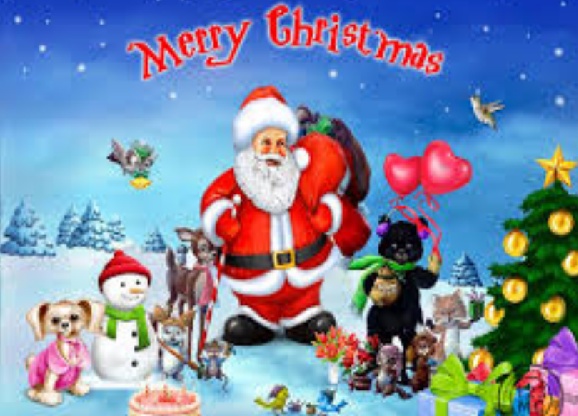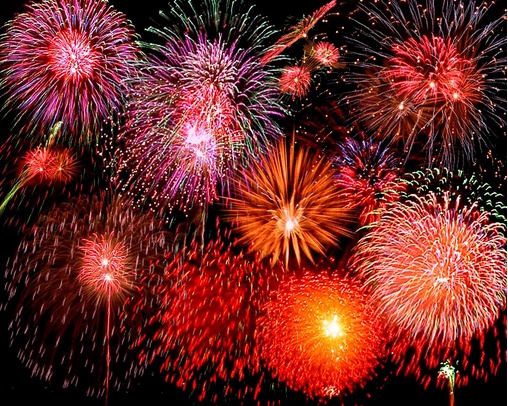 'Ber months' is here! Let's all make happy memories. Now I'm asking you, what is your favorite month of the year? Happy Holidays! :-)