You might not know about Bitcoin yet and the digital miracle currency that it is, Bitcoin is a peer-to-peer digital currency that allows users to purchase goods and services and cash out in liquid cash in the currency of their using by using bitcoin merchants like UrduBit (Urdubit)in Pakistan.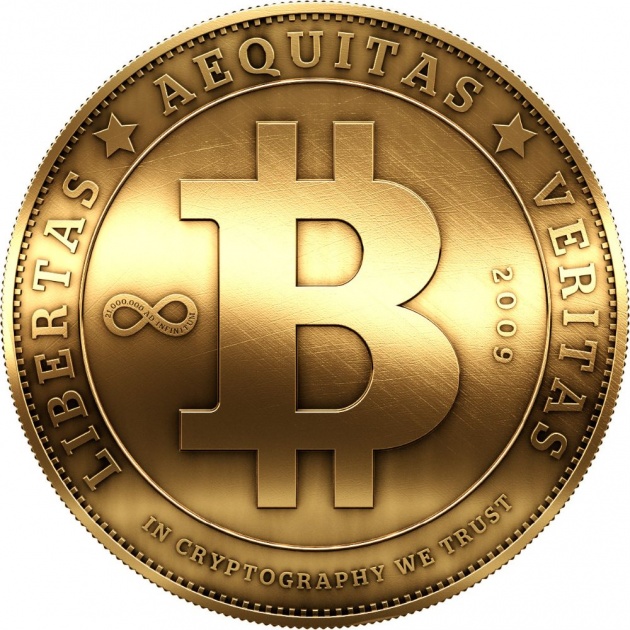 Bitlanders is the social media that pays!
BitCoin Mining is the way new bitcoins are produced but it is not the only way to get Bitcoins, a new and fun way of getting bitcoins is to join Bitlanders. This social media site that pays you in bitcoins by how and well efficiently you use the platform itself. Bitlanders lets you share new and create stuff similar to google plus and facebook. You can write blogs, post videos share youtube videos and also do daily tasks such as look at others videos and blogs to earn.
BitLanders pays you by calculating your social reach or following into a 'BuzzScore'. The BuzzScore is a competitive scale of ranking starting from zero and ending on 100, which shows your skill to involve users in your content, posts , blogs, videos, pics or even by sharing outside content. It takes into consideration the amount of people that subscribe to your content, as well as 'buzz' your content (like Facebook like), as well as share their views on it or comment with their thoughts and ideas.
Your BuzzScore is calculated daily and by the end of it you are given a certain amount of BitCoin which reflects your BuzzScore and current BitCoin Price.
You can blog, post, share a picture or a video and upload a self made film and your earning starts!
Earning BitCoins with Bitlanders
With BitLanders, users get bitcoins just for doing stuff that they already do on other social networks like Facebook and Twitter. It's a pretty simple process. Users who contribute and participate in the social platform are awarded regarding their posting activity performance.
Just by posting images, videos or writing posts, users will be able to earn some tips directly from the social media platform. It takes time for users to earn a good amount, but it can increase pretty fast if their content becomes very popular.
Spend all day Facebooking or tweeting? Why not join Bitlanders and get paid for the time you spent rather than spending it for free.
How to Join?
Its easy and simple. You can use your Facebook or Google Plus account to log in or Just visitBitlanders and click on log in. And yes. It is done that easy.
User Oriented:
You can use BitLanders like facebook, wordpress, blogging, twitter and YouTube, making BitLanders a very versatile site and easy to use and whats more the content on BitLanders is not in chaos like in other social medias and the Bitlander team monitors it, ultimately allowing you have a unique experience with original and creative content,
Features:
BitLanders has its own unique ways, instead of having a profile pic, you get an avatar that you can edit according to your personality or your wishes on how you want yourself to appear digitally which in term symbolizes the digital currency, BitCoin. And makes the site more content oriented than celebrity worship like other social media sites AND IT PAYS!!.
The Idea behind bitlanders is not a get rich quick scheme but to make money while you do what you do daily on sites such as twitter, google plus or facebook.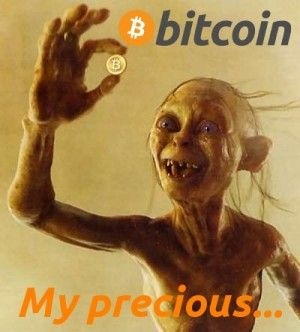 Creativity meets People and make its digital community
In BitLanders, a community of great talent, creativity and ideas meet and they post a lot of great work from stop motion animation to Photography and sharing your personal thoughts and ideas. There is so much to find and and in great diversity. Its east to find film makers, photographers, graphic designers and and people from all walks of the world leading their arenas with their ideas and thoughts.
WHY JOIN BITLANDERS?
Its for you to use and earn:
It allows all type of users to earn money with their work, So much talent and genius goes unnoticed in this world. Well not anymore. Join BitLanders and earn if you think you have the talent and the guts to show it.
Even if you are simply a viewer like the most and so many at Facebook, twitter, you still get paid for sharing content, posting a status, pic, a video and you will get paid by the amount of buzz you get and getting people to comment and even by inviting your friends to join BitLanders.
Easy to Earn and Enjoy while earning.
You spend so much time on Facebook doing dozens of things in a day and using twitter its only fair to get your piece of the pie and why not? You contribute your precious time and moments of your life. So surf, get entertained, pass your time while earning at BitLanders.
People in Pakistan have now Facebook for a hobby and no earning to speak for it. So Pakistanis should shift to BitLanders to earn in Bitcoins and convert it into real cash by using services like UrduBit.
Being a Leader and being followed.
If you believe you have the wisdom or the words and can create such content that can inspire people or get you followers , you can get quite a BuzzScore in BitLanders and get paid.
Join BitCoin Bandwagon before its too late:
BitCoin being digital currency is the new cool and people are transforming it as a means of real money. There are now BitCoin Banks, BitCoin ATMS, BitCoin Merchants, and even some retailers are accepting it as a method of payment due to its awesome feature and no inflation rate. So its only logical to join it before its too late.
We spend so much time on social media sites and out so much energy into making our profiles attractive and work so hard at posting stuff to get the like or spread information while these companies makes profit from it and share your information for their advertising means. BitLanders is the only social platform that gives you your deserved piece of the profits and rewards you on your time and the content you share with the world. If we can do it for free we can certainly do it more better if we get paid for it, and enjoy it at the same time. Its about time we change and adapt and yes, GET PAID for it!