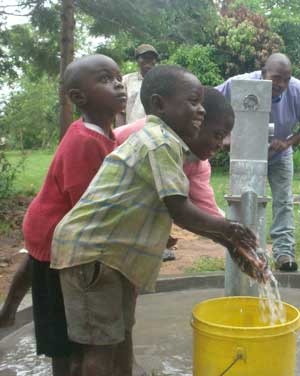 BitGive Foundation launched a fundraising campaign for The Water Project to raise funds to build or repair a community water project in Sub-Saharan Africa.
The Water Project is a 501 (c)(3) non-profit organization unlocking human potential by providing sustainable water projects to communities in sub-Saharan Africa who suffer needlessly from a lack of access to clean water and proper sanitation.
The BitGive Foundation was The Water Project's first Bitcoin campaign after their President, Peter Chasse, released a blog entitled "Welcome Cryptos" explaining why he believes accepting cryptocurrencies will benefit his organization and the many important benefits they offer.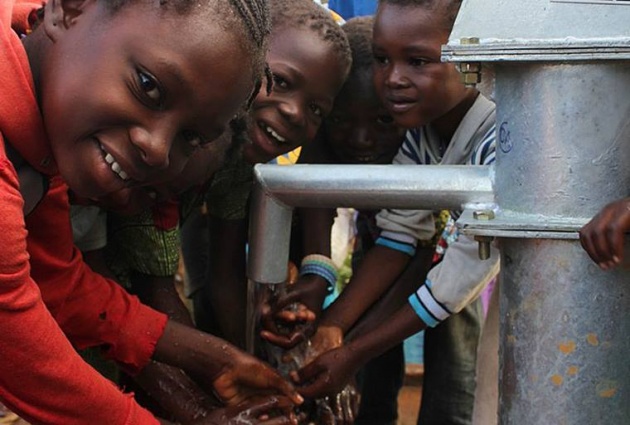 BitGive chose a $10,000 goal (Bitcoin equivalent) to sponsor an entire water project. Once the goal is met, a location will be identified for the project and pictures and updates shared with the Bitcoin community who helped to fund it. The campaign is currently at about 50% of the goal and is looking to the Bitcoin community for support in this important endeavor.
This campaign is an opportunity to help bring clean, safe water to those in need and demonstrate how Bitcoin can assist in improving the lives of those in developing and 3rd world countries.
Check out this great article on the campaign and The Water Project's work in Africa - How Bitcoin is Helping in Africa Drop by Drop