March 11, 2013
Glitch causes halt in transactions

A significant glitch that involves two different versions of the Bitcoin software forces a halt in transactions that results in a sharp sell-off and a 23 percent drop in value to US$37. Later that evening, the exchange rate recovered much of its value.
March 21, 2013
Bitcoin spikes to $74.90
The value of Bitcoin spikes after two days of increasing nearly 70 percent, reaching a high of US$74.90.
March 28, 2013
Market cap reaches $1 billion
The total Bitcoin market cap passes US$1 billion.
April 2013
Bitcoin surpasses $100
The value of Bitcoin on MtGox and other exchanges surpasses US$100.
April 10, 2013
Bitcoin Bubbles
Bitcoin hits an all-time high of US$266, up from only $13 the year before.
April 20, 2013
Bitcoin Crashes
Bitcoin Central is hacked, with hackers making away with "a few hundred" Bitcoins that the site's owners agreed to fully cover.
May 2013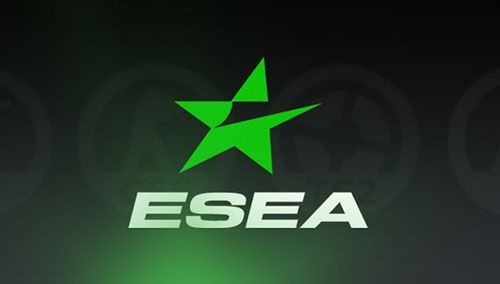 Gaming company caught secretly mining Bitcoins
Online gaming company ESEA is called out for secretly using customer computers to mine Bitcoins.
May 2, 2013
First Bitcoin ATM unveiled
The first Bitcoin ATM in the world is debuted in San Diego, California.

May 18, 2013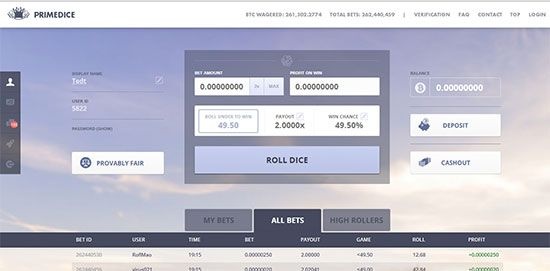 PrimeDice.com launches online casino
PrimeDice.com launches as an online casino platform that accepts Bitcoin wagers.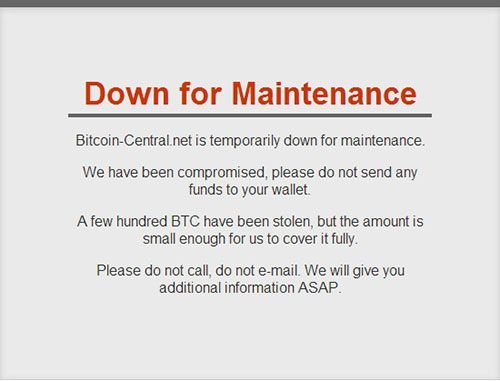 May 23, 2013
Bitcoin Central gets hacked
Bitcoin Central is hacked, with hackers making away with "a few hundred" Bitcoins that the site's owners agreed to fully cover.
June 10, 2013
Life on Bitcoin
Newlyweds Beck and Craig launch a Kickstarter campaign to fund a full-length documentary called Life on Bitcoin.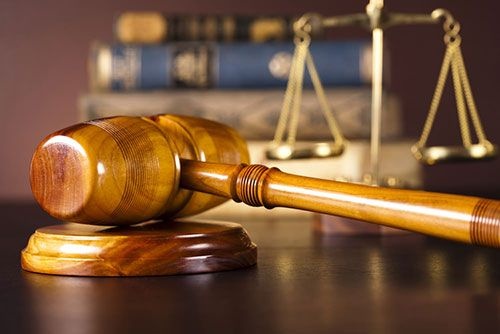 August 6, 2013
Bitcoin ruled currency by Texas judge
In response to a claim by Trendon Shavers, founder of Texas-based Bitcoin Savings & Trust, that Bitcoins are not real money in an attempt to sidestep SEC charges of misappropriation of funds, federal Magistrate Judge Amos Mazzant of the Eastern District of Texas rules that "Bitcoin is a currency or form of money, and investors wishing to invest in BTCST provided an investment of money."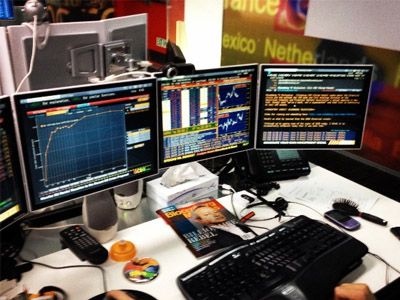 August 9, 2013
Bloomberg gets Bitcoin ticker
The Bitcoin ticker arrives on the Bloomberg terminal so that Bloomberg employees can track the value of BTC under XBT Currency.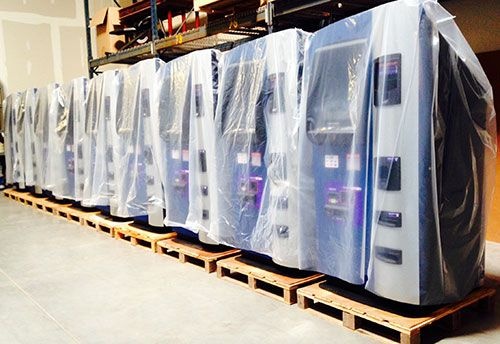 August 28, 2013
Robocoin starts accepting pre-orders
RoboCoin begins accepting pre-orders for its US$20,000 ATM that allows users to trade Bitcoins for other currencies.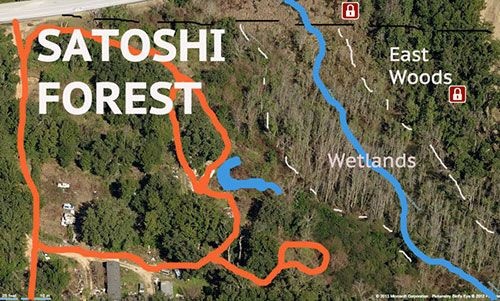 September 9, 2013
Sean's Outpost announces Satoshi Forest
Jason King, founder of Sean's Outpost, a Bitcoin-funded homeless shelter in Pensacola, announces plans to build a nine-acre sanctuary in Florida for the homeless that was dubbed Satoshi Forest, to be funded by Bitcoin donations.
October 2, 2013
FBI shuts down Silk Road
FBI shuts down infamous online drug marketplace Silk Road, seizing 3.6 million dollars worth of bitcoins.
November 6, 2013
Bitcoin sets new all-time high
The price of the Bitcoin breaks record set in April 2013, despite the Silk Road bust and fears over security, reaching US$269 per bitcoin.
November 17, 2013
Bitcoin doubles
Bitcoin price hits a landmark figure at 11.50am GMT on 17 November, reaching US$503.10 on Mt. Gox.
November 19, 2013
Bitcoin goes above $1000
Bitcoin price surges to a record of US$1242 after Senate hearings.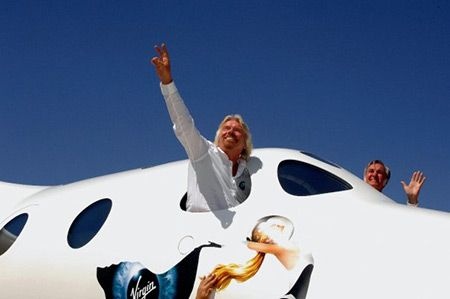 November 22, 2013
Space travel becomes possible with Bitcoin
Richard Branson's Virgin Galactic begins accepting Bitcoin for space travel.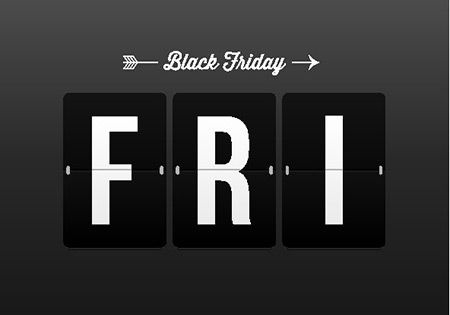 November 29, 2013
Bitcoin Black Friday
Bitcoin Black Friday hosts first annual Black Friday event to highlight deals from merchants and businesses accepting Bitcoin.
December 2, 2013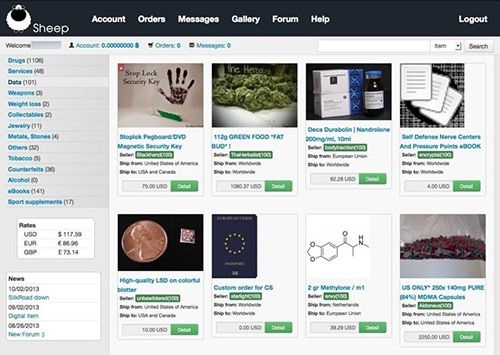 The biggest heist in history
96,000 Bitcoins are stolen from Sheep Marketplace, an online drug site, while the internet watches the thief move the funds wallet to wallet.
December 5, 2013
China's Central Bank bans Bitcoin transactions
China's central bank bars financial institutions from handling Bitcoin transactions, causing a price drop of more than 20 percent to below $1,000.
December 17, 2013
Bitcoin crashes to nearly US$500 after further is banned from accepting deposits in yuan.