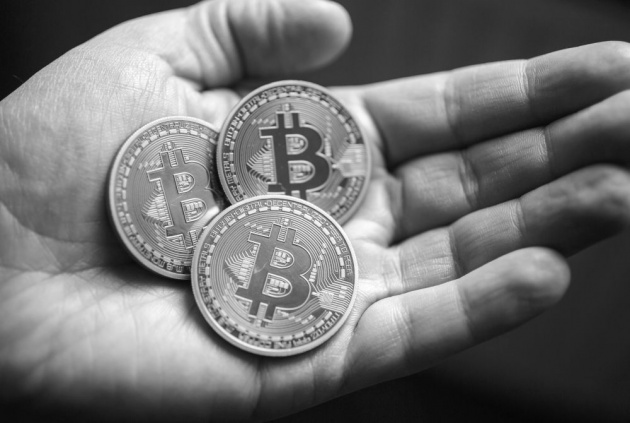 Happy New Year everyone and welcome to 2015. As we move forward with each brand new day, digital currency is becoming more and more popular and important world wide. A company called Bitlanders has changed the way it pays it users due to the use of digital currency. Currently anyone with access to a computer and able to upload original content can be paid digitally through bitcoin. This can be a huge asset, but lets touch base on a couple groups that specifically benefit from bitcoin.
Francesco Rulli, founder of Bitlanders, was heavily involved in the creation of the Women's Annex Foundation. This foundation is helping to pave the way for Afghan girls to become financially self efficient. Francesco has helped to connect 55,000 plus Afghan women to the World-Wide Web. Through the Women's Annex Foundation, girls are now able to learn about and achieve financial freedom where in the past these girls could only imagine it. It is no secret that many women have inequality issues and worse throughout the world. However with the Women's Annex Foundation's assistance, more girls can overcome these obstacles, become educated through digital literacy and learn about digital currency.
What bitlanders is doing is helping people all over the world earn money that they themselves can spend however they want. Whether you are young or old, female or male it doesn't matter. This is what makes this Internet platform so great. Imagine if the world had digital currency twenty years ago.
In the summer of 2000' I wanted to earn money but I was too young to get any normal job per the state requirements of a bare minimum legal working age. If bitlanders and bitcoin were around I would have been able to work from home and earn my own wage at the age of fifteen while being able to do what I love, which is writing.
Another good thing about this platform as opposed to other social sites is the ability to personally stay hidden and undiscovered. With todays overwhelming technology it seems almost too easy to be able to Google yourself. With bitlanders you can use an alter ego as your background and nick name for the site.
Bitcoin's influence on the world is something that will continue to grow as people realize digital currency's overwhelming benefit and Francesco will continue to be involved in the aid and improvement of technological and humanitarian causes.