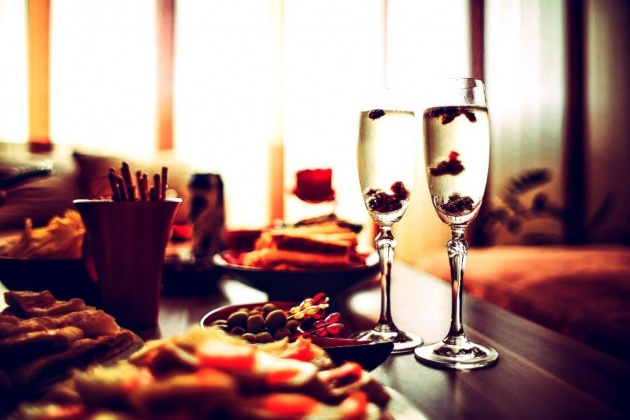 It's really nice to eat with the shade of the sunset specially if someone is beside you.
lights do matter in taking such pleasure even when you are eating. Lights give such dramatic effect which will give additional flavor to your eyes on the food prepared on the table. It also give a great mood when you are at work, home, any places you wanna be.
As you can see, many restaurant do use this technique, some of them do use dim lights to give ambiance to the venue in syncing to there style.

Lights are very important on each people for this give us great vision on life as we see everything around us.
Imagine life without light, all you can see is dark edges..... no great shades, no great things, no great places, no great life at all...

So what would it look like to live without lights in this world?
That's how blind people live everyday... I was fascinated on how they handle the life without a light - eyesight...
I do admire them on handling things on there own...

Photo from: PicJumbo