Querlo & Yomibot
Querlo, artificial intelligence with a heart, has recently joined a partnership with Yomiuri Shimbun by providing its service and technology.
Yomiuri Shimbun, the largest newspaper in the World, introduces the "Yomibot" in collaboration with Querlo with the purpose to communicate with its Advertising clients, educate them about Yomiuri Shinbun and their advertising services.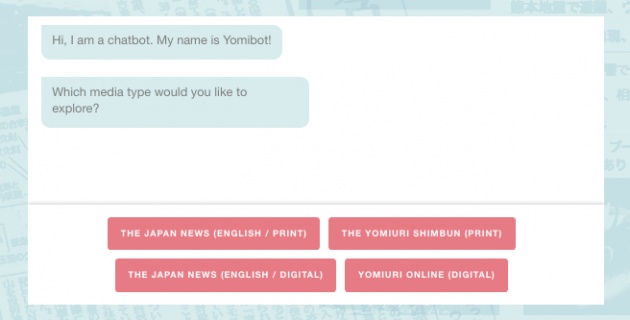 Image credit: screenshot taken from Yomiuri Media Kit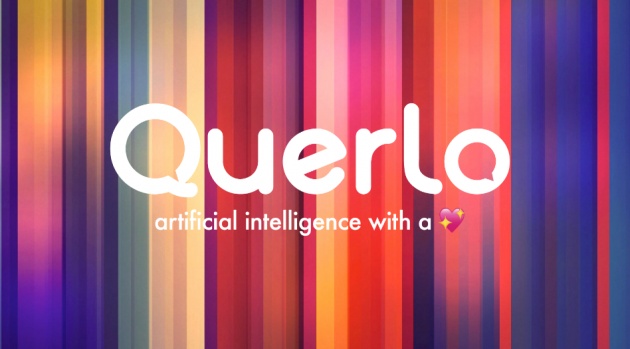 Image credit: screenshot taken from Querlo, artificial intelligence with a heart
Blog for Querlo & Yomibot and earn higher rewards
Starting December 05, until December 12, all blogs about the Querlo & Yomibot that are submitted for review will receive additional bonus rewards. Click here to see the current rewards for rated content.
1star blog: +3 additional buzz bonus

2stars blog: +6 additional buzz bonus

3stars blog: +10 additional buzz bonus

4stars blog: +16 additional buzz bonus

5stars blog: +35 additional buzz bonus

To earn this special bonus, please adhere to the following requirements:

(1) The submitted blog must be related to Querlo and Yomibot

(2) The link to Yomiuri Media Kit must be included in the post: adv.yomiuri.co.jp/m-data/english/index.html

(3) The image of the "Yomibot" chat must be included in ths submitted blog. You may find the chat on Yomiuri Media Kit website.
See also our FAQs about bitLanders Content Review: "Content Review" feature - What is it and how do I use it to increase my Buzz Score?"
-Micky