If we turn the pages of history we come to know that man learned the knowledge from two things either from books or good friends. If a man has good friends then he has a great property and will never become disappointed in the life. A man can learn many things from good company of friends. The great philosophers said about the company of friends that, "Man is known by his company" this means that characteristics of anybody are judged by the company of people that he keeps.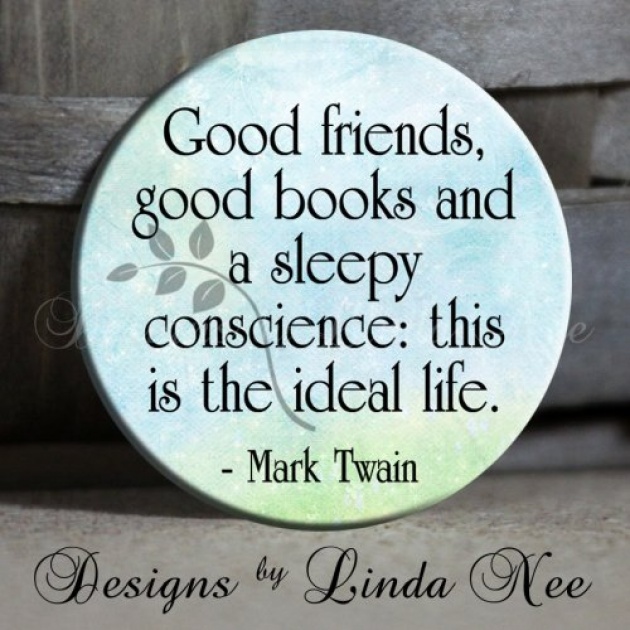 In initial stages of learning man use two sources i.e. the books and Friends but with the passage of time the sources of books damaged by the wars in the world and only the source of people become left. At this time the both sources are its peaks level and man is learning from both sources.
According to Islamic point of view man can live his whole life with the guides of a Holy Quran. In the Holy Quran the whole conditions and problems and solution of those problems are discussed. The main feature of this Holy Book is that Allah took the responsibility of looking after of this book up to the Day of Judgment.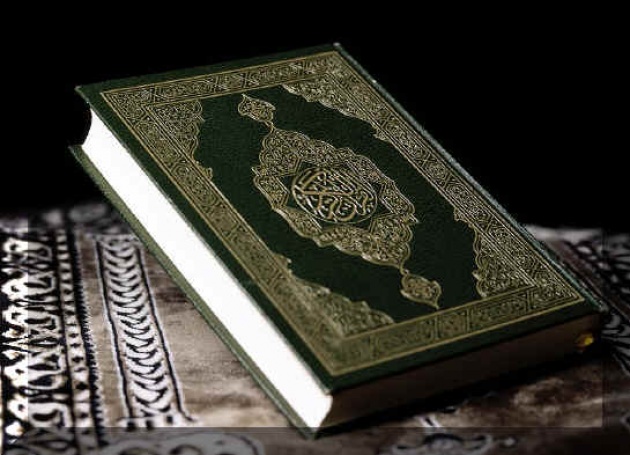 The main sources of learning have its importance and great advantages but both have the disadvantage. The books can be destroyed at any time by anybody but good friends can give very useful information which can change the life of man.
The man is a good friend along the Holy Book Quran and if somebody takes these two things in his life then he will be never defeated by anybody.