I absolutely adore the great outdoors, especially when living in a concrete jungle you learn to appreciate a little patch of grass or a beautiful botanical garden such as the Brooklyn botanical garden and the most recent one in New York City, the Bronx botanical garden.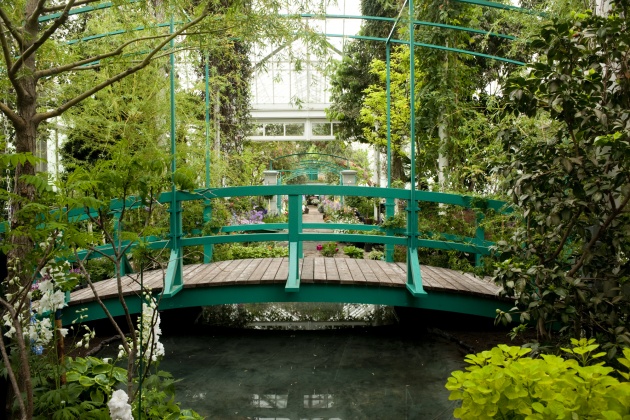 There's something about a beautifully maintained garden that just sets your mind at ease, enjoying all of the wonders that nature provides for us and we sometimes take advantage of.
If you ever experience one of those days where you may feel trapped or stuck in a rut, I assure you going to a botanical garden with all its mesmerizing flowers and plants will surely clear your head of any negative thoughts and give you a better perspective of any situation you may encounter.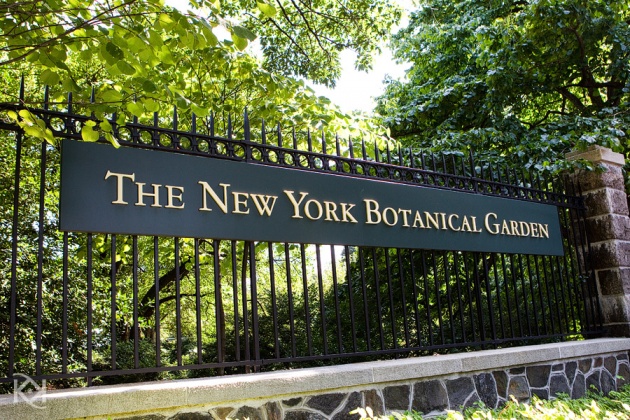 As human beings we are naturally designed to be drawn to nature, that is why we see flowers as a sign of beauty and give flowers to show appreciation, thanks, love and the like.
When you go to see the Native Plant Garden at the New York Botanical Garden in the Bronx in the next couple of weeks, you will be amazed by the overwhelming beauty with over 100,000 plantings of approximately 400 species of plants, you will want to keep coming back to see this beautiful garden continuously evolve.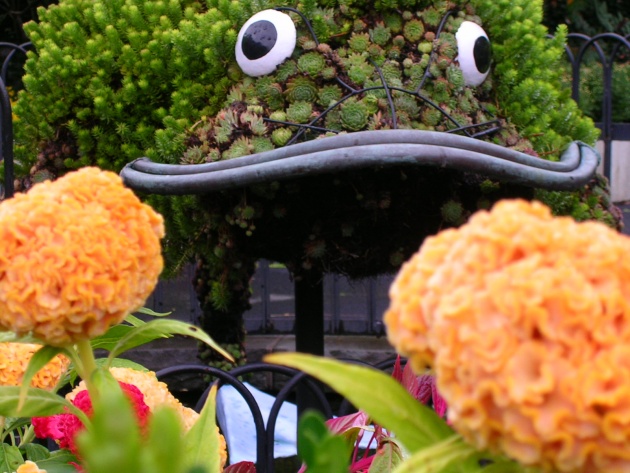 This new Botanical Garden will feature cool plants such as Virginia bluebells, dogwood, the woodlands cinnamon ferns, and prairie smoke.
The curator for this new ecological beauty, Joanna Payne, selected the species and developed this garden so that it is comprised of multiple miniature habitats that flow seamlessly from one into another.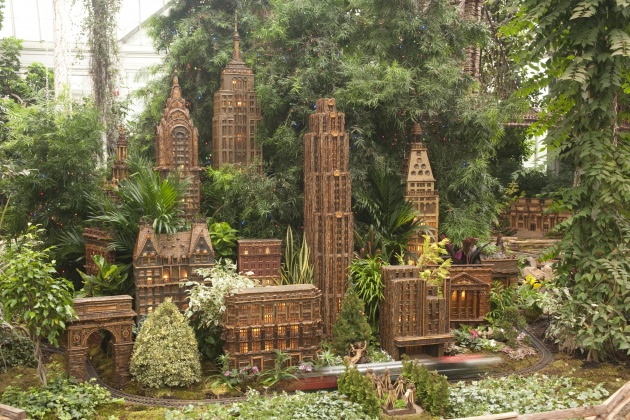 The Native Plant Garden is definitely worth the time, effort and funds equating to a $15 million grant by the ever-generous hearts of the Leon Levy Foundation. Wonderful projects such as these provide me with more faith for the ecological sustainability of our communities and society.
So whether you want to clear your head, see the beautiful sights, or go on an adventure exploring the different species of flowers with your, family, friends, or significant other, the Native Plant Garden should definitely be on the top of your list.