On Sunday March 29, the Women's National Judo Teams of Cuba, France and the USA will face each other at the New York Athletic Club for the 2015 New York Open Judo Team Tournament.
Olympic sports like Judo are a fundamental part of social development. Judo principles start from Discipline all the way to Mental and Physical Strength.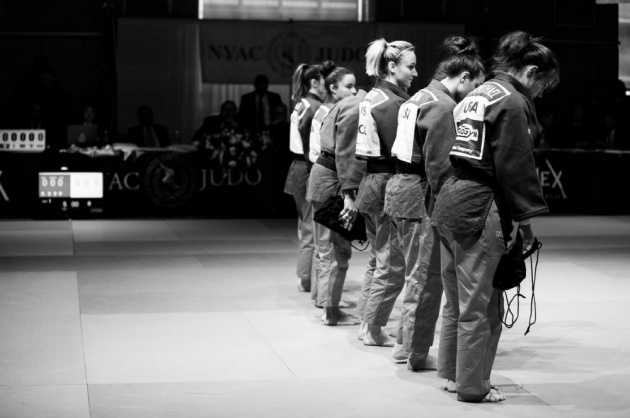 US Judo Team at the 2014 NYAC Open Judo Championship.
Since 2012, I have been supporting Roya Mahboob and the Digital Citizen Fund (formerly Women's Annex Foundation) in the construction of 13 Internet classrooms to empower 55,000 young women to achieve financial independence and extended education; but this is not enough! Sadly last week, we saw in the street of Kabul a young woman called Farkhunda beaten to death and burnt by young men.
Sports like Judo are a very important factor to provide physical and mental strength to young women, along with principles of respect from both genders. It is not a coincidence that on Sunday, Roya Mahboob, Time 100 most influential person in 2013, will honor 5 female World and Olympic Judo Medalists as "Super Heroes" and Role Models.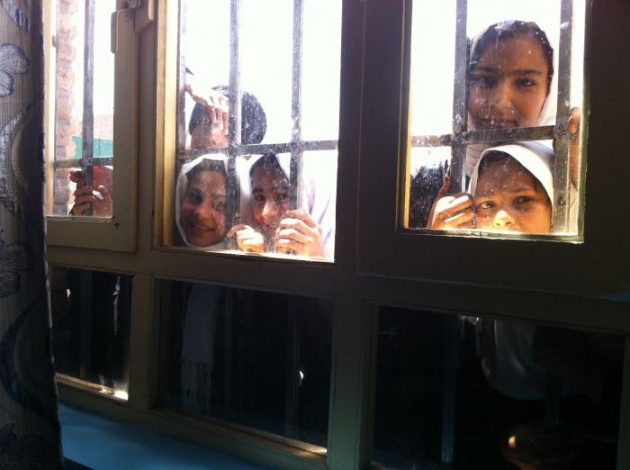 Afghan High School Girls at the Hatifi High School in Herat, West Afghanistan.
Female Olympic and World Medalists like Kayla Harrison, Marti Malloy, Clarisse Agbegnenou, Yalennis Castillo and Yanet Acosta broke the glass ceiling and are among the most accomplished athletes the NYAC Judo Open hosted in its history. On Sunday, they will fight for their countries and promote the role of women in sports and the Olympic dream.
Please watch here below this inspirational interview with World and Olympic Gold Medalist Kayla Harrison:
Another woman who has contributed greatly to this is Ronda Rousey, both an Olympic, World Championship Judo Medalist and a UFC champion. Ronda is now working to bring UFC to NYC along with a message that women are part of this world, also when it comes to fighting. This message will resonate in the mind of men to better understand how important, relevant and powerful women are today.

Join me on Sunday!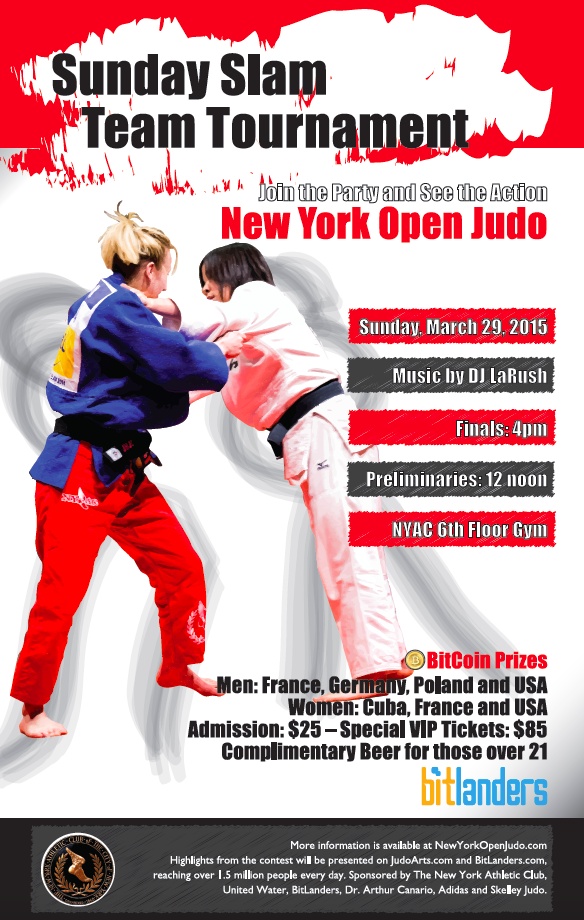 The #Judo #Bitcoin #Rewards are live on BitLanders Judo Rewards Page, building a community of 500,000 users and 180 million friends and fans to support the Olympic Sport of Judo! Check it out and spread the News!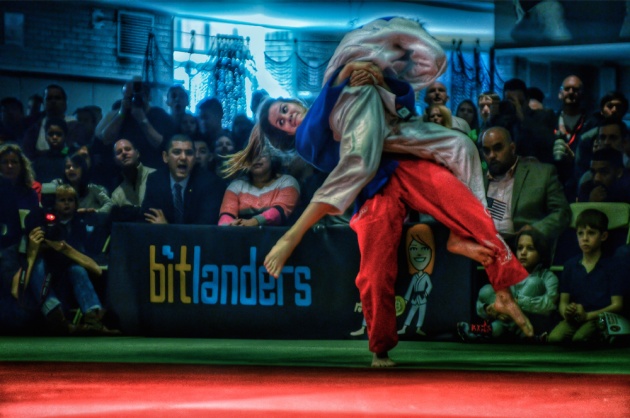 picture by Bauzen