Breastfeeding is highly recognized all over the world as a way to feed newly born infants up and even babies up to two years of age. This feeding way is not only used because of its financial benefits but also for the health of both the mother and the baby. An increased support with this choice of feeding technique is now being apprehended by most countries worldwide. Here are some of the ideas that you can learn from breastfeeding.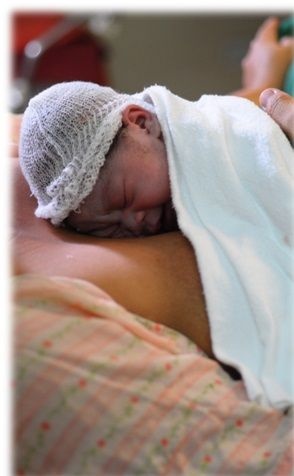 Benefits of Breastfeeding
Benefits to the infant:
It provides a nutritional and complete food
Strengthens the immune system
Safely rehydrates and supply essential nutrients
Studies show that it can increase Intelligence Quotient (IQ) as well
Benefits to the mother:
Decreases risk for blood loss after delivery or birth
Decreases risk for ovarian cancer and Osteoporosis, these are some of the common illnesses acquired by women
It's a natural family planning method
As the known motto says: Breastfeed is best for babies up to 2 years
The Different Breastfeeding Techniques
Cradle/Cross Cradle Hold- A very known type of technique to almost all nursing mothers
Underarm Hold- Also known as the football hold. The infant is held like a clutch bag
Side-lying- Both the infant and the mother are lying down and face each other. The mouth of the baby is parallel to the trunk of the mother facing the breast directly.