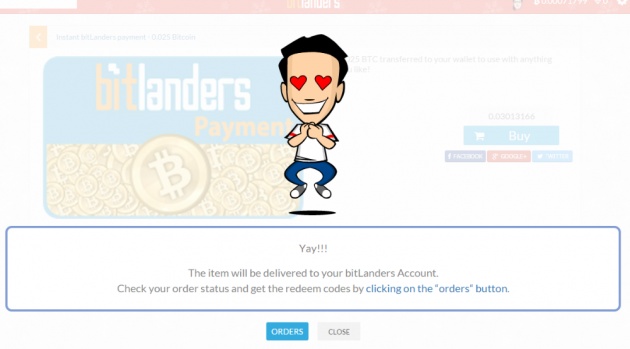 That feeling that I never thought I can do it again. It seems like I never had expected this as I just checked on how much the minimum cash out again through bitcoins. I was just amazed, if I remember it right, I had achieved the minimum amount last Christmas day, yet I did not attempted to check on it or even make my second redemption.
Oh well, even so, I did click that "BUY" button for the second time around. It feels great that even though I just take my time in here, all efforts and nonsense things I've been writing down are being paid off.
Who doesn't love the site anyway? Their admins are great as they make it an effort to reply on our inquiries, and even though we are posting nonsense and silliest things we could not imagine, we are getting paid with it, right?
I just wanted to give thanks to all who gave their efforts in reading, buzzing and commenting on each categories I had effortlessly made. lols This will not be made possible again without you. Thankee guys ^_^