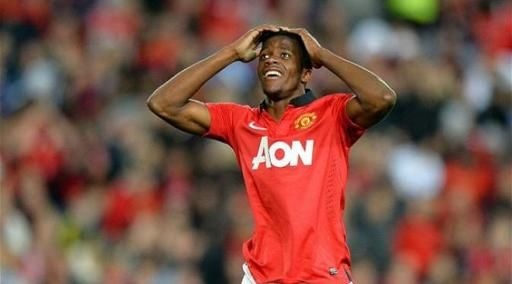 Crystal Palace manager Neil Warnock believes Wilfried Zaha will re-discover his best form with his club. Warnock assess Zaha disadvantaged when joined with United.

Zaha recruited MU January 2013, but he only appeared four times for the Red Devils. Zaha finally returned to the Eagles on loan. Zaha Warnock happy to have on his team.

Warnock knows the cause of Zaha failed at Old Trafford. Warnock saw Zaha difficulty adapting because Manchester United is a big club. Together Palace, Zaha will be easier to develop.

"Manchester United might be a bit too big for Zaha. They do not give as much time as clubs like Palace to educate players," said Warnock told Sky Sports.