Today on which match I am going to talk was the do or die match for England. They will have to win the match to keep their hopes for the next round. This match was against the former champions of T-20 world cup (England) and the defeating team in the final of T-20 world cup (Sri Lanka). We can say that both teams were the great experience of cricket. They have also the experienced of playing final and as well as group matches. This match was played in Chittagong.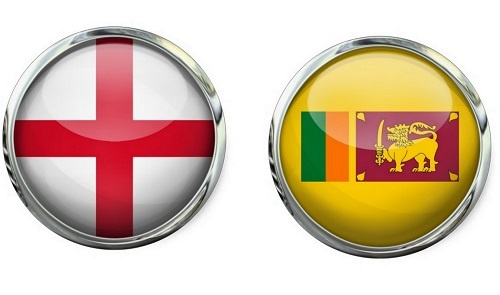 Both teams were ready to fight. Toss was won by England but they choose to field first. They want to chase the target with their heavy batting guns likes Hales and Lumb. Before the match national anthems of both countries were played. Dilshan and Parera were the two good openers for Sri Lanka. They can get the flying start and also can put pressure on the opponent bowlers. This time these openers fail to give the good start because Perera was bowled out by Dernbach. Perera score only 3 runs, this was their 1st wicket fallen which was falls on the total of 4 score.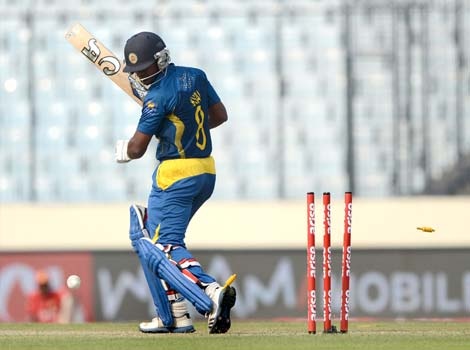 After this drama, most experienced man Mahela Jayawardene comes to the crease. Dilshan and Jayawardene played very on the every side of ground. They also make the good partnership of 145 runs for the second wicket. They both show their class and played brilliant shots all over ground. In this partnership Dilshan was some slow to make runs because his rule in this partnership was to save the one end wicket. While Jayewardene was taking chances to get some runs for his team and succeed to score runs against all the bowlers. At last, this good partnership comes to an end for after 149 runs in the 16.4 overs. Mahela Jayawardene bowled out by Jordan on 89 runs. He faces 51 balls to get 89 runs. He hit eleven fours and three huge sixes in his inning.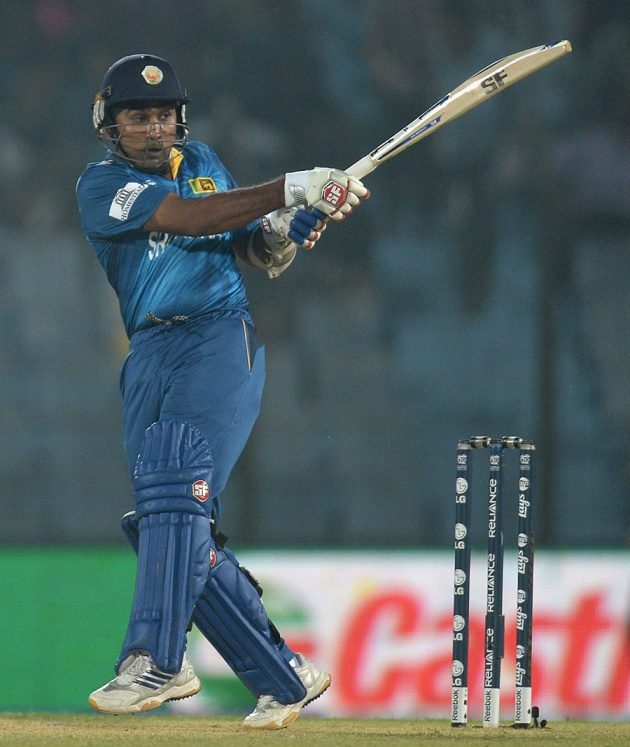 But the Dilshan was at the crease and playing good shot, his lots of shots were his special shots. He also go back to the pavilion after making 55 runs from 47 balls. He hit 4 fours and two sixes. Sri Lanka made the total of 190 runs against England. This was the huge total and difficult chase against such god spin bowling side.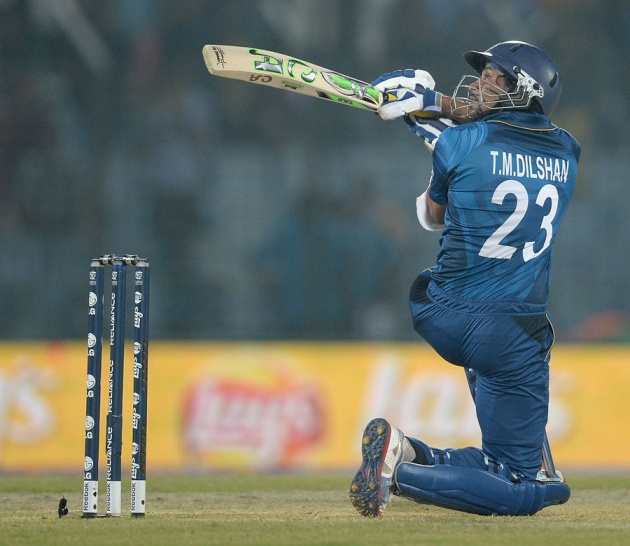 Let's talk on the England batting. They will have to score almost 10 runs per over and this was not impossible by such a good batting side. In England batting line up there were lots of famous names likes Hales, Morgan, Lumb and Bopara but they will have to try hard for wining this. Lumb and hales were the openers for England. In past, both these openers play really well for their country. As we know, the time changes in every moment. So, this could be the good day for both these openers and maybe not.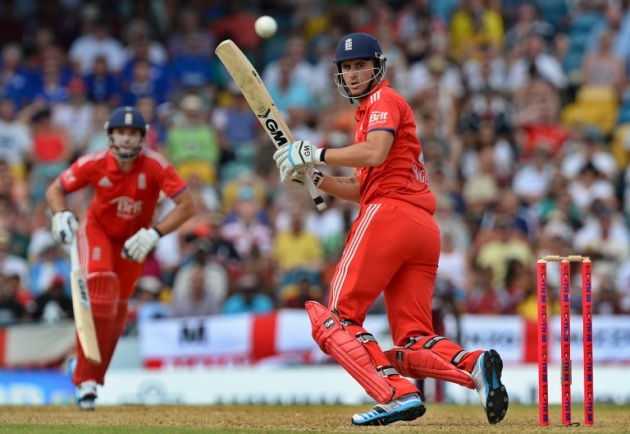 Kulasekara have to bowl the first over from Sri Lanka and Lumb will have to face. Lumb play four ball dots and create some pressure on him. Due to this pressure he plays loose shot and bowled by Kulasekara on the fifth ball. Next batsman was Moeen Ali and he also gave the catch on his first ball and through his wicket in strange way. There was no need to play that kind of shot because they were already loss their first wicket in her first over's. England team was in deep trouble, now they will have to show the extraordinary and great class to win this match.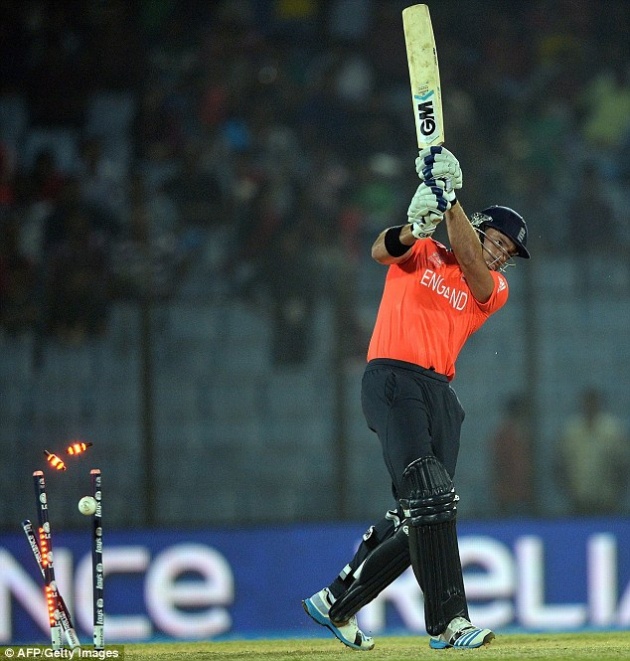 And now this match was only on these two men's Morgan and Hales. They have the ability to take pressure for some time. Morgan is the key man for England in all the formats of cricket. And this time he also proves that he can change the match single handedly. Both Hales and Morgan play really well and make the partnership of 152 runs for the third wicket. Innings of Morgan comes to an end on 57 runs. He faces 37 balls for his 57 and hit 7 fours and 2 sixes.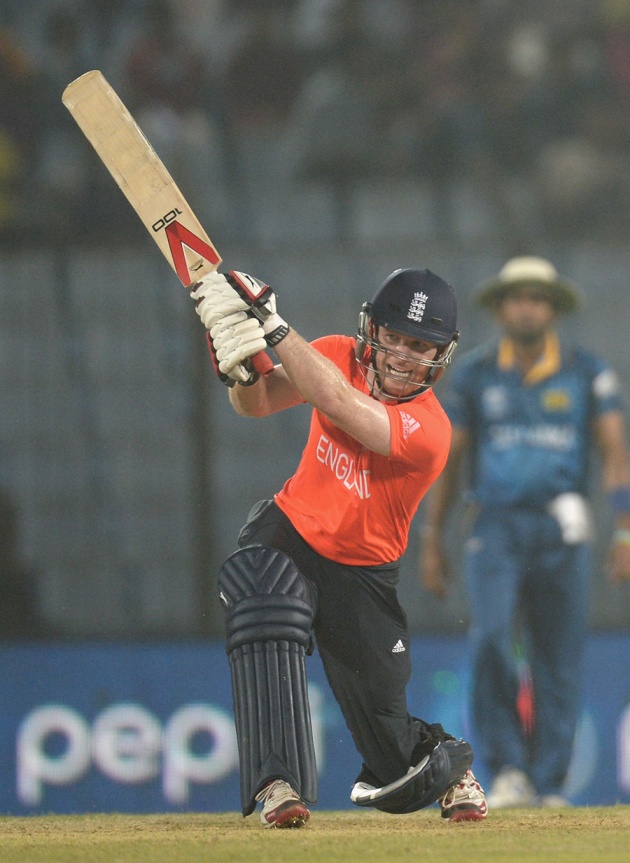 Now the only man who was hales on the crease and he can get England to the target. He scores the brilliant hundred for his team and earns an important one victory for England. He made 116 runs from the 64. He hit 11 fours and 6 sixes. He plays the amazing inning and me enjoy the innings a lot. His all sixes were touching the sky.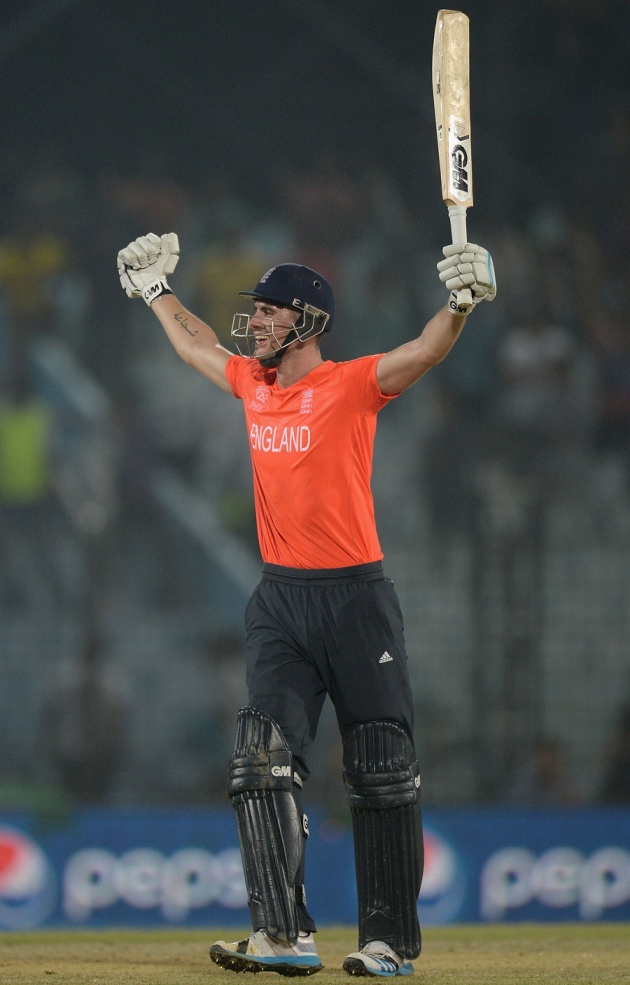 I think Hales could be the next star for England in cricket. Because he also have the ability to became a star.