Recently for the past week , i am having problem with my computer. It is now being attacked as i write this post with ad malware named "cinema plus 3.2c". I know that i had download this on google play and not thinking that it would give me a problem on my computer. I tried to remove it on the control panel but i failed. So until now i have not removed it maybe some members here at bitlanders could help or the admin of bitlanders since it affects the surfing on our site.
Here are some of the images that "camera plus" is popping while surfing the bitlanders site;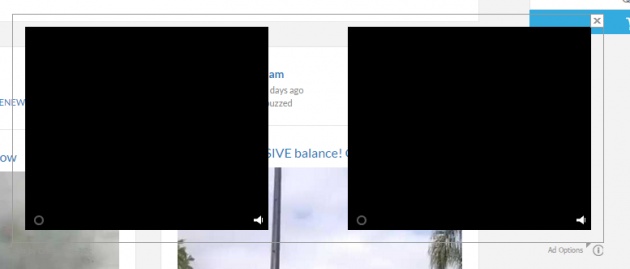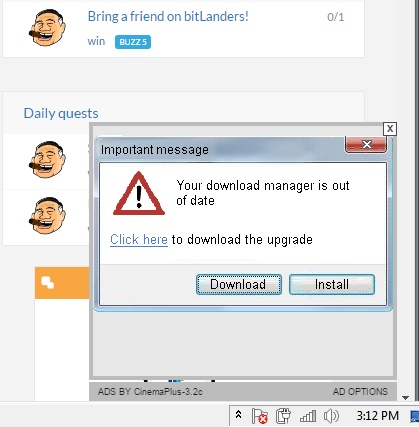 I dont see any reason why some people could do this. It is irritating what i can do at the moment was only remove it when it pops out. I am already entertaining the idea of reformating my computer if i cant remove it manually or by a software.