We are living in a world where urbanization is expanding rapidly, almost half of population of the world lives in cities, and this urban population is producing more than 80% of global GDP.
People migrate to cities for many reasons like ideas, education, jobs and variety of choice.
According UNO Pakistan has the fastest rate of urbanization in the south Asian region, Pakistan's
9 cities have more than 1 billon population, biggest cities are Karachi, Lahore, Faisalabad, Sialkot, Rawalpindi, Islamabad, and Peshawar.
Cities in a country are like jewels in a crown especially industrial cities.
Punjab has more than 100 cities (small and large), if we compare Punjab with the rest of Pakistan, we see that Punjab has got many cities famous for its products, while rest of Pakistan has got only one or two cities that are famous for their products, like Charsadda is famous for its shoe products but these shoes are used locally and are not for export because of their design.
Here are details of some cities of Punjab that are famous for their products.
Sialkot; Sialkot is famous for many products like, musical instruments, sports goods, surgical instruments, sports goods include football (which is famous all over the world for its quality), cricket bats,leather goods, hockey, volley balls, cricket balls, wickets and many more exported worldwide, surgical instruments made in this city are of world standard and theses instruments are exported to many countries, leather goods include leather jackets, leather gloves, sport shoes, many multinational companies are doing business in this city like adidas, Reebok, Nike, Lotto, Umbro, Puma and Wilson.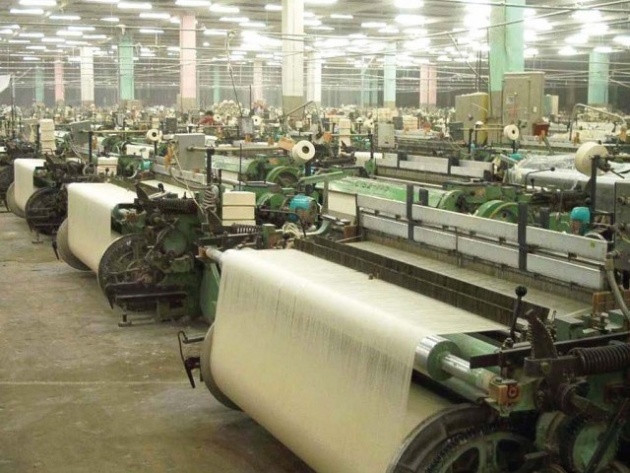 Faisalabad; Faisalabad is famous for its textile industry, power looms here make excellent quality cloth that is exported to many countries like USA, GB, EU. There are small and industrial scale power looms in this city, many people make cloth in their houses.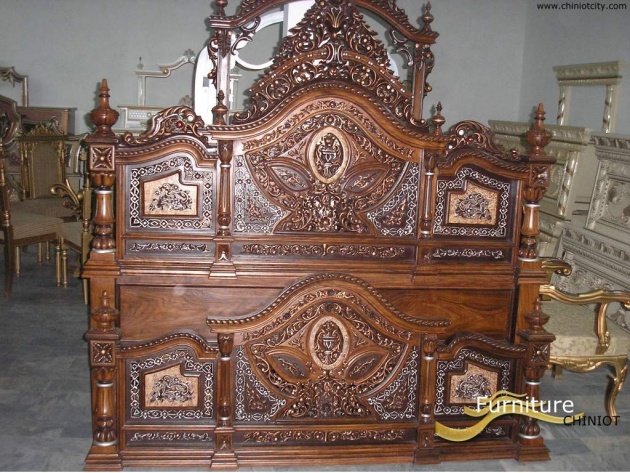 Chiniot; this city is famous for carved wood furniture, excellent quality of furniture is made in this city and the furniture is used in Pakistan, furniture is also exported to some countries.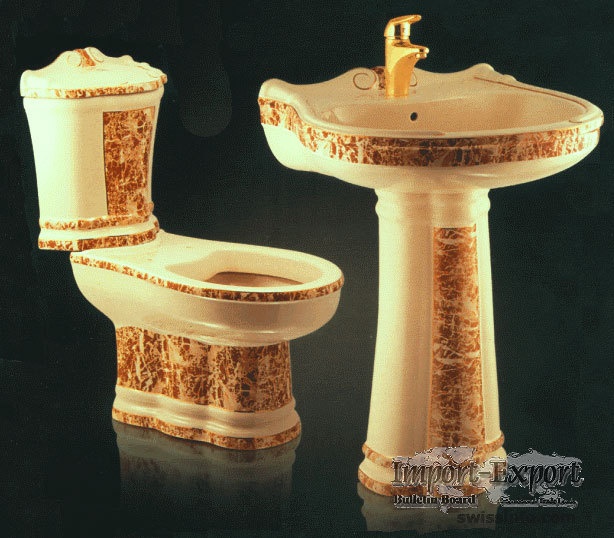 Gujranwala; this city is famous for many thing, all kinds machinery is made here especially used in wood working, sanitary products, sanitary tiles and granite tiles, hardware used in houses like locks, hinges, handles are also made here.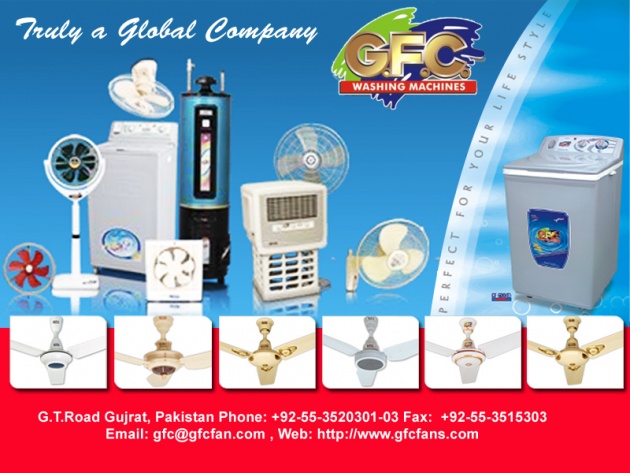 Gujrat; this city is famous for high quality fans, electrical goods, furniture made in this city is of a high standard, it is used by the riches persons in Pakistan and this furniture is also exported to many countries, this furniture can be compared to the Italian furniture.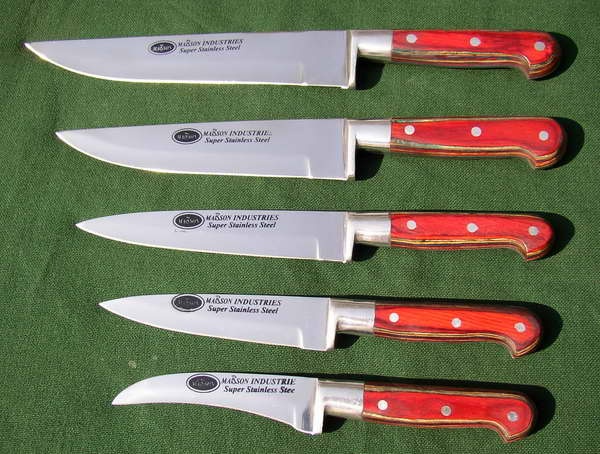 Wazirabad; this city is famous for kitchen top ware, and cutlery. Products made here are of high quality but these products are not stamped as made in Pakistan to get a higher price.
Daska; Daska is famous for many products made of steel and iron. Wood machinery made in this city is of high quality and is also exported.
I did not mention cities like Lahore, Rawalpindi, Bahawalpur etc. because indeed those are big cities but those are not famous for their products.