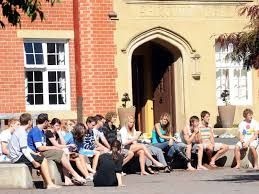 College is a land of dreams where everything appears to be attractive and charming. When a school boy enters college life, he experiences a total change. College life is quite different from school lift.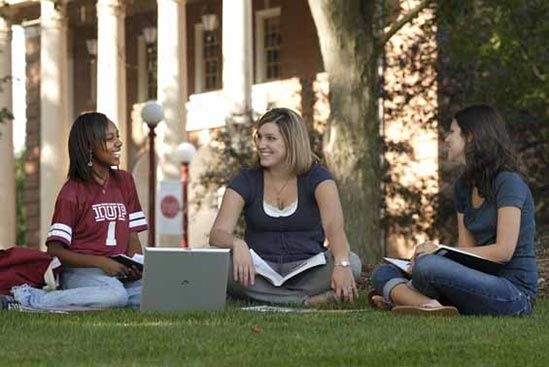 There is no iron discipline of the schools in the college. The professors behave with the students more politely than the school teachers. They respect the students and try to develop self-respect in them.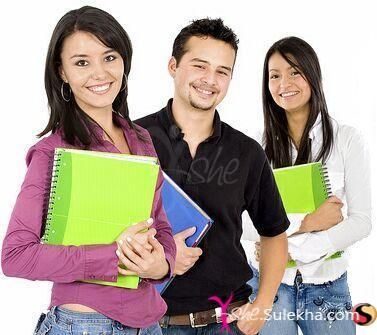 The same thing is true in the case of our fellow students. They treat us more respectfully and honourably than our school fellow. In the office, in the library and in the laboratory, a student is treated like a gentleman. There is no compulsion of attendance nor of preparing lessons. In short, every thing in the college looks novel and enchanting. Disraeli has rightly said, "a college is a place of light of liberty and of learning."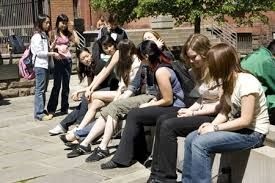 The academic side of college life satisfied the thirst for knowledge. It provides facilities for high learning. There are learned professors who are specialists in the subject they teach. They consult books and books before delivering a lecture to the students. They offer their knowledge in a lecture nut-shell. They illustrate their points by elaborate examples.