"Compromise with the hearts "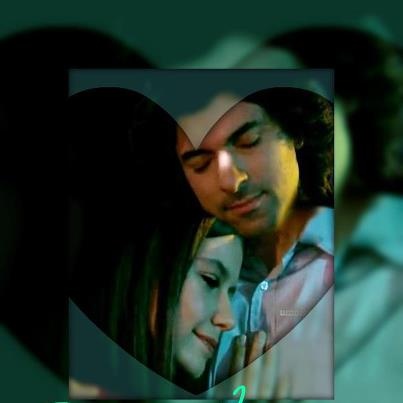 In the dark night of the sorrow in my heart.
Recollections,
dreams, hops and heartbreaks,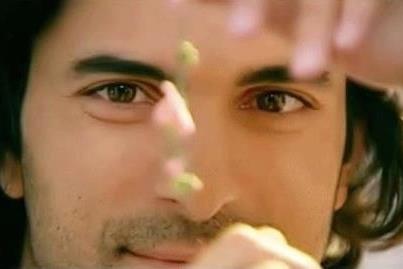 And painful feelings of my heart.
Those assuring smile on your face,
Just to console me, just to console me.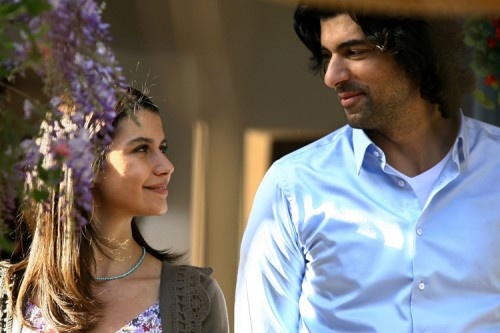 We both realize the growing distance,
People forced us to say good bye.
As the days pass by,
The fear of loneliness is prevailing.
Come to my heart, thou mortal love,
O! on the earth, we are the expectations of our dears,
Let's separate our paths, deny to die.
Oh! Compromise, with us!
Compromise Love only wants to forgive and to forget.