With starting of Nowruz 1392 in Afghanistan the private and non private institutes were also opening. The numbers of students who are participating in our training classes are increase specially the teacher.
Zeba Haidary almost finished the computer programs and fundamentals of computer, she is going to teach the Internet to the female school students and familiarize them with the online world.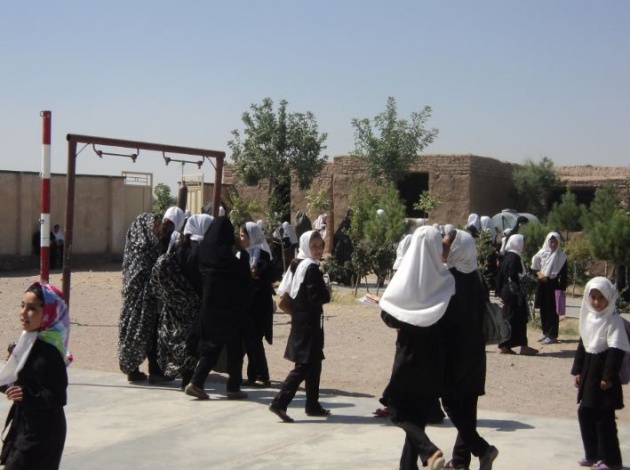 Afghan Citadel is going to cover more students to learn them about the Information Technology and through that enhance their ability. These initiatives will surly effects on the student's future and make a better future for them.