Today i am again very happy becuase my another blog reviewed today.
Your post was a high quality one!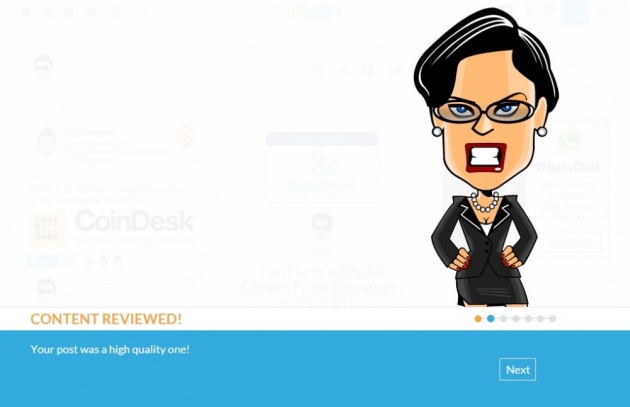 Your post was exhaustive,not too long and not too short! Post more like this one!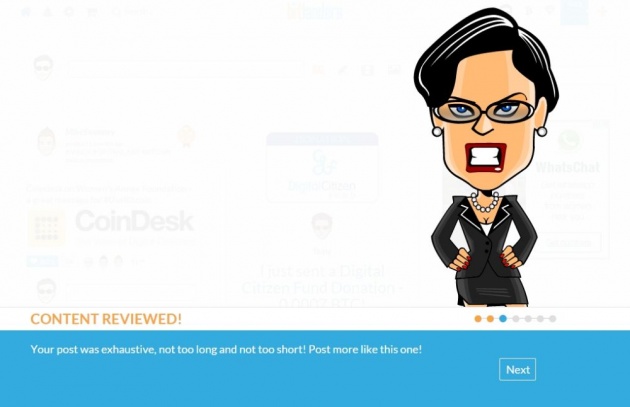 The language could use some improvement....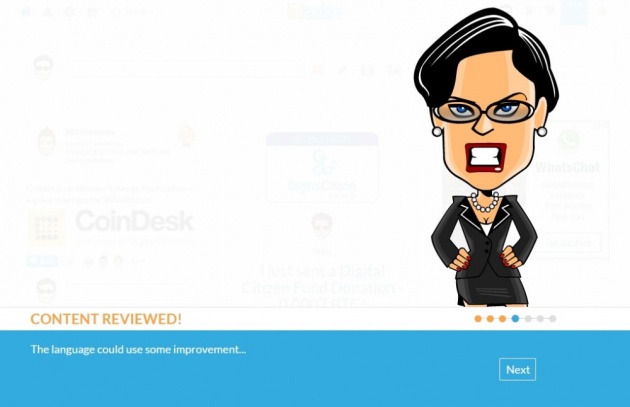 The tag you chose were quite poor, Some of them were not really related to your post..

next time i do better INSHALLAH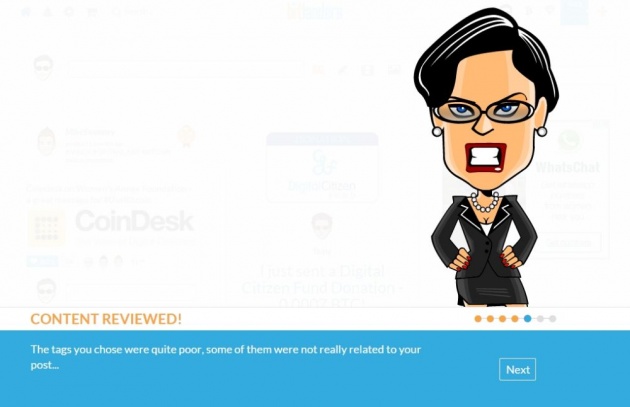 The presentation of your post was ok,But you can make it awesome! More images,videos,A better formatting will help you reach higher scores...


Overall,i rated it 3 stars out of 5.Your post was quite good,but there always room for improvement!I will forward it around to some of your fellow bitlanders, I am sure they will be interested. Follow my suggestion and you'll do even better next time!


Thanks You so much,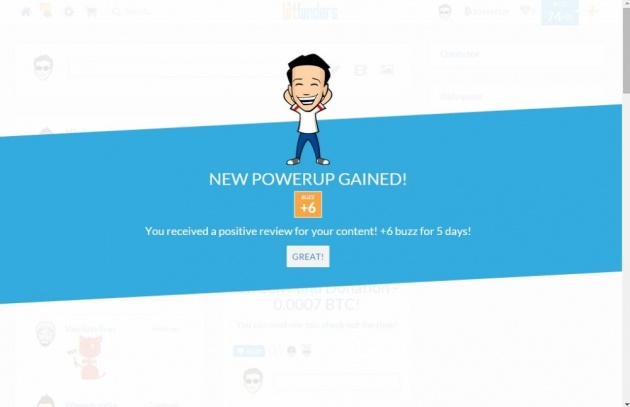 I receive a positive review for my content!cool i am very happy for that.Thankssssss alottttttttt