RAMADAN
Ramadan (رمضان) (also termed as Ramazan, Ramzan, and also Ramathan) month is in ninth number on the islamic calendar.It is also called a month of fasting.It is one of five pillars of religion, Islam.It lasts 29 or 30 days actually based on visual sightings of the moon according to our hadiths books.
The word Ramadan comes from the Arabic root ramiḍa or ar-ramaḍ, which means scorching heat or dryness. Fasting is (obligatory) for adult Muslims not for children , except those who are suffering from any illness.
Cricket
Cricket the worlds second most popular sport and playing throughout the world .It's basically a bat and a ball game played two opposing teams consist of 11 team members each on ground and the centre of it is known as pitch the main playing area.There are number of formats of this interesting game one-day , Test-match and in now a days most popular twenty twenty matches.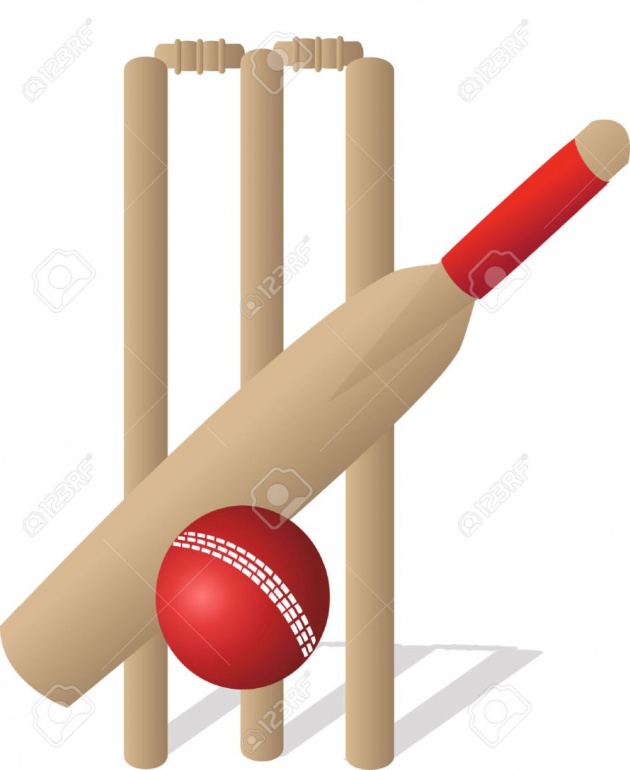 CRICKET IN PAKISTAN
Cricket is the most and on top sport in the whole country in now a days.In Pakistan there is also a goverment department which controls and oranizes the cricket activity national and international named Pakistan cricket board (PCB).Its responsibilities include management of the game at the highest level and the organisation of various domestic tournaments at the national level. PCB also administers the system that provides the maintenance of discipline amongst the constituent members and, by the constituent members, overall cricketing bodies and individuals under their control.
Their official site.
Cricket in Ramazan
On starting of Ramazan majority of cricket tournaments are starting in different cities of Pakistan.In these post aftari tournaments thousands of peoples participating from everywhere.Some of them are officially organises by PCB on national level and some are unofficial weather organises by other local parties or by peoples own their own.Post aftari means after aftari eating food in evening after a whole day of fast.These matches continues to sehri.
Tournaments held in this month were in large numbers but the big ones are limited we dicussed here one by one
All Pakistan Ramzan T20 cricket Tournament
Balochistan government organised t20 tournament in balochistan province in joint collaboration of Fc force in order to share some entertainment and sport activity in this area.Tournament started from 27 june and till continued to 5 july.
Balochistan Governor Muhammad Khan Achakzai sahib was the cheif guest on the opening night of this event.He addressed to public that , its a mile stone to bring peace in this area.
opening cermony held at 27 hune 2015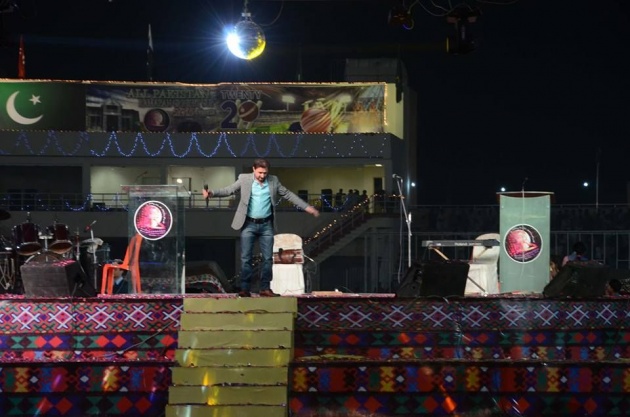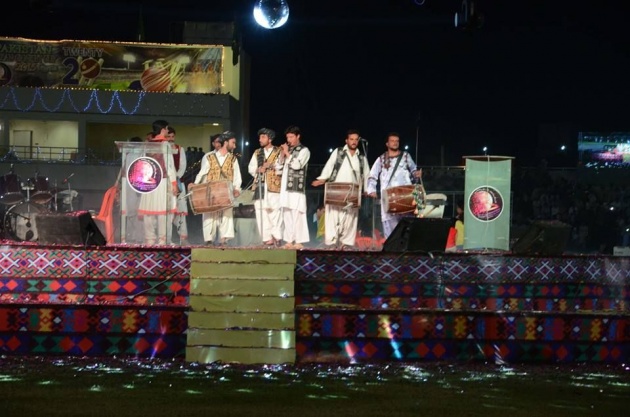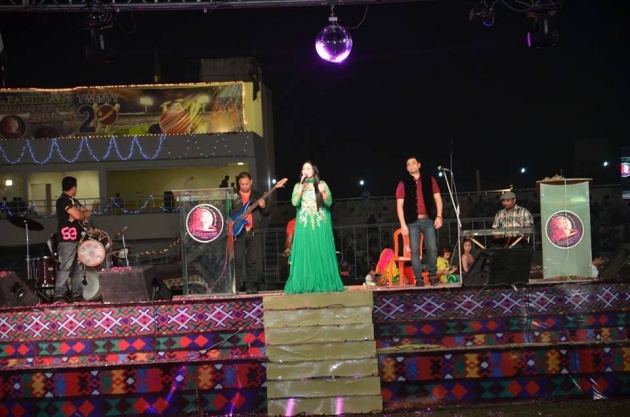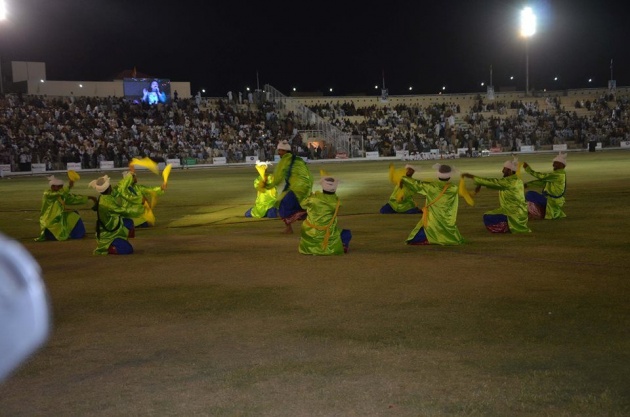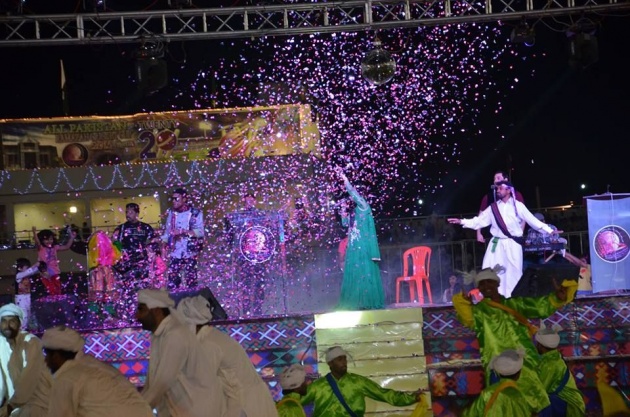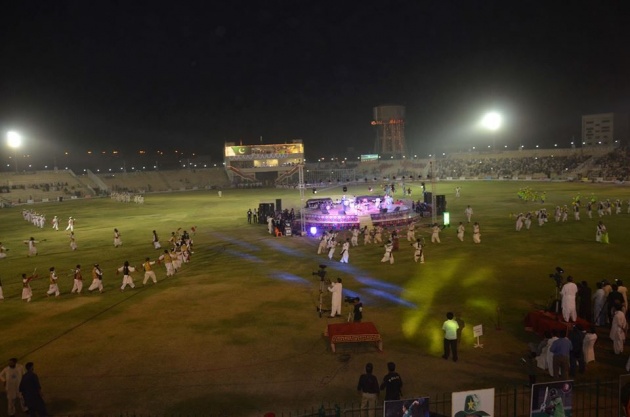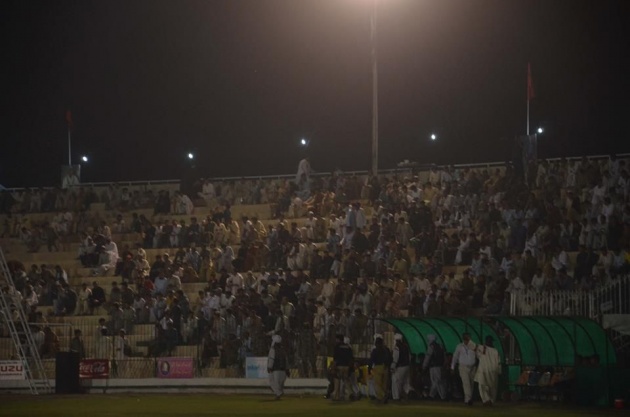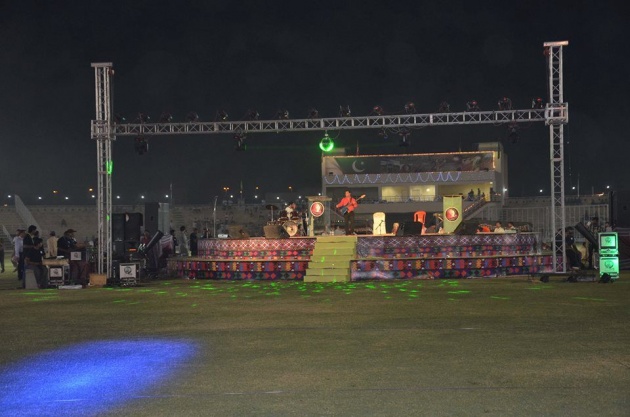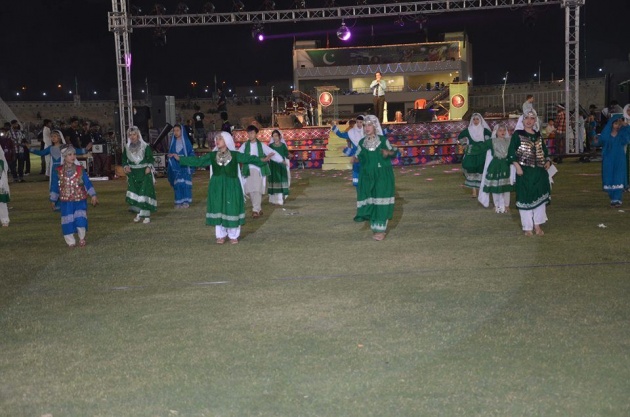 Cheif guests includes province governer and cheif miniter.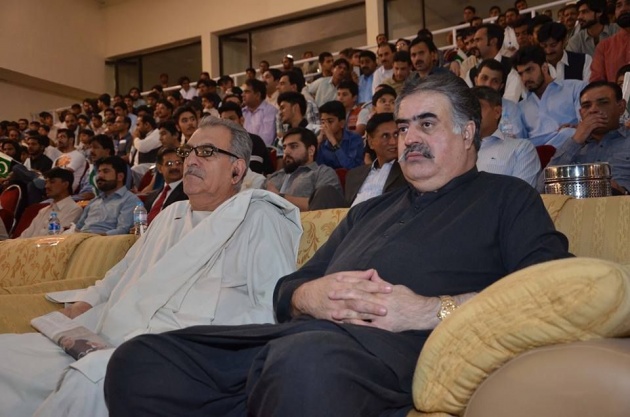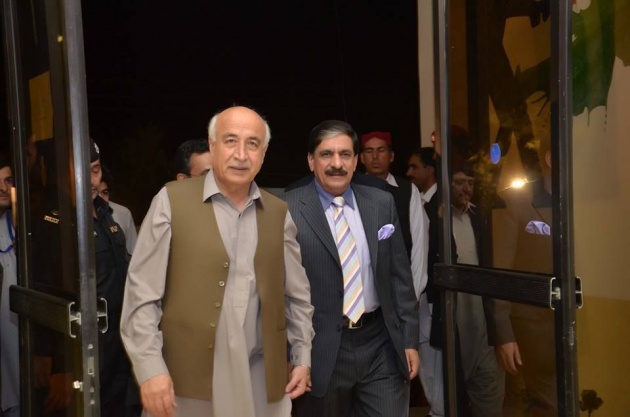 Bugti Stadium Quetta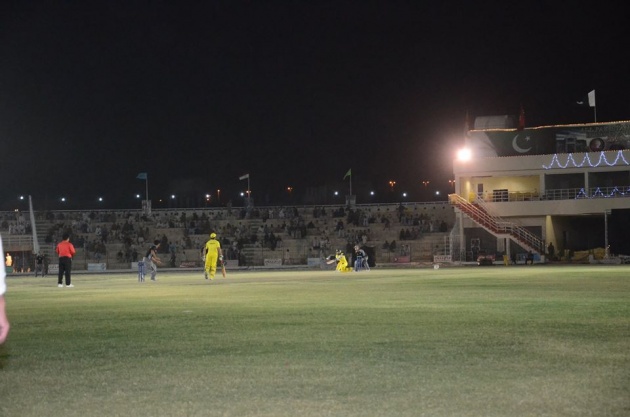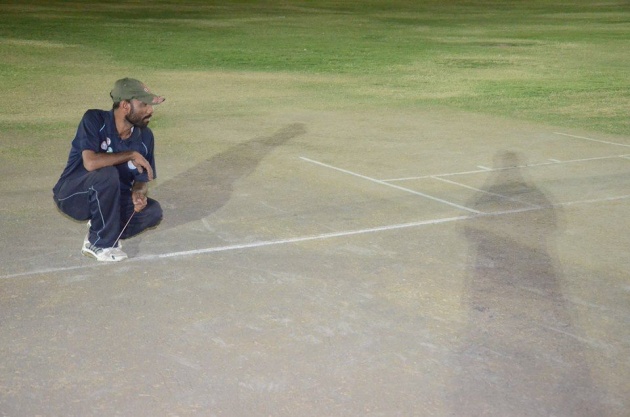 Ramazan t20 cup
In Geo super Ramazan t20 cup 10 teams participating and divided into 2 groups of five each .
Group A
Group A teams included United bank , Habib bank , Pakistan Air lines , Wapda , and last one state bank of Pakistan tean squads.
Group B
Group B teams included Khan research laboratories , Zarai Terqeyati Bank , Sui Northern gas pipelines limited , Port Qasim Authority and the last one National bank of Pakistan.
This cup was played in city named Faisalabad Pakistan. Channels like PTV sports showed live all these matches.This tournament start from 19th july unlike last year because last year tournament started at 6 july.
T-20 Ramazan Night Cricket Cup Tournament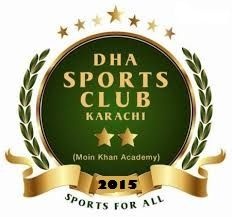 Ramazan night cricket cup tournament organized by both Moin khan academy and DHA, Karachi.All tournament matches were played at the DHA sports stadium in DHA housing society phase-VIII.Tournaments inaugurated by chief guest personally The secretory DHA Brig (R) Inam Karim and that was the 4th tournament in Karachi.Some guests were also played some balls with bats.see pictures below.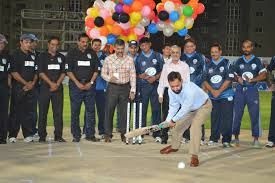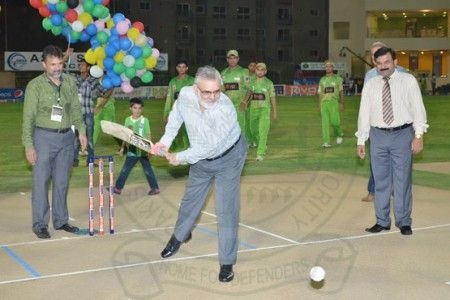 NN Ramazan Cup
Every year NN means Naya Nazimabad Ramazan cricket tournaments organized in Lawai stadium Karachi.This year 16 teams were participating in that tournament.Prize money for the winner was 4 lacks and for runners up 2 lakhs.All tournament matches were played under floodlights.
Four groups and each group made up of four teams.
Group A Omar Associates, Rivo Mobile, Acme Technologies, Kaaf Engineers.
Group B Alamgir Gymkhana, Azad Innovators, Bank Islami, Soni Associates.
Group C Candyland, Dubai Islamic Bank, Jahanian Tigers Cricket Club, Shaboo Stars.
Group D Dollar East, Heroes Cricket Club, Kashmore Cricket Club, Qasmi Gymkhana.