Games are part and parsal of a student life. Matches between colleges are very thrilling and very popular among the college student.I have played and seen many matches but I can never forget the final match of innter-college championship between over college and govt.college .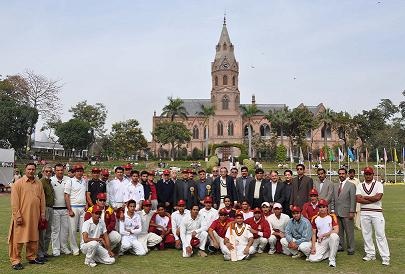 Early in the morning the students reached the city club ground.At 9 o'clock the players entered the ground.The players and two umpires were in uniform.Our caption won the match and decided to bat first.Our openers Saeed and Azeem played very aggressively and in the first fifteen overs they scored 100 runs.Whenever a boundary was hit,they made a great noise.Soon the caption of Govt. college brought spinners in to attack.The spinners controlled the scored and got some quick wicket .After twenty five overs our score was 125 for four wickets.Then there was a forty five mint lunch break.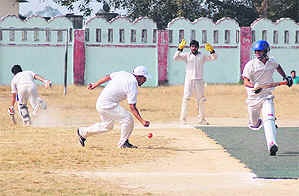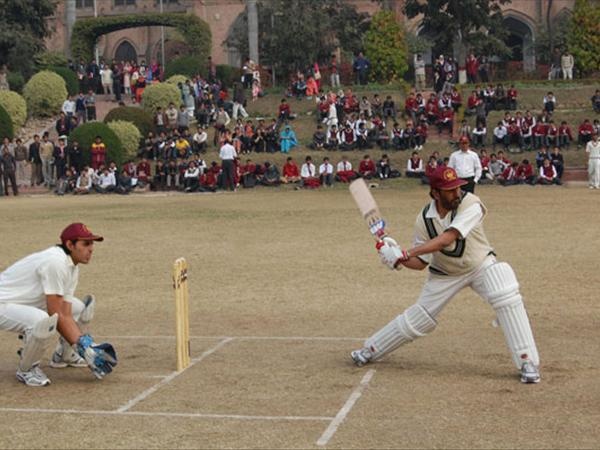 After the lunch break govt. college team started batting.Our opining bowler bowled very well.In the third over wasim govt the wicket.The next batsman was very good.He hit three boundries in quick time.but our bowler were also good bowlers.Govt. college steadily chased the target.the last five overs were very thrilling.Govt. college needed 30 runs and there five batsman still to bat.Our caption brought the quickest bowler .In the last over ,Govt. college required ten runs to win.Wasim was the bowler.The first two balls could not be scored.On the third ball batsman hit a six.But in the next three balls Wasim got three wickets.it was also the hat trick of our victories.I was really a wounder full day of my life.