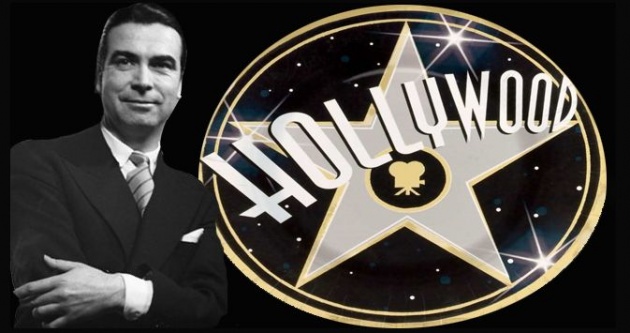 Born in Getaria, a fishing village in the Basque country, like many Spaniards of singular genius – Salvador Dali, Luis Bunuel – Balenciaga, a near contemporary, only found full fame when he moved in 1937 from Spain to Paris, taking his cultural roots with him.

His sense of the cut and drape of cloth allowed him to design clothes as if he were an architect, creating designs that revolutionized women's silhouettes and are instantly recognizable today: the 1953 balloon jacket, 1957's baby-doll dress, and 1959's kimono coat.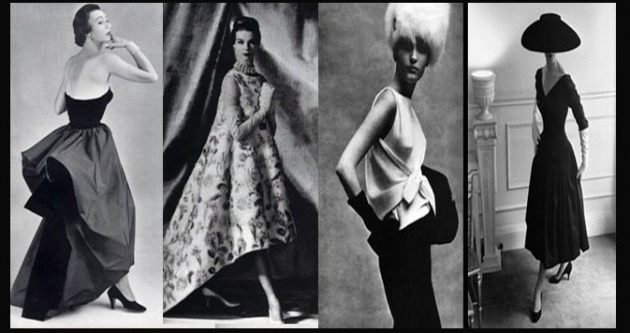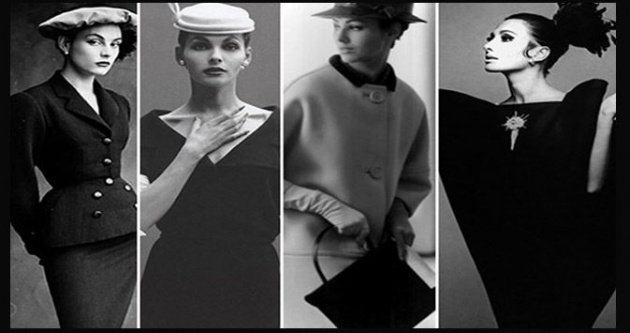 The grandeur of the evening dresses is immediately apparent. They might be simple sheaths, offset with boleros bristling with beading. Or they might swell from the waist in a float of taffeta in which 'women move as swans across a pond', as Vreeland saw it. Even when they were all lace froth and pink ruching they were still, irreproachably, grand. Their voluptuousness was more subtle, radiating first from how the clothes felt on the wearer. Women talked of how the dresses eddied and flowed, perhaps referring to a signature cut where the hem was raised in front and swooped down at the back, a feature adapted from flamenco costume. Pauline de Rothschild compared them to sails, hung from a precise point in order to give with the pressure of the air. 'Legs moved easily, the front of the long skirts running a little faster ahead than one's walk.' They came with a slip that hugged the body while the dress itself was marginally larger.
'When the wearer moved, a current of air circulated between the layers, causing the dress alternately to float and caress the body,' Hamish Bowles, Vogue's editor-at-large, has noted. This caress and current of air must have given a delicious feeling to the wearing of a Balenciaga.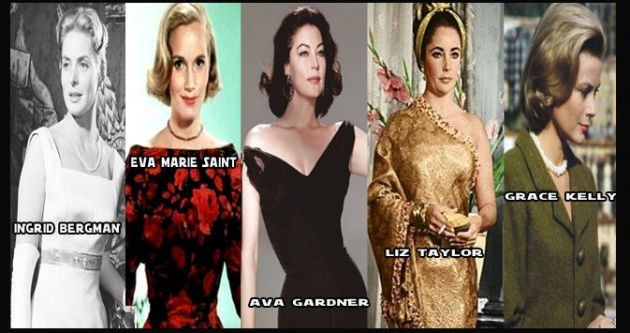 Balenciaga designs were worn by Carole Lombard, Grace Kelly, Marlene Dietrich, Ava Gardner and Greta Garbo. Jacqueline Kennedy popularized his pillbox hats.

He was admired by Coco Chanel – who hardly admired any one – and revered by Christian Dior. It was Dior who once famously called him "The master of us all."

But Balenciaga was an eminently discreet man, who refrained from meeting his clients and gave only two known interview in his career.
Balenciaga died March 23, 1972 in Xàbia, Spain.