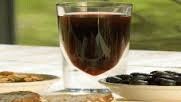 Damsons and Tamarind drink is very popular in summer. It is quite refreshing and energetic but beside this it has many advantages for body and skin.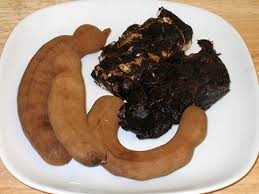 Tamarind also known as imli is considered to be sour and not good for health but it is not right. Its sour taste can become the cause of sour throat of some people but it is not a big issue . You can make the drink that is described under and by this drink you can intake this and got its benefit.Damsons also known as Allo Bukhara is a kind of dry plum . It is also not sweet and a little bit sour but very tasty and healthy .When it is mixed with tamarind and a delicious drink .
Advantages:
This drink has many advantages . This drink is considered to have cool tendency so it is best for those who have bad temperament .It is best treatment for those who have Hotness in liver ,acidity in blood , high blood pressure. It reduces the bad fat from our body specially from thigh .It strength the immune system and hence best for those who recover from some diseases . It is the best precaution for heart attack and summer fever.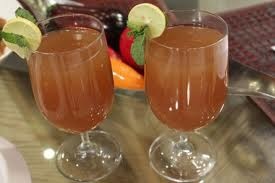 Recipe of Drink:
Put 1cup Tamarind and 1 cup Damsons in a bowl and sow it in 4 cup water over night if possible . Pour this mixture in pan and place it on light flame for about half an hour .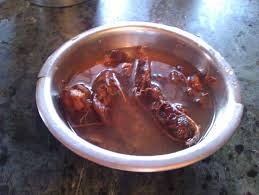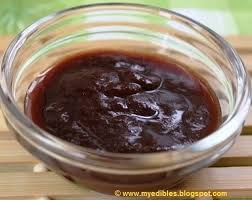 Than stain this mixture properly from strainer .Mash it with your hand while staining. Now add brown sugar 1 cup or according to taste.Mix it and add ice cubes . If mixture is thick than add water to such consistency you want to drink .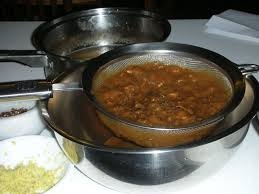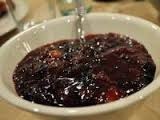 Tasty and healthy refreshing drink is ready .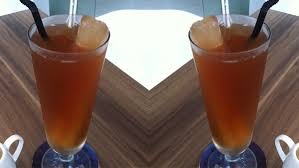 Thanks for reading my blog . . . . . .
If you want to read my more blogs than visit the link given below:
http://www.filmannex.com/sidra-asif/blog_post
by
Sidra Asif
Blogger Film Annex.